Without a doubt, Nicki Minaj has made a name for herself as a respected rapper and songwriter in the music industry, making her a true icon.
But beyond her influence in the music industry, Minaj has also emerged as a fashion icon and trendsetter who unapologetically expresses herself through her unique and iconic style.
The 40-year-old rapper's impact is profound, especially on women, whether through her groundbreaking music or her unique style choices, and this is more than enough for US Vogue to put her on the cover of its December issue.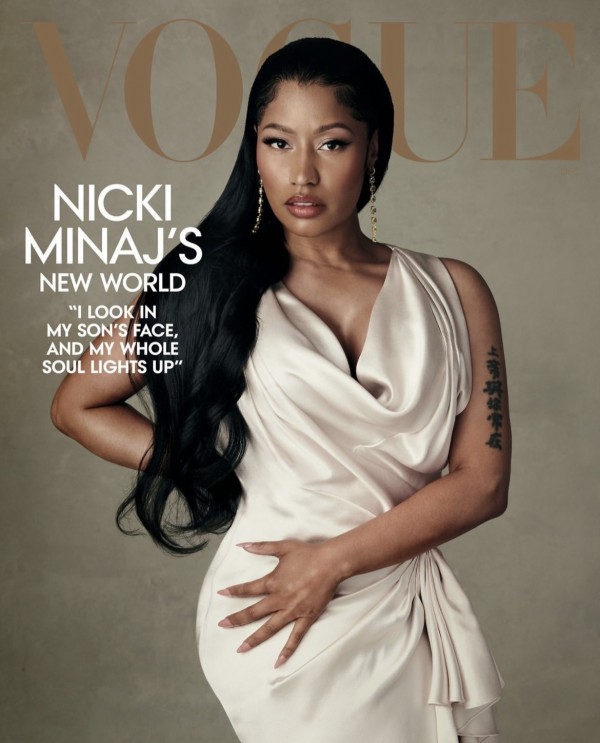 (Photo : voguemagazine/Instagram)
Nicki Minaj on the cover of Vogue's December issue
Nicki Minaj to be on Vogue's December Cover