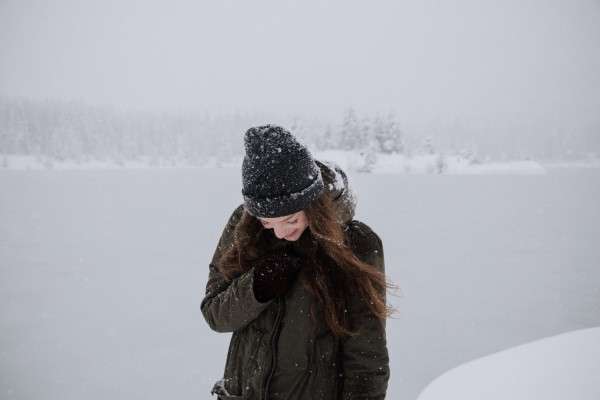 (Photo : Becca Tapert/Unsplash)

Winter is just around the corner, and while it sounds exciting to some, the new season can also bring a new set of troubles for the skin.
Lower humidity brought by the drop in temperature could wreak havoc on the skin, especially on people with psoriasis or eczema, Yale Medicine and associate professor of dermatology, Dr. Chris Bunick, told News 8.
During the cold season, dry air can damage the skin's barrier, leading to dry skin, irritation, itching, cracking, and even a white scaly appearance. To combat these, the best thing you can do is to moisturize, moisturize, and moisturize.
Essential Skin Care Products