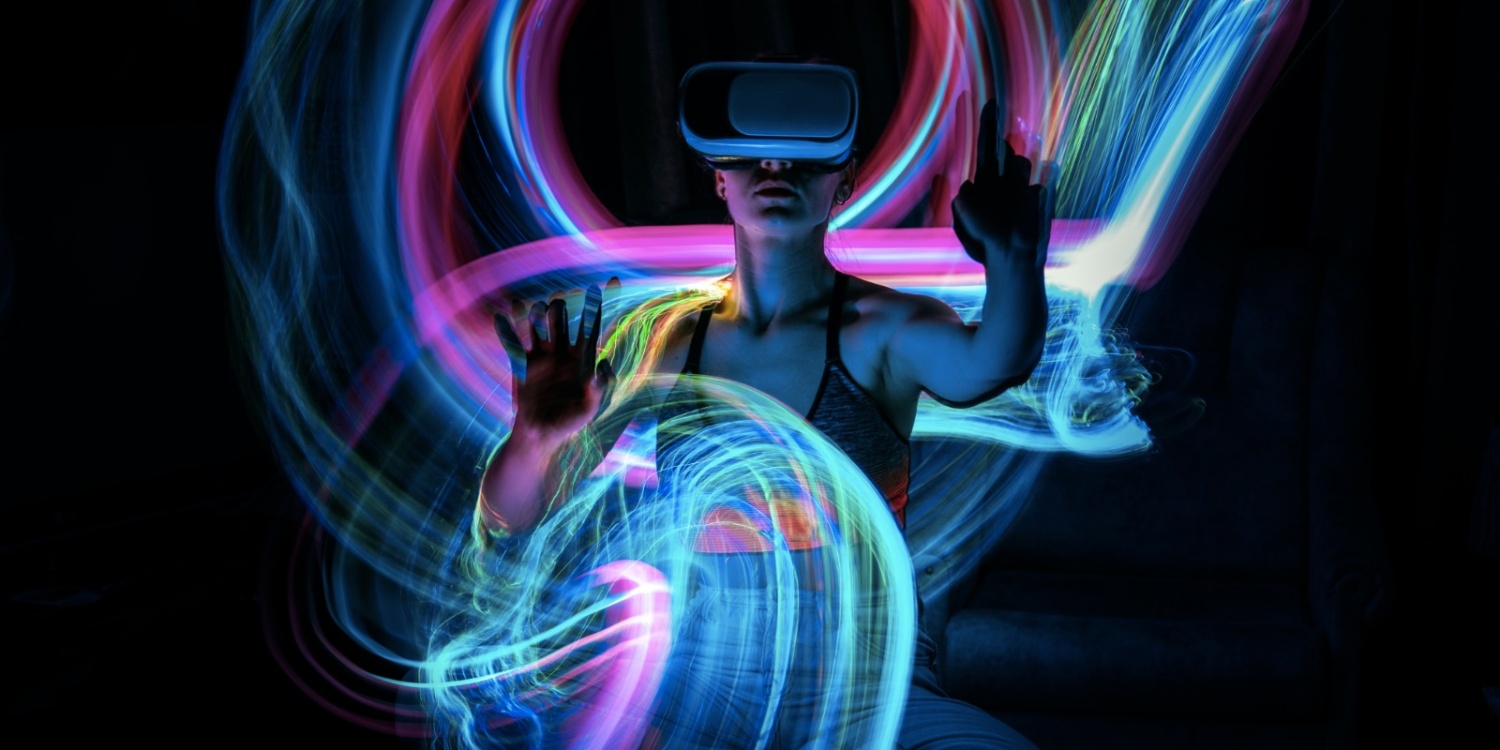 Credit : Trace Network Labs
Trace Network Labs has announced the launch of PARIZ, the world's first fully functional & next-generation fashion and lifestyle metaverse that connects the physical world with the burgeoning Web3 ecosystem. Specifically, PARIZ aims to bring life-like experiences enabling shopping, entertainment & commerce in the metaverse.
It consists of virtual spaces catering to the various, diverse needs of today's fashion brands, businesses, influencers, artists, designers, event organizers, and users in general. Built with a mix of state-of-the-art, open & proprietary technologies, including immersive 3D + VR tech, Trace Network's PARIZ is committed to revolutionizing how people shop, work, play & socialize.
What is PARIZ Offering?
PARIZ has been built with an adoption-centric focus to spearhead the shift of e-commerce into the metaverse. It is composed of the following virtual spaces:
Shopping District