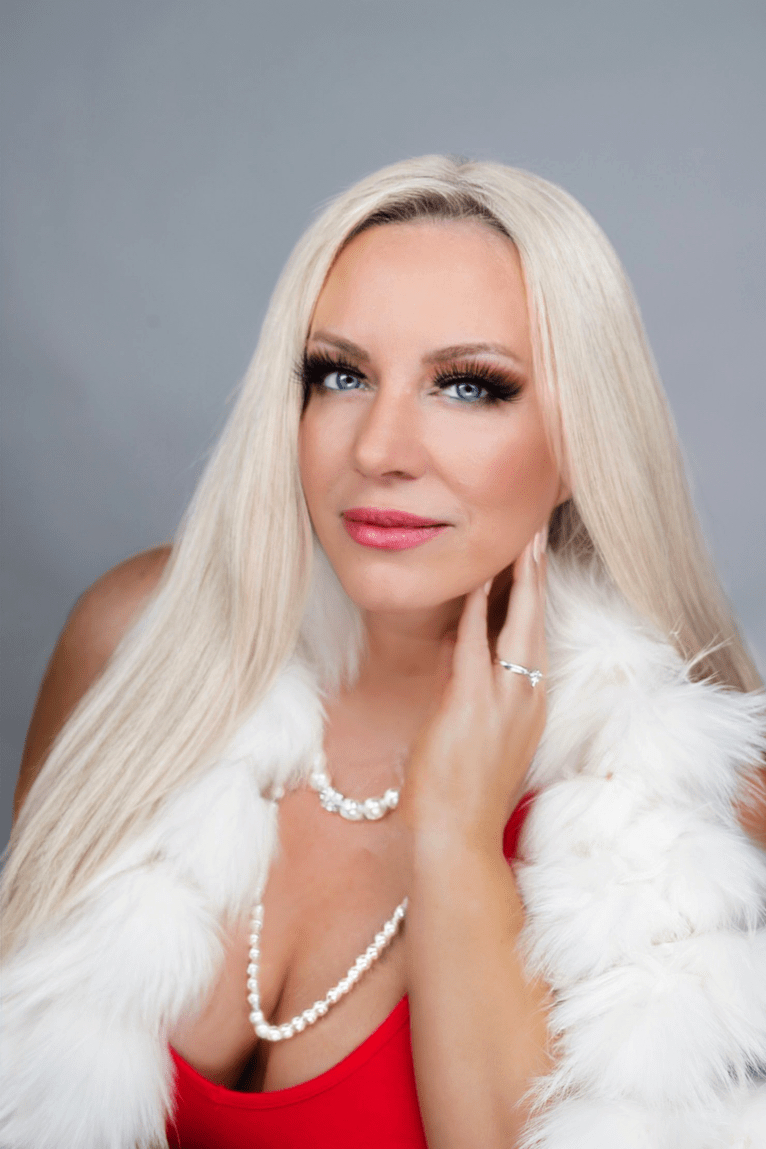 Credit : Nikki Corson
Over the years, opinions of the beauty industry have started to run rampant. Many within the industry have spoken out about how toxic it can be with scams and dishonesty on full display. Adding to the issues, there are an increasing number of people who think that women wear too much makeup, even going out of their way to say that women who wear it are deceiving others.
The beauty industry needs revitalization and the way in which people view women does too. Everyone should feel comfortable being exactly who they are, and they should also feel comfortable and confident in the products they put on their bodies. Fortunately, there are people entering the beauty industry who care about what they put out in the world. They also care about the people who buy it.
Prissy Nikki founder and CEO Nikki Corson is one such beauty revolutionary with a goal of changing the industry. She believes that women should always feel beautiful, fierce, and empowered. Her all-natural lash extensions and all-around brand message are helping women everywhere lead with confidence to achieve their dreams.
All About Prissy Nikki