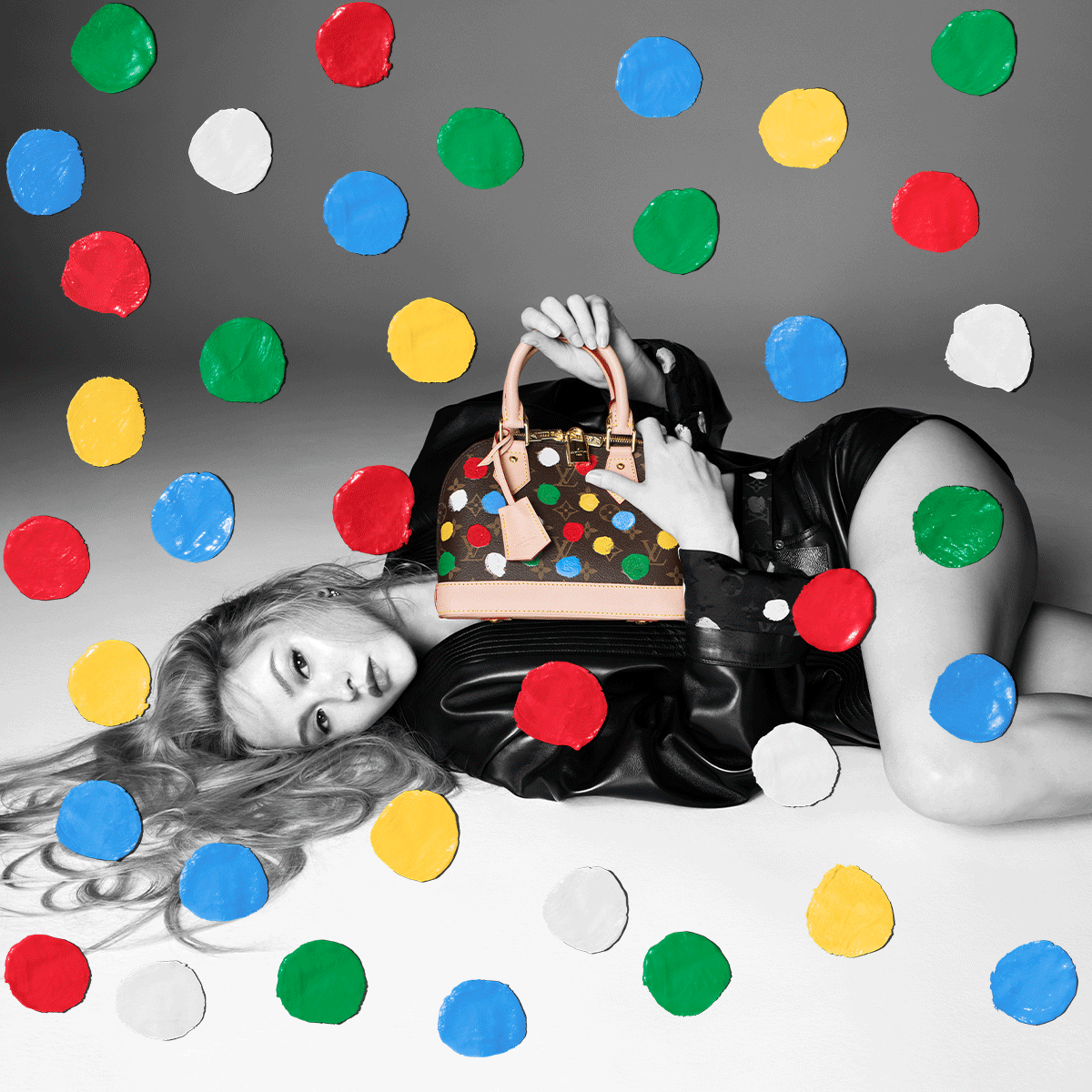 Credit : Echoing with the Young: LV Turns Fashion x Art Collab into Interactive Co-creation
Ten years after her first pairing with LV, Yayoi Kusama returns for a second collab with the storied fashion house. The collab will feature the artist's signature polka dots atop a new collection of ready-to-wear, bags, shoes, accessories, suitcases, and fragrance, among others.
LV, a French luxury fashion brand with a history of 169 years, has been embracing pop culture and contemporary art. It opens its arms to fun new things at the cutting edge of futurism. Fans always marvel at "LV's explorations of contemporary and future lives". So does this collab.
Since its inception in China, Douyin has boasted of keen fashion senses. Over the years, it has grown into a vital hub for pop culture. Having noticed this, LV selected Douyin to promote its artist collab collection. It rolled out a sticker filter "polka dot pumpkin" with Douyin, and launched a branded campaign under the hashtag #lvxyayoikusama.