Beauty Buzz
The Top 6 Travel Tips For Iceland
Nov 02, 2022 11:13 AM EDT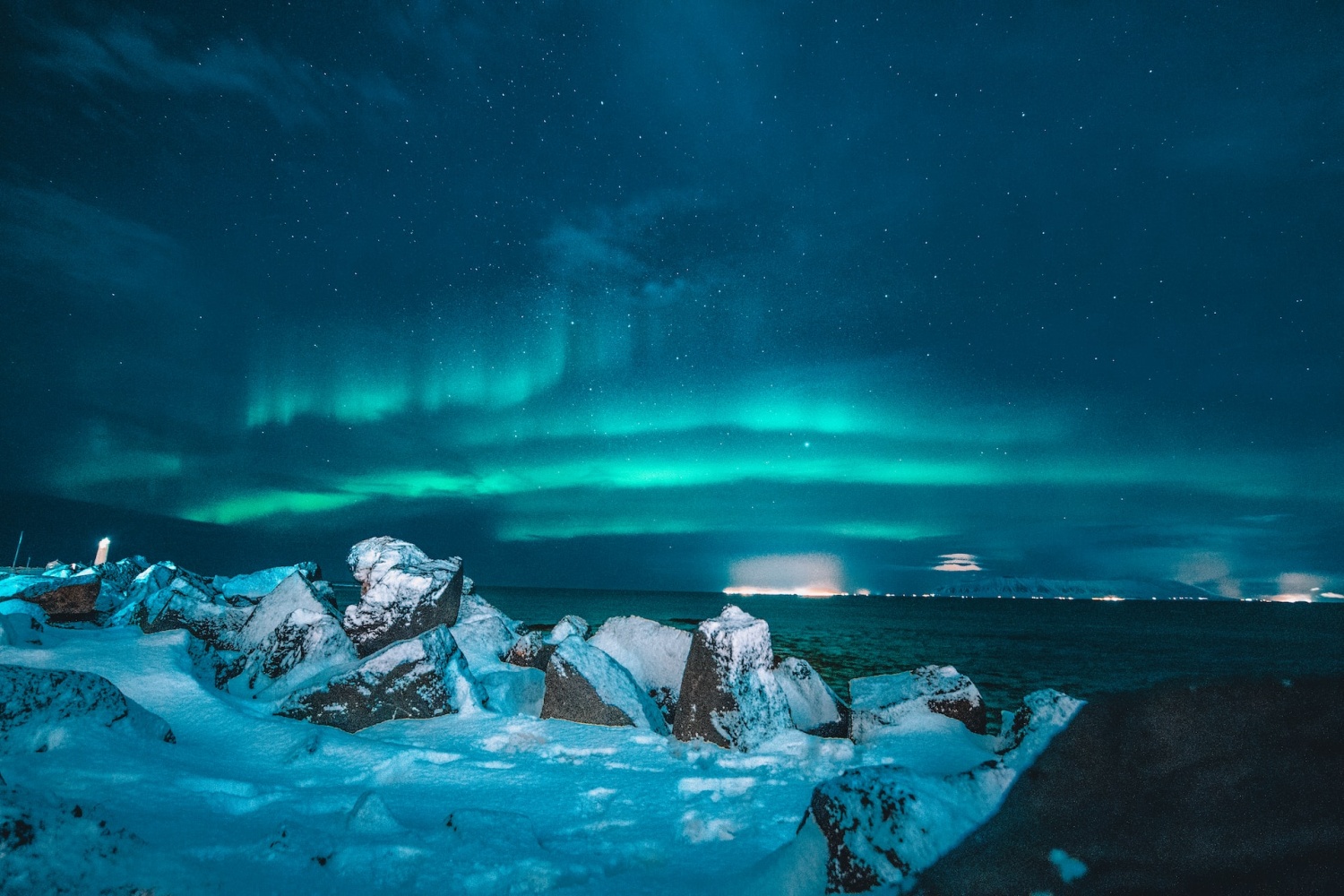 Credit : Nicolas J Leclercq on Unsplash
If you've ever dreamed of exploring Iceland, but are worried that you won't see everything you want to while there, fear not. Here are the top six travel tips for Iceland to help you make the most of your visit to this amazing country.
1) Use Card
Iceland is a pretty cashless community so you will find it quite easy to use your cards in most stores whether local or international. Nonetheless, when travelling internationally always keep some cash on hand for emergencies and some extra spending money. The smart decision would be carrying cash with you on the flight and then exchanging it at the airport as ATM fees can be really high.
2) Rent A Car
For those of you who are travelling to Iceland, you'll need a rental car. Renting a car can be the best way to get around in the country. One of the best features of driving in Iceland is that you can stop whenever you want and spend as much time as you want at all the attractions along the way. However, there are many other things you should know before renting a car in Iceland.
3) Book In Advance
Iceland is an island nation located in the North Atlantic Ocean and is the most sparsely populated country in Europe. Because it is still getting its popularity the prices of tickets can be a little high. Therefore, you would be wise to book your tickets in advance and save money. Be sure to research the prices on various different websites so that you can be sure you are getting the best deal. Also, book your hotel in advance, you can find many different kinds of hotels in Reykjavik, but they get fully booked quickly.
4) Pack Wisely
Iceland's weather can fluctuate drastically from season to season, and even from day to day. Some of the most important things you need to know about Icelandic weather is that you will need to dress in layers so you can adjust according to the temperature, you will need to bring a heavy coat, wool socks, thermal underwear, and sturdy boots in case it gets cold. It would be advised to carry waterproof clothing and rain gear. Pack sunscreen for summer days on the coast, and lip balm with SPF during all seasons. Finally, if you're visiting in winter, bring a pair of sunglasses as well as snow goggles or ski mask (depending on your destination).
5) Ask Questions
The best way to plan properly for a trip is to ask questions like:
1. What is the best month to visit Iceland?
2. How much time should you spend in Iceland?
3. What are the best places to visit?
4. Should you rent a car or use public transportation?
5. How expensive is it to go to Iceland?
6) Prepare For Weather
Prepare for the weather. Winter will involve lots of snow and a bitter cold, while summer is usually dry and relatively warm. Regardless of the time of year, expect rain and windy conditions. Pack as light as you can. The strong winds in Iceland can cause items to blow around easily, so less is more.