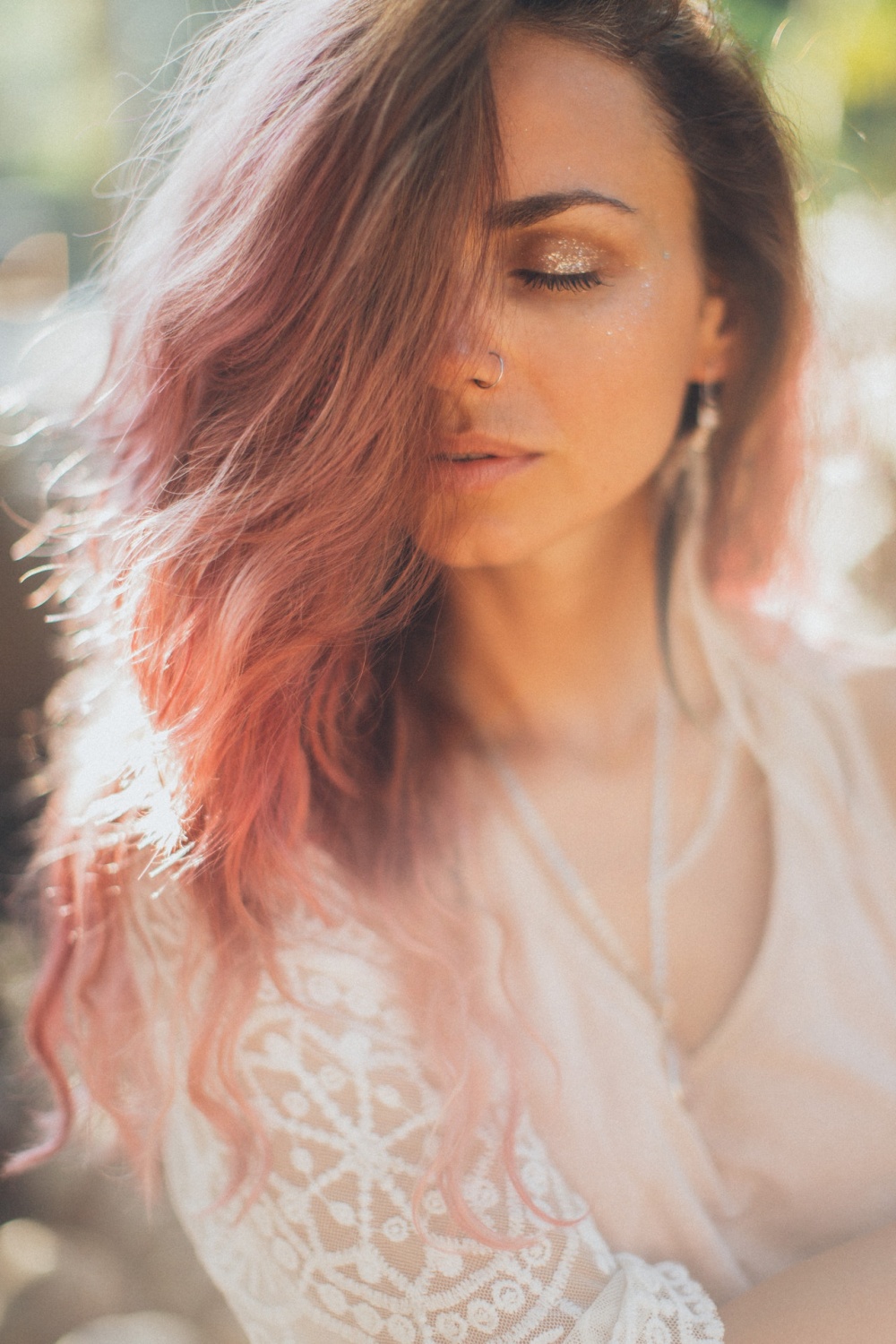 Credit : Elina Sazonova from Pexels
It's a great idea to master the beachy wave look as it's a flattering look for anyone, is surprisingly easy to create, and helps to create a relaxed, summer look. It's certainly a look adopted by an array of celebrities.
The good news is that creating beachy waves is easier than you think, although having these GHD combs and brushes will certainly help.
What Is The Beachy Wave Look?
Beachy waves are effectively loose curls. It replicates how straight hair can go in high humidity but you don't need to live in a high humidity zone to create the look.