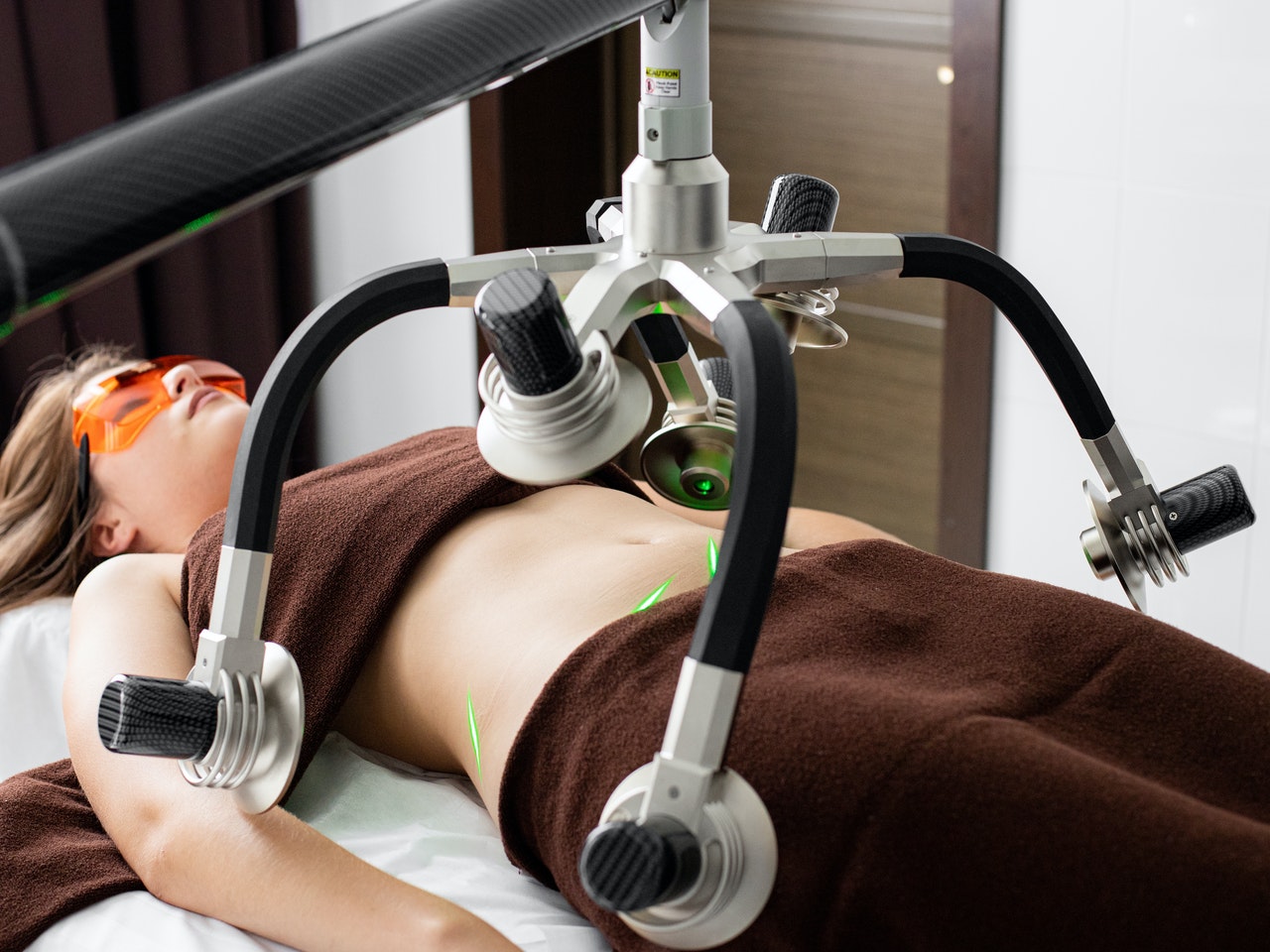 Credit : Dmitriy Ganin from Pexels
If you're looking to melt fat and contour your body exactly the way you want, a cavitation machine or "lipo cavitation device" might be right for you.
The cavitation device delivers a non-surgical, painless, effective fat loss treatment that you can do from the comfort of your own home. If this sounds too good to be true, we assure you it's not magic. It comes from a similar "shock wave" therapy that uses ultrasound waves to dissolve things like kidney stones.
This blog post will discuss everything you need to know about cavitation machines and treatments. We'll explain what a cavitation machine is, how it works, and 11 benefits of cavitation treatments. We'll also discuss the different types of cavitation treatments available.
What Is an Ultrasonic Cavitation Machine for Fat Loss?