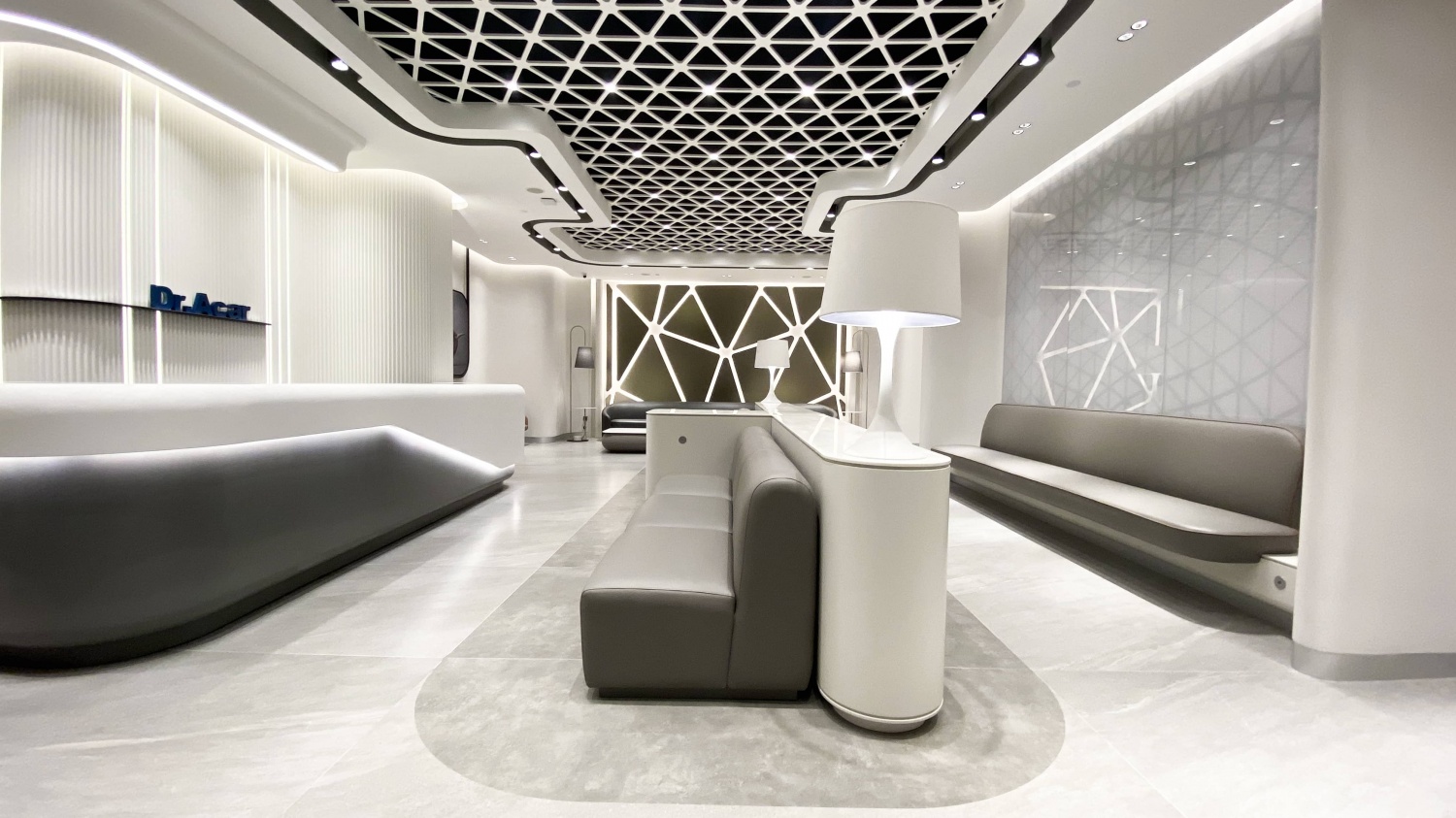 Credit : Figure 1: Cosmedica Clinic reception area
Hair transplant before and after photos show how effective the treatment can be at restoring thinning or lost hair. While hair loss treatments may not work for everyone, they can still be a valuable tool for those who want to gain back their confidence and control of their natural hair.
Hair loss may seem like a trivial issue, but it is actually a serious problem that can prevent people from living normal lives. That's why hair transplants are so important: they allow men and women get the hair they want without any risk or complications. Dr. Levent Acar's medical practice Cosmedica in Istanbul, Turkey provides quality hair transplant solutions that are tailored to each patient's needs and lifestyle, delivering natural-looking results that are long-lasting and easy to maintain. Dr. Acar believes in providing his patients with the best hair restoration results possible, and he does so through a careful evaluation of each client's specific needs and requirements.
What types of hair transplants exist?
If you're looking to undergo a hair transplant, you have two options: follicular unit extraction (FUE) or follicular unit transplantation (FUT). FUE is a more advanced form of hair restoration which allows the surgeon to harvest hair from the back and side of your head. The resulting grafts are used to repair areas of your scalp that may be damaged or bald.
FUE Hair Transplant Procedure