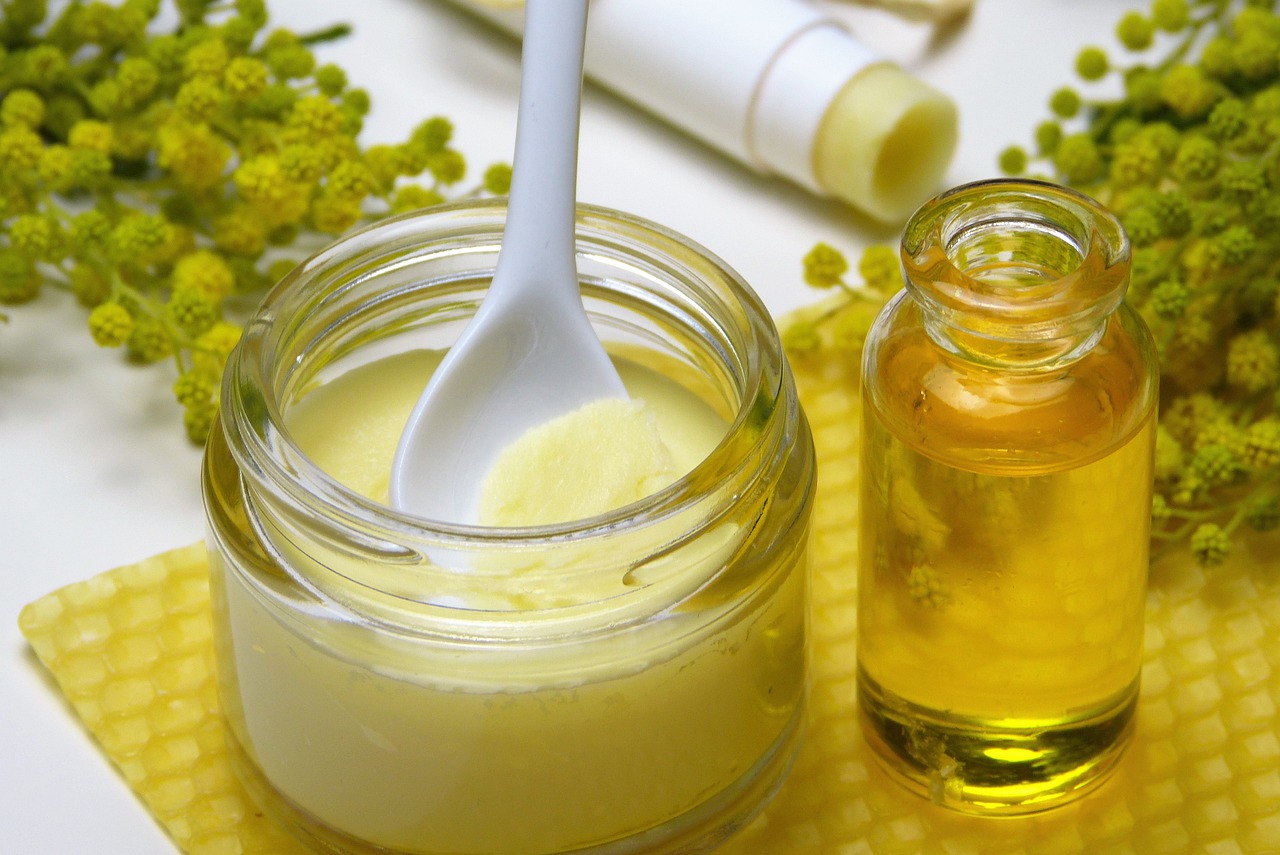 Credit : Image by silviarita from Pixabay
Shea butter: you've spotted it on conditioner ingredients, smelled it in your daily lotion, or even have heard of it as a means to help with nasal congestion! Regardless of where you have caught word of shea butter floating around, it's crucial that before purchase and prior to usage, you hold a strong grasp of where the butter originates from, its attainment process, as well as its universality.
CAN'T BELIEVE IT'S NOT SHEA BUTTER!
Understanding the ins and outs of what shea butter is will be of great help when it comes time for purchase and further use.