Beauty Buzz
Are Loveseats Out? Why Loveseats Will Maintain Popularity in the Age of the Modular Sofa
Nov 23, 2021 04:45 PM EST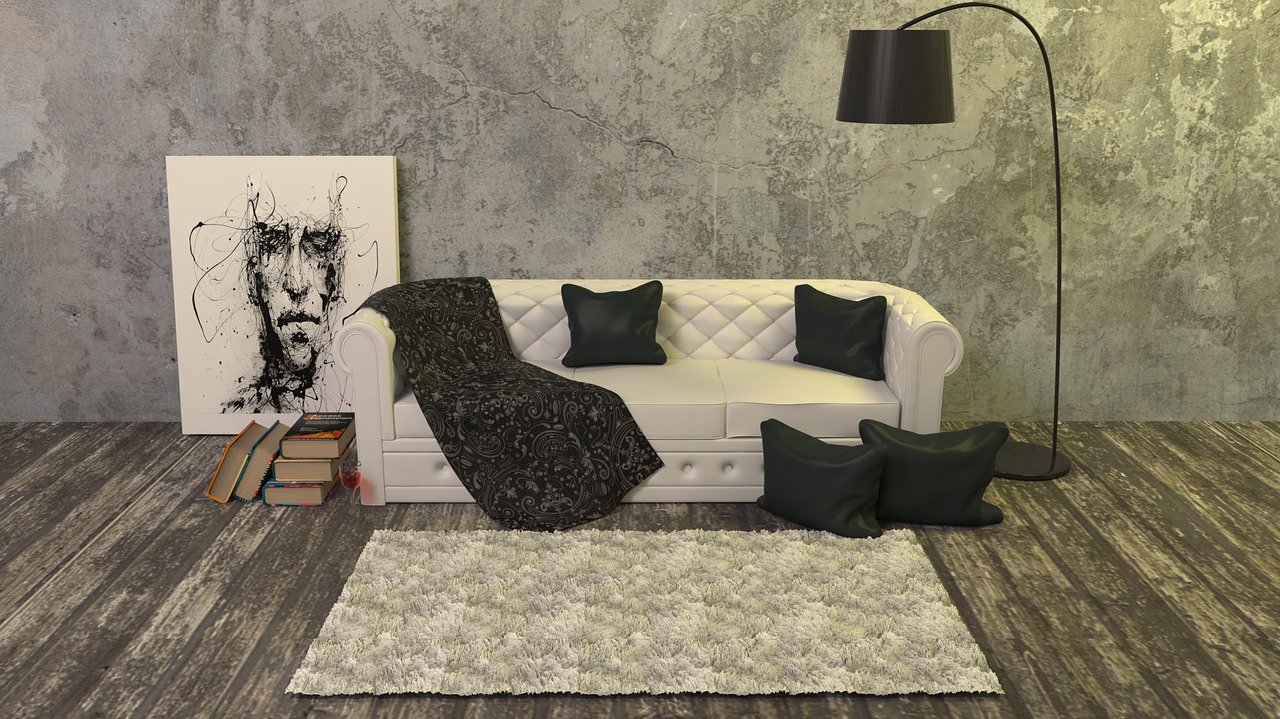 Credit : Image by Pexels from Pixabay
When was the last time you saw a loveseat for sale that was not meant for outdoor use? Do you even know where to buy loveseats? Loveseats seem to be a thing of the past, something that is only purchased as part of a larger suite of living room furniture. But there are a lot of reasons you should still consider loveseats when you are decorating your home.
There are some spaces in your home that could use the added versatility of a loveseat. Here are some of the best ideas for using a loveseat that comes with your furniture set, even if you don't have room for it with the couch and other matching pieces.
Loveseats with pull out beds for dens
If you have a den or home office, placing a loveseat with a built-in pull-out bed can serve several purposes. If you want to be able to relax and unwind to get through a block or simply take a break, a loveseat is a great option that won't take up your entire area.
A loveseat is also a great place to relax with a book in your den. If you have company overnight, you can instantly transform the den or office into a guest bedroom by pulling out the bed and adding a portable table with a lamp and alarm clock.
Loveseats for the bedroom
Today's post-pandemic household is often focused on how to get alone time when you aren't really going out and everyone is staying home. Bedrooms were never considered a place to hang out and lounge, but since the onset of the pandemic, that viewpoint has changed drastically.
Pair a loveseat with a bedroom furniture set that includes a media center to give yourself a way to relax in your own private space. The media center can house one or two gaming consoles or viewing devices as well as a decent-sized television.
If you want to turn one corner of your bedroom into a comfortable place to read a book and unwind, you can also use the loveseat for this purpose. Get one that has built-in recliners for more versatility and comfort.
Loveseats in alcoves, mudrooms, and breakfast nooks
There are a lot of ways that you can use a loveseat that comes with your living room furniture. Any smaller space in which you have often wished for seating could be suitable for the loveseat. A loveseat in the mudroom or entryway to your back yard makes it easier to gather umbrellas, shoes, or gardening tools.
You can also place a loveseat in your breakfast nook to give you a way to visit with friends and family while working in the kitchen. A loveseat and coffee table gives your breakfast or eat-in kitchen area a cozier feel, a place where you can curl up with a hot cup of tea, cider, or cocoa and visit with your favorite people as the aromas from the oven flood your senses.
If you have a home office and sometimes entertain clients or colleagues in person, a loveseat in your foyer or entryway is a great way to add a bit of seating for their wait without having a bulky piece of furniture take up the space in an awkward way. If you decide to put the loveseat in your entryway, either back or front, you might consider a protective cover or adding a healthy coat of scotch guard to repel dirt, stains, and water.