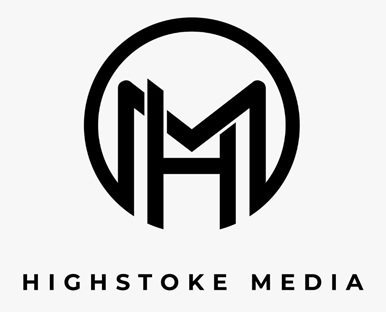 Credit : Removing the Barriers to Success: Building Your Business as a Permanent Makeup Artist
Becoming a permanent makeup artist requires a commitment to learning and an investment in your future. The payoff is a skill that leads to a thriving and lucrative business. Why is there so much potential in the field? Because the demand for permanent makeup is on the rise, and the skills are highly specialized, meaning that you can expect low supply and high demand.
Of course, as many new business owners discover, a booming industry does not mean that you will automatically make money. So, what if you've done all the training, begun your career, followed the necessary steps to grow and scale your business but now you find yourself stuck, floundering for clientele?
Business ownership isn't as easy as opening your doors, putting up a sign and waiting for the clients (and money) to show up. Running a business is more like trying to juggle a million details while still performing your work as a beauty professional. But it doesn't have to be that hard. It's a matter of knowing which elements will get your business on the fast track to success. Here are a few things you can do to help your PMU business continue to grow, book clients, and close those deals!
Use Marketing to Build Customer Recognition and Loyalty