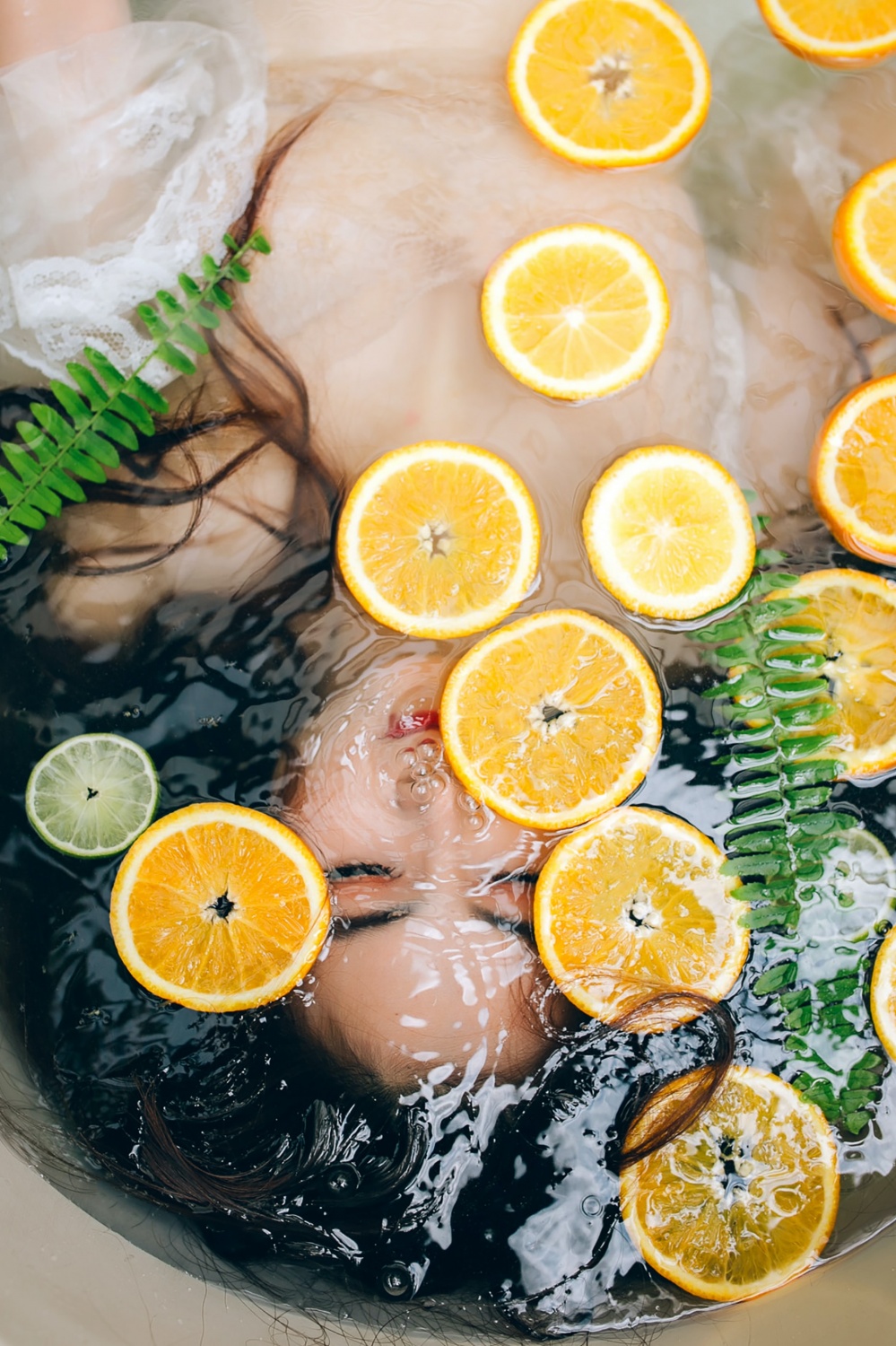 Credit : Unsplash
Are you so excited that you just can't hide it? Your skin, that is. If you're like most people, you are beyond thrilled that the summer sun and heat are finally here. Not only did the winter seem to last forever, being locked down only made it more complicated. Well, the world is finally opening up, and not only are we going outside, but we're also getting out of our loungewear sets and showing ourselves off. But, something that comes with showing more skin in the warmer weather is our responsibility to take care of the skin we're in. Here's a list of things you can do to keep yourself healthy and glowing all summer long.
Exfoliation
For some, a weekly exfoliation is a given. For others, it may only happen before a spray tan. Or maybe you never exfoliate your body. If you're in any group aside from the first, you have to join the team weekly exfoliation. Not only are you sloughing off all the dead skin cells you accumulate throughout the days and the week, but you're also making your skin softer and better able to absorb all the products you use on it. So, start your summer with a thorough exfoliation of your whole body and face (most likely, these will be two different products as your facial skin is more delicate) and keep the trend up year-round.
SPF
It goes without saying that SPF needs to be applied to your body when you're spending time out in the sun. You need to be using sunscreen beyond just pool or beachside, though. When so much more of your skin is being exposed during the summer months, you want to make sure that you're applying an entire body SPF layer (minimum of 30 too). You'll likely use a different SPF for your face than your body (try going higher for facial SPF). If you're going to be highly active outdoors, you'll need to reapply every two to three hours. And, if you're going to be spending time under the sun during the times of the day when UV rays are their most potent (think afternoon), make sure you're reapplying them as well. It's never a bad idea to protect the delicate skin on your face with a hat, either, even after you've applied SPF.
Routine Routines