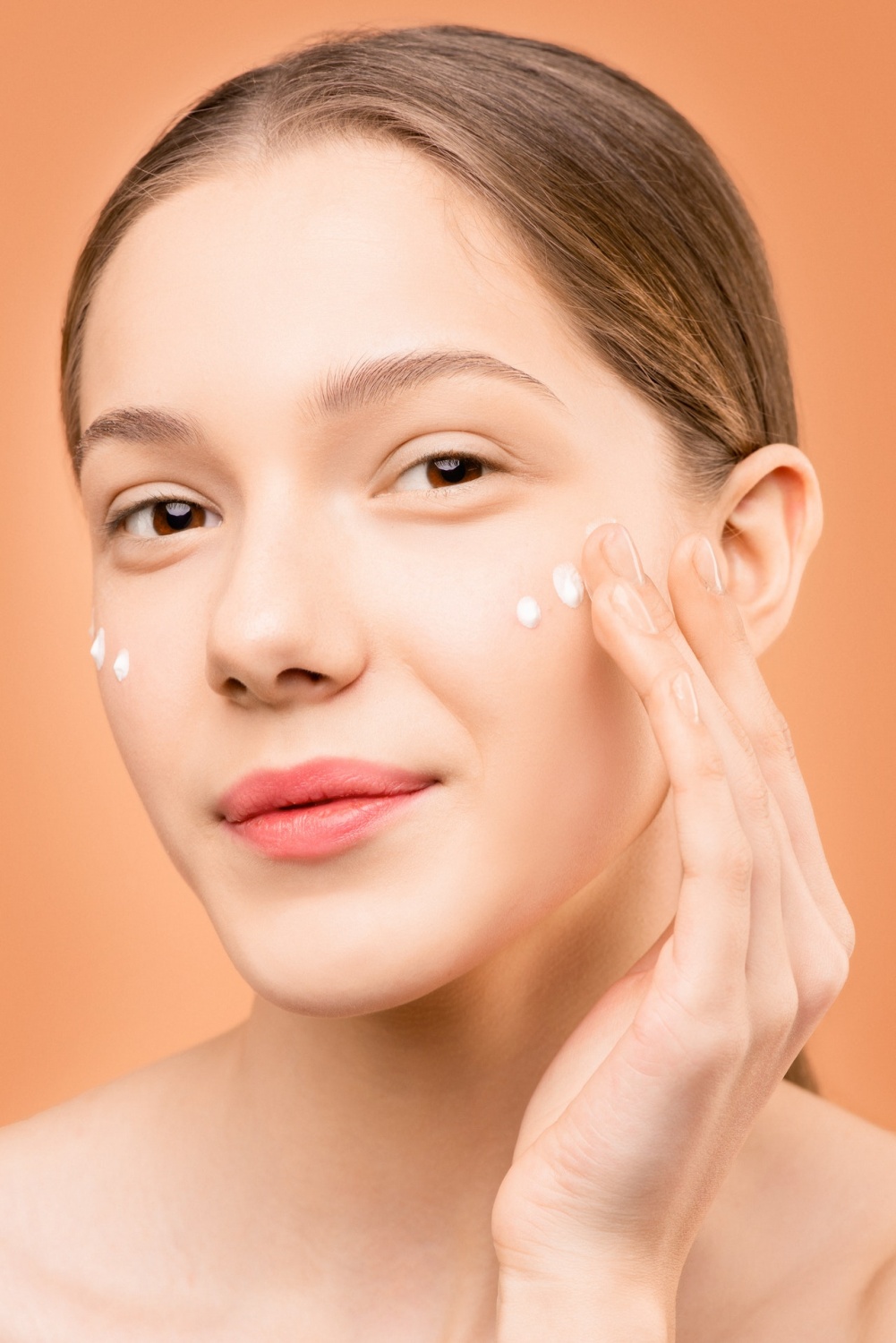 Credit : BEACHFRONT Body Cream by Younique Gives You Refreshed and Radiant Skin
After trying it out, it can effectively be said you should not to leave home without the new BEACHFRONT body cream! It refreshes and rehydrates your skin whenever you're out in the sun, so your skin doesn't get dry or dull even after all the exposure to the elements.
Protects your natural glow
BEACHFRONT body cream is the latest product from Younique, one of the biggest direct sales companies in the United States. You may have tried their self-tanning lotion and their bronzer, which can both give you an instant glow.
But the new Younique body cream takes it a step further: it protects your natural glow. Sun exposure - and the harsh seawater or chemicals in pool water - can dry out your skin, which can lead to irritation and flaking. Over time, your skin will look dull and rough. Imagine the color and texture of leather, which is so not the tanned look that you were going for.