Beauty Buzz
Five Vacation Ideas in San Diego
Apr 30, 2021 02:26 AM EDT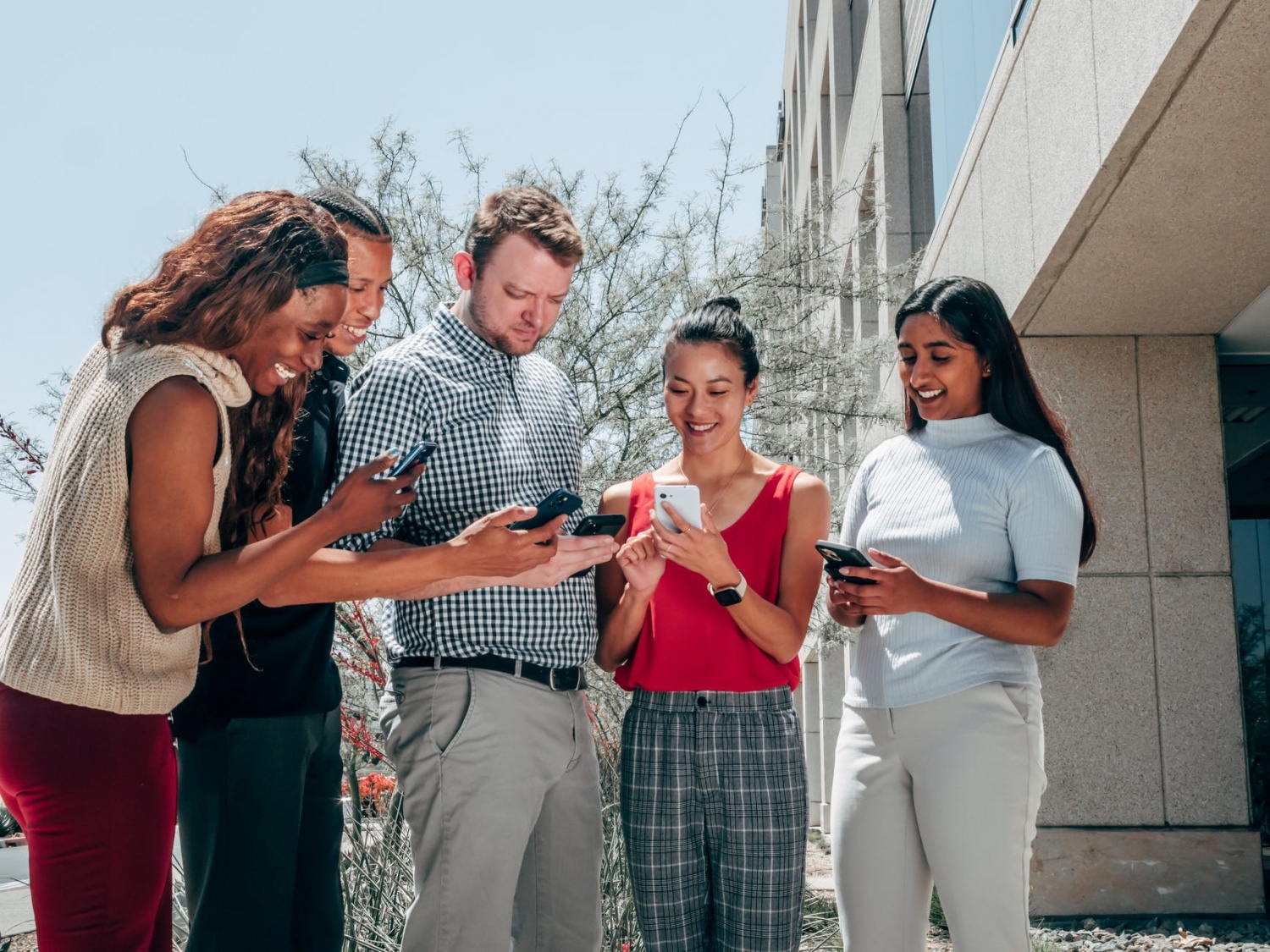 Credit : Pexels
Summer is coming and people around the country are getting vaccinated. After you get vaccinated, it's only natural to want a vacation. You may want to go somewhere warm, with low rates of the virus and great things to do. Look no further than San Diego. The city will provide all kinds of activities, great hotels, and spas to choose from. It is one of the best options for a carefree vacation in a beautiful place. There is no shortage of great vacation ideas in San Diego.
San Diego Zoo, Wild Animal Park, & Sea World
San Diego is famous for its animal experiences. The area has a versatile Mediterranean climate that is perfect for many species. While Sea World has had its fair share of controversy, the San Diego Zoo staff works hard to conserve wildlife and keep specific species alive. The Wild Animal Park is even more humane. With wide open spaces, you can see wild animals like tigers in their own habitat. No trip to San Diego is full without visiting one of these animal parks. It depends on what you are willing to support, but you should at least spend a day supporting San Diego's Wild Animal Park.
The Beaches & Ocean
There is no shortage of things to do near and on the water. With some of the best weather in the world and cold, crisp ocean water, you can take advantage of all that San Diego has to offer. Lie on a towel on the beach while you read a book or drink a beverage. Go for a swim. Rent a paddle board or learn to surf with professional lessons. You can also take a boat out onto the water to fish or go to the island of Coronado for lunch. There is even scuba diving and whale watching. Just about any water activity you can think of can be done on your vacation in San Diego.
Enjoy a Spa
When you go on vacation in the city, you should find your preferred San Diego spa. San Diego has a clichéd reputation for being holistic. There are so many spas to choose from. Look into hotels with hot tubs and saunas in the room. A lot of the best hotels in the area have a spa at the hotel. If you choose to stay somewhere without one, there is no shortage of spa options. Get a massage, enjoy champagne in the hot tub, and sweat it out in the steam room. Whatever you want to do to relax, be sure to look into spas in San Diego.
Food & Drink
Whatever you are doing in San Diego, you should take advantage of the amazing food and drink. There are plenty of neighborhoods to eat a meal or go out to a bar. Little Italy is great for a romantic dinner and a bottle of wine. Go to the Gaslamp District for thumping bars and modern eats. In the neighborhoods of Pacific Beach and Ocean Beach you will find burgers, Mexican food, and other bars/restaurants. It doesn't matter what you're craving, San Diego has great sushi and seafood, steakhouses, and Asian restaurants of all kinds.
La Jolla Coves
Wherever you plan on staying, you should spend a day in La Jolla at the coves. Not only does La Jolla have some beautiful beaches and views of the Pacific, the coves host seals and sea lions you can watch from afar. Explore the coves, take a swim, walk around, and grab some lunch. There are plenty of places to eat and catch a cocktail in La Jolla. Choose to stay here for a laid back vacation, but you can also drive out from Downtown or another area in San Diego. You won't regret gazing out onto the ocean and talking a walk along the beach.
San Diego is a great place for a vacation. With so many different options for things to do, you will be able to relax in style. The city is laid-back, with a coastal atmosphere and attitude. You won't get bored. It doesn't matter what you're interested in, San Diego has it all. Take a look into all the different things you can do when you go on vacation in the city with California's best weather and you won't be disappointed.