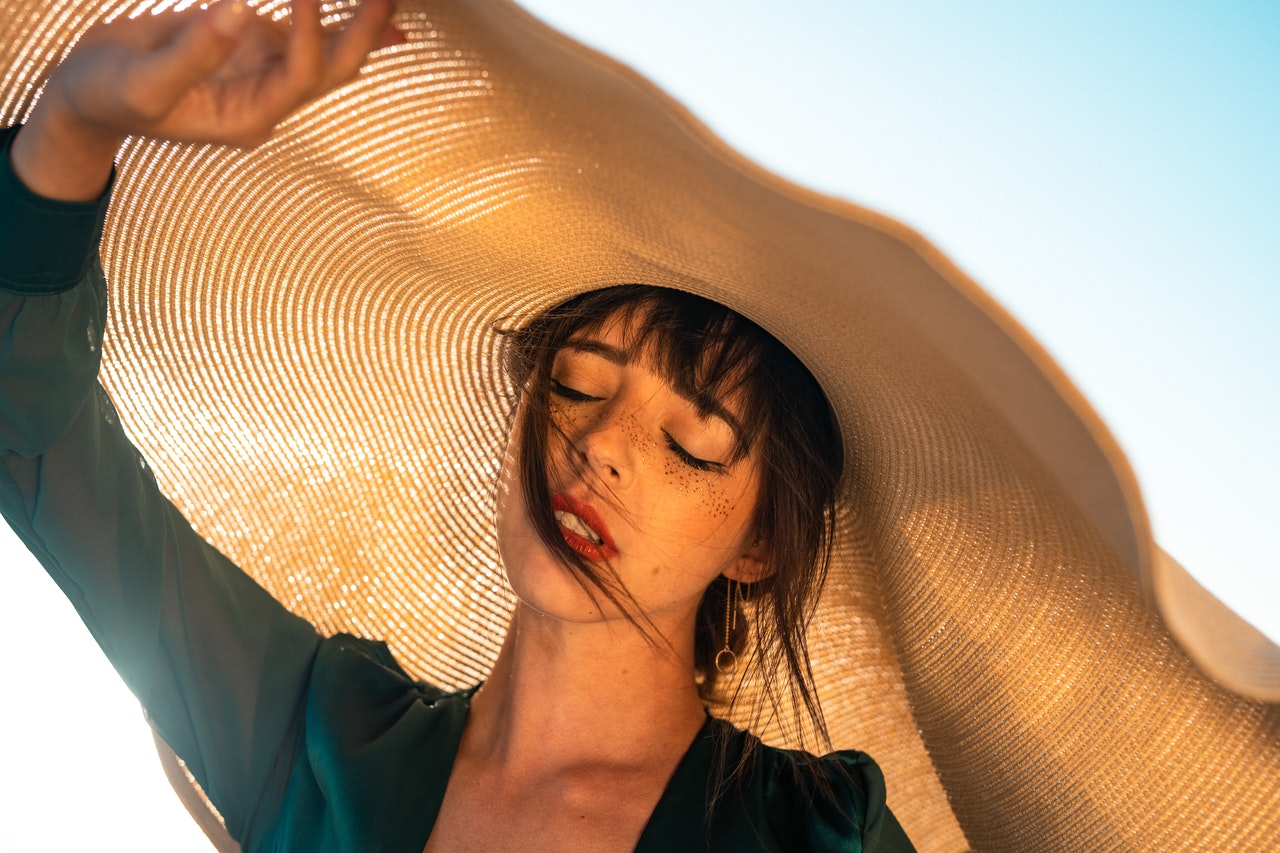 Credit : Alexander Stemplewski/Pexels
Dermatologists always remind patients to wear sun protection every day and in all seasons. However, many of us still guilty of skipping this crucial skin care step. Maybe it's that greasy feeling that often comes with layering multiple products. Many have already incorporated hydrating toners and antioxidant serums to their morning routines.
Topping those with a moisturizer plus a sunscreen can feel heavy for some, especially those with oily skin. The simplest solution? Find a moisturizer with sunscreen! A two-in-one product is cost-effective saves you time in the morning. Compiled by Allure, Prevention and Women's Health, here are the ten best moisturizers with sunscreen for lazy gals.
Ten Best Moisturizers With Sunscreen