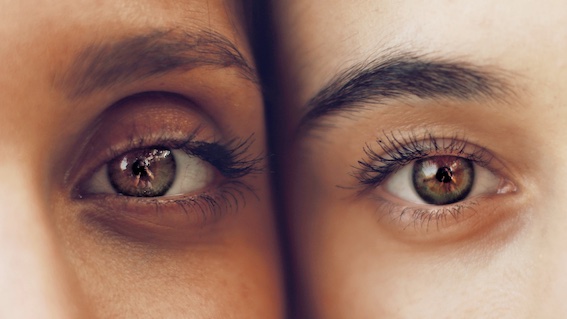 Credit : Soroush Karimi / Unsplash
Over the past few months, there's been a slight shift in eyebrow trends---from the Instagram eyebrows that feature perfectly shaped brows, people are now looking into more natural yet highlighting a dramatic look.
Known as the feathered brows, microbladed brows mimics the hair's natural strands, making it appear thicker and fuller.
Since it maintains the natural eyebrow shape, this look is pretty much universally flattering; plus, it exudes that young and innocent vibe.