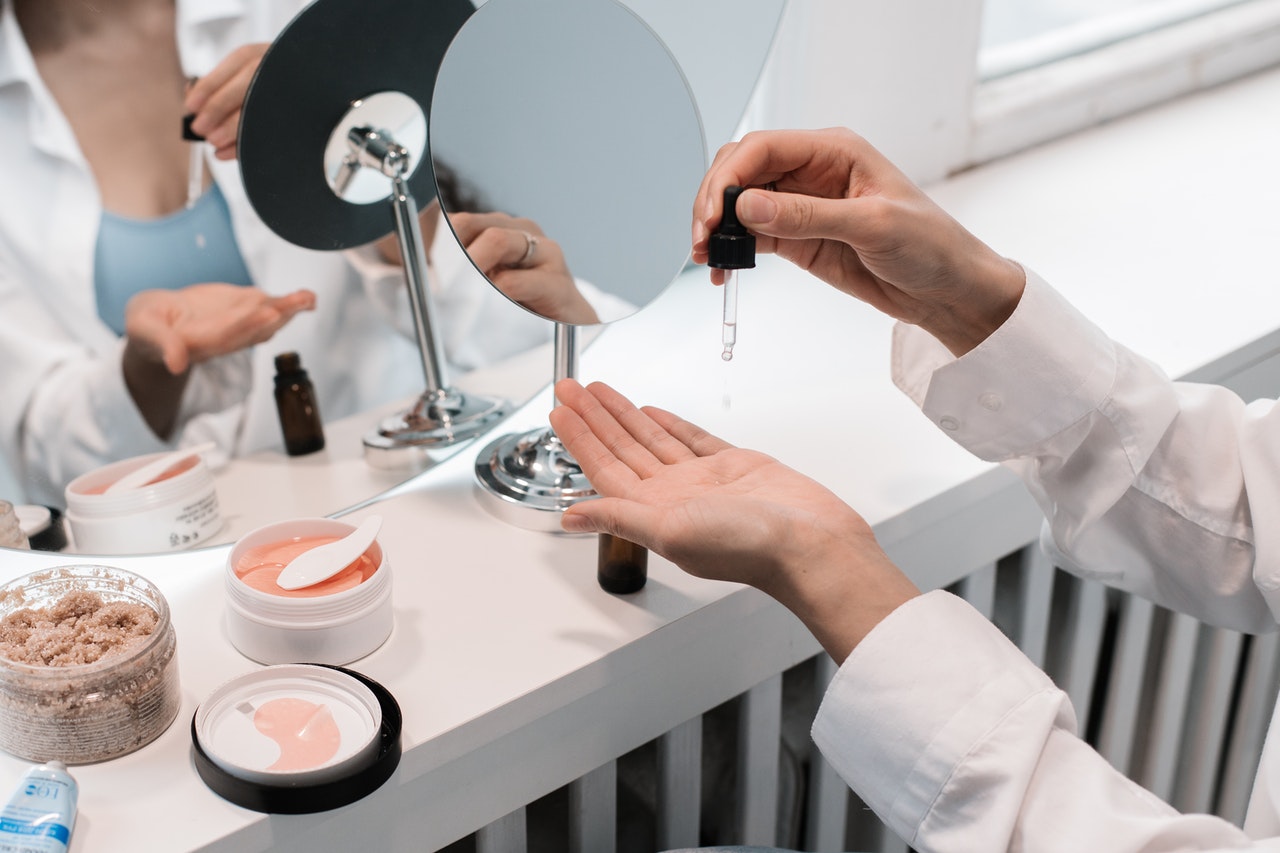 Credit : Pavel Danilyuk/Pexels
Dry and dull skin is a common concern in the winter. While vitamin C has been the buzziest skincare ingredient for brightening, sensitive skin sometimes develops negative reactions to it. Redness is a common sign that vitamin C isn't the right brightener for you. If you've tried a low concentration and still experience it, it's time to look for skin brightening alternatives. To achieve a glowing complexion, here are the top five alternatives to Vitamin C for skin brightening.
Azelaic Acid
According to Byrdie, azelaic acid is an exfoliant. It lightens hyperpigmentation, removes dead skin cells, combats acne, and treats rosacea. Dermatologist Dr. Francesa Fusco adds that just like vitamin C, azelaic acid has antioxidant and anti-inflammatory properties. It's also a less irritating option to treat inflammatory skin conditions like rosacea. Dr. Fusco also mentions to Byrdie that azelaic acid is generally safe for pregnant women. If you're acne prone and have leftover dark spots from breakouts, Cosmopolitan recommends The Ordinary Azelaic Acid Suspension 10%, Bliss Green Tea Wonder Clarifying Overnight Gel Mask with Azelaic Acid or Typology Mattifying Serum 10% Azelaic Acid.
Kojic Acid