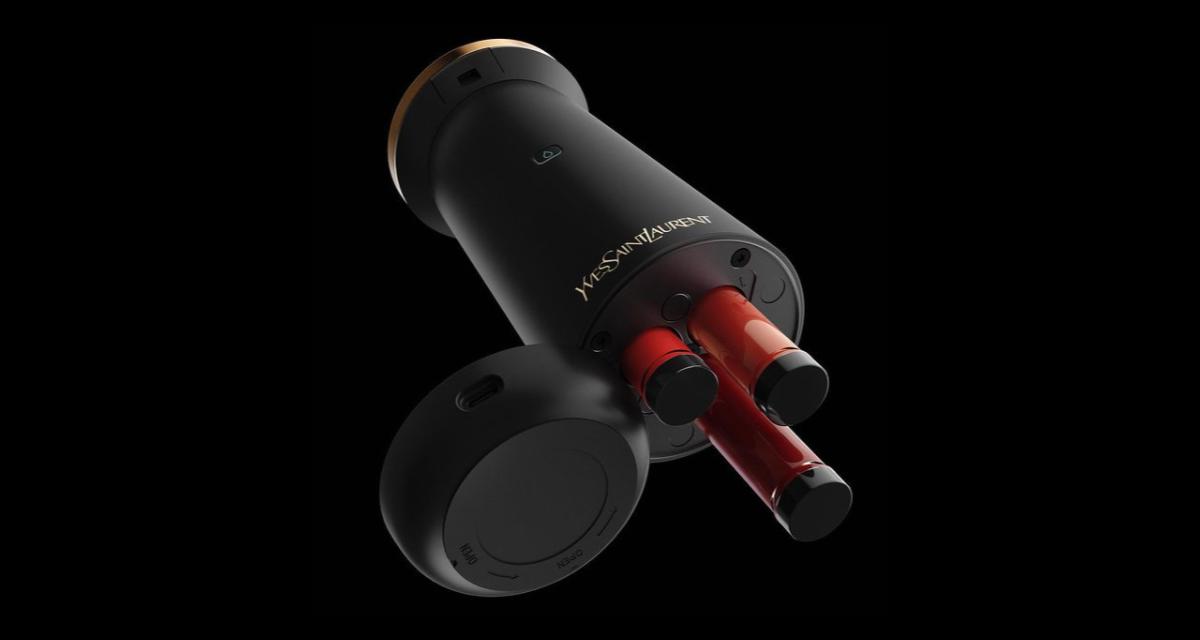 Credit : yslbeauty / Instagram
Every year, the Consumer Technology Association produces CES, the "most influential tech event in the world." CES is a showcase of the latest innovations in different industries. CNET has listed down the most covetable devices in the beauty and personal care category that you'll want to own in 2021. Here are the best beauty gadgets from the 2021 CES tech conference.

Flō
For people suffering from constant allergies or hay fever, you can soon wave goodbye to allergy pills and their side effects. Flō is a device that uses red light and NIR (near-infrared) to inhibit the release of histamines when your body encounters allergens such as dust, pollen, animal dander, and others.
The device looks like your typical nasal spray. Simply insert it in your nostril and let the device run for 10 seconds and repeat on the other nostril. Flō is currently undergoing an approval process from the FDA so it can be sold over the counter. It's projected to be available in late 2021 and will cost around $100.

L'Oréal Water Saver