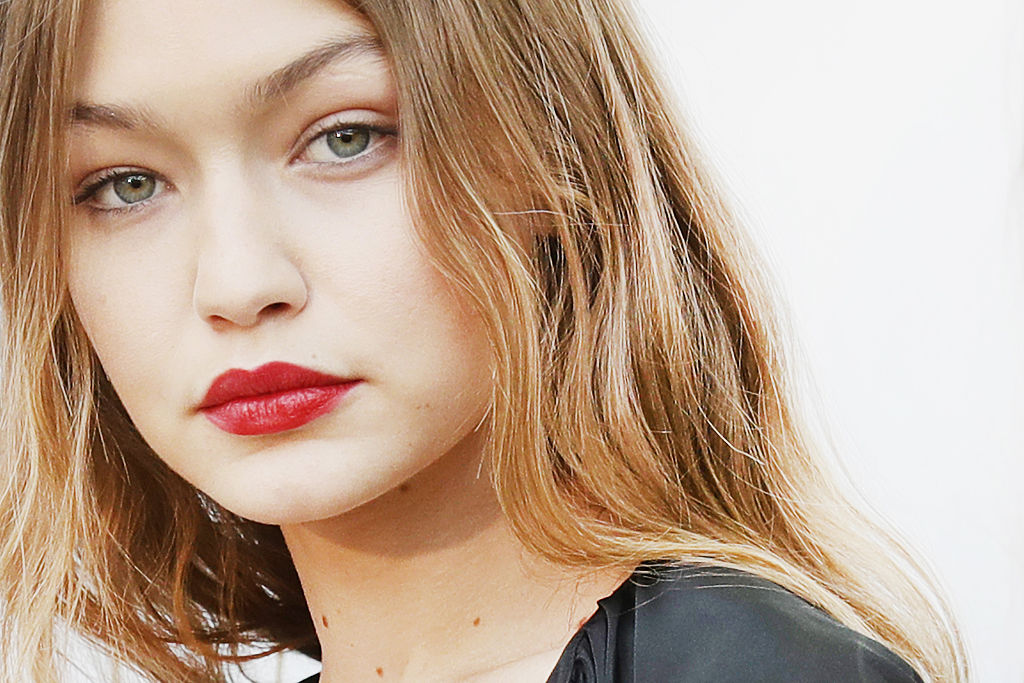 Credit : Vittorio Zunino Celotto/Getty Images
People often marvel at celebrities and their seemingly perfect skin. While they have access to the best beauty products, treatments and dare we say, plastic surgeons, some celebrity-approved beauty products can be found in the drugstore. While these products may not be the end of all your beauty concerns, they're worth checking out. Here are some celebrity-approved beauty products compiled by beauty editors from Cosmopolitan, Harper's Bazaar, People, and Byrdie.
BIODERMA Sensibio Micellar Water
This micellar water is a favorite among many celebrities. Gwyneth Paltrow calls it the "best makeup remover." She loves this BIODERMA micellar water because it's unscented, it doesn't sting or dry out the skin and it gets rid of makeup in just a few swipes while leaving the skin clean and soft.
Burt's Bees Beeswax Lip Balm