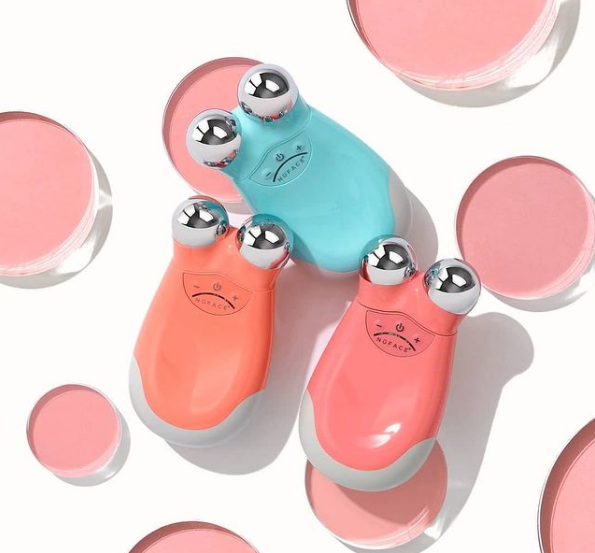 Credit : mynuface/Instagram
2020 saw us taking our skincare and grooming routines onto our own hands with DIY haircuts, hair dyes, eyebrow tinting, lash lifting and chemical peels. As the future remains uncertain and trips to parlors, salons and to the dermatologist are still limited, more and more people have been relying on beauty tools to replicate the results they get from professionals at home. According to beauty editors and their dermatologist consultants, here are the best beauty devices that are worth splurging on.
ReFa S Carat Ray
According to Healthline, facial rolling improves blood circulation and decreases puffiness. This high-tech roller uses microcurrent technology to tighten and contour skin. It also tackles puffiness, fine lines, wrinkles and improves skin's firmness and elasticity.
NuFace Trinity Facial Toning Device