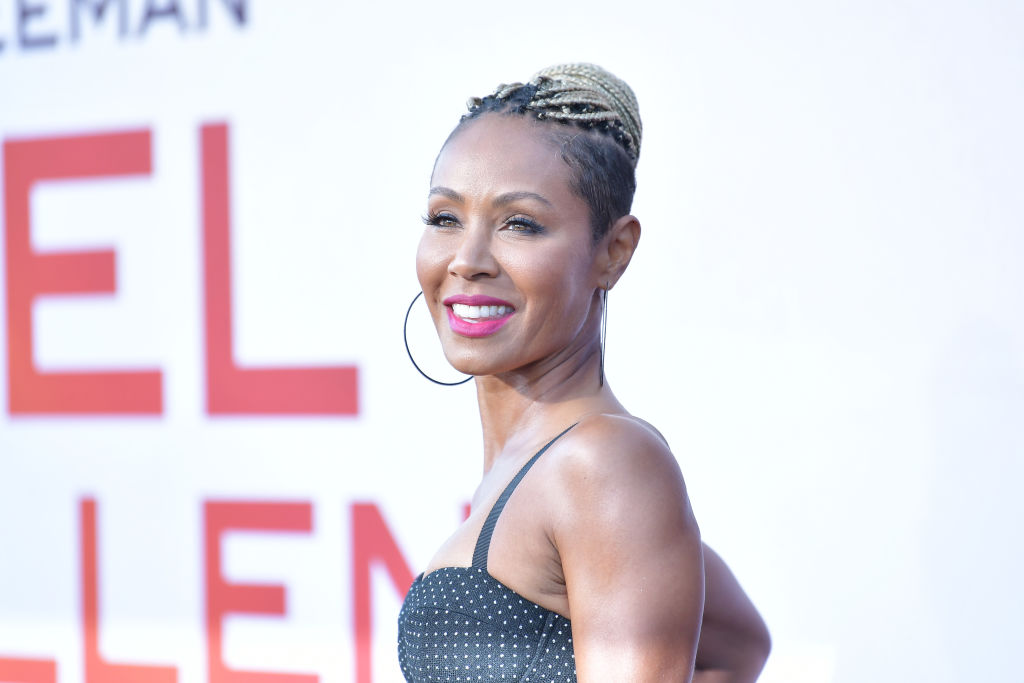 Credit : Amy Sussman/Getty Images
Celebrities have been posting a lot of makeup-free selfies on Instagram lately, and one of the most radiant faces belongs to Jada Pinkett Smith, 49. The Red Talk Table host posted a video on her YouTube channeland shared her skin care routine that keeps her looking radiant and youthful. Pinkett Smith shares that her skin type is normal but can also get dry and adds that her T-zone, like most people, gets oily. She also reveals that she only goes for professional treatments once or twice a year and really makes the effort of taking care of her skin at home.
Here are some of her regular skin care practices that you can try at home.
Facial Steaming
Prevention reports that Pinkett Smith's biggest skin care secret is steaming, and she does it three to four times a week. She doesn't even have fancy equipment. Jada simply uses a bowl and pours hot water in it. She then puts her face over the bowl and covers her head with a towel for a few minutes to open the pores for her next cleansing step. For a more relaxing experience, you can even add essential oils to your hot water.
Gentle Cleansing