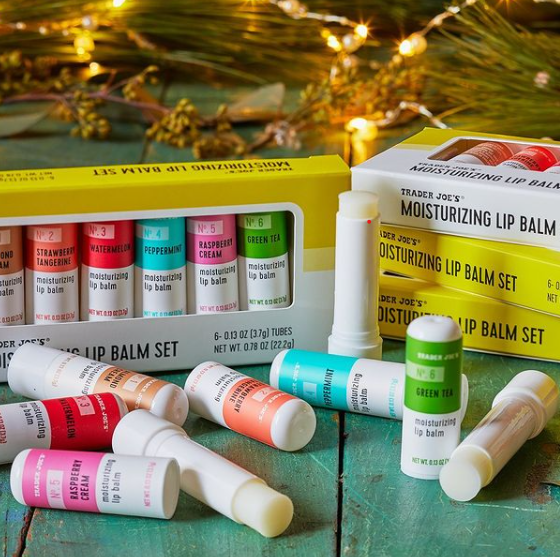 (Photo : traderjoes / Instagram)
Trader Joe's six-piece moisturizing lip balm set.

Worry not if your holiday bonus hasn't arrived yet. Some people don't even expect it anymore with Covid-19's impact on the economy. While gift-giving can take a backseat this year, it doesn't have to because Trader Joe's is coming to the rescue!

You can find these awesome beauty buys that were tried, tested, and compiled by Popsugar beauty contributors for $10 or less:
Trader Joe's Moisturizing Lip Balm Set