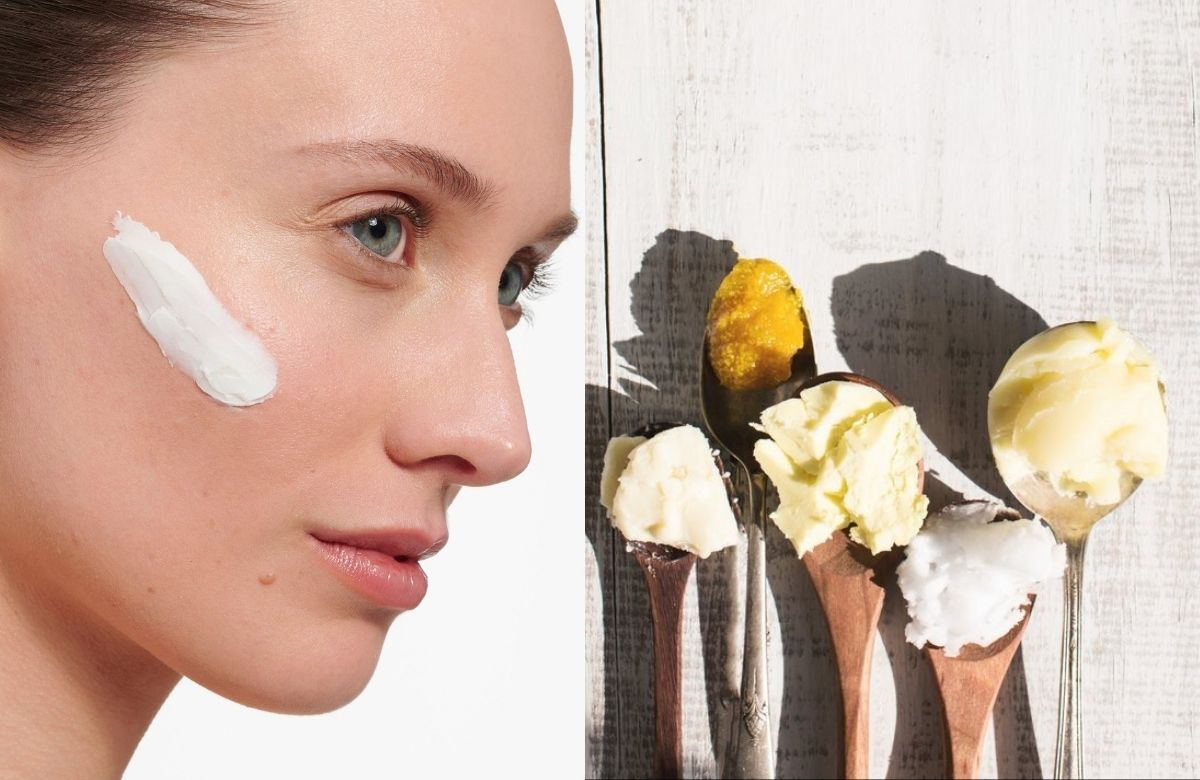 Credit : gettyimages
What is coconut face balm? What it can do for you? Among all varieties of moisturizers, coconut face balm helps soothe and heal dry skin.
Coconut facial oils may contain essential fatty acids and other antioxidants that are important for the skin. While moisturizers are lightweight and formulated with a high percentage of water, they are meant to hydrate the topmost layers of the skin.
On the other hand, coconut face balms are solidified oils that melt into a liquid when they come in contact with the warmth of your skin. It offers a more robust and nourishing protective layer to your skin, giving optimal results while shielding external elements such as cold and dry air.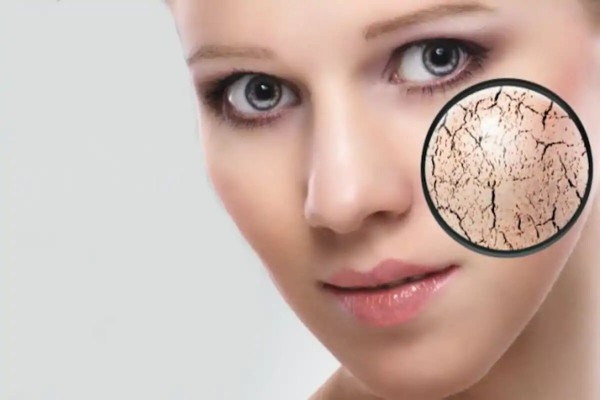 (Photo : The Healthsite)
What Is a Coconut Face Balm and What Are Its Benefits?
Coconut face balm benefits