Sep 28, 2020 07:59 PM EDT
What Is a Coconut Face Balm and What Are Its Benefits?(Photo : gettyimages)
What is coconut face balm? What it can do for you? Among all varieties of moisturizers, coconut face balm helps soothe and heal dry skin.
Coconut facial oils may contain essential fatty acids and other antioxidants that are important for the skin. While moisturizers are lightweight and formulated with a high percentage of water, they are meant to hydrate the topmost layers of the skin.
On the other hand, coconut face balms are solidified oils that melt into a liquid when they come in contact with the warmth of your skin. It offers a more robust and nourishing protective layer to your skin, giving optimal results while shielding external elements such as cold and dry air.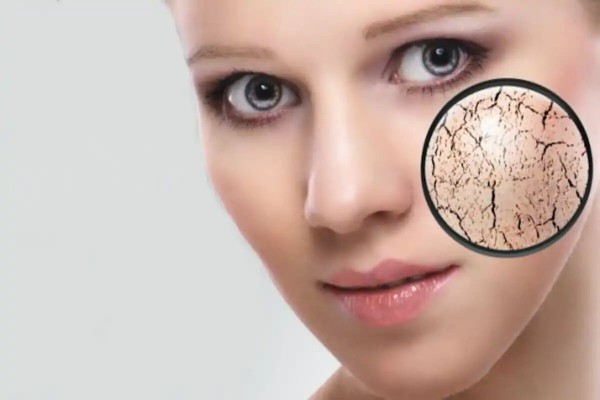 Coconut face balm benefits
Coconut face balm is helpful since it is used to heal the skin like blemishes, abrasions, and skin damage. It is a better choice than a lotion during harsh weather conditions.
Though coconut face balms may be considered more expensive than the normal moisturizer, it is worth the cost as it provides better quality to the skin. In many studies, it appears that face balm is better to use for people with dry skin rather than oily or acne-prone skin due to its high oil content.
What's good to know is that face balms are known to be more healing, calming, ultra-hydrating, luxuriously thick, and may come as the final step for a skincare routine.
Here are some other benefits of a coconut face balm that you would need in your daily routine.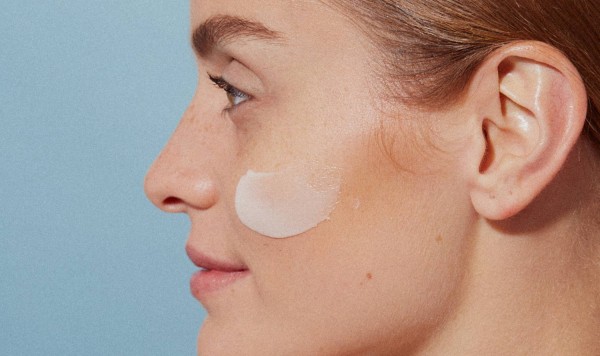 Coconut face balm is effective for dry skin
Coconut face balm comprises a high concentration of oil that helps to infuse rich moisture and treats areas with chronic dryness. It is effective to use in other parts of the body like elbow, knees, and hands as well.
Coconut face balm for nighttime skincare
At times, your skin may encounter fatigue and dryness; try using face balm as an overnight treatment routine. It intensifies the hydration and replenishment of the skin. The following morning, your skin would be softer and more supple to touch.
Coconut face balm good for cold weather protection
Winter days are dreaded by many since it really makes the skin dry and cracks. Good thing is that face balm is the safest and super packed with 20 botanical active components that eliminate irritation and dry flaky skin.
Coconut face balm helps avoid sun damage
With too much sun exposure the skin may result in damage, dry, and gives darkening areas on your face. Using face balm may help reduce sun damage and added nourishing nutrients to the skin.
Coconut face balm good to avoid fine lines
Dry and damaged skin may result in early fine lines on the face. Using face balm and making it as part of your skincare routine may help reduce wrinkles and rather gives a more supple smooth skin.
Always take into consideration that a properly formulated face balm will give a good balance of emollient properties to keep the skin hydrated and protected. Balms don't contain fillers and with its high percentage of occlusive agents bring healing and beneficial to the skin.
Read Also:
Virgin Coconut Oil as a Makeup Remover | What You Need to Know
Should You Use Cleansing Balms Infused With Coconut Oil for Removing Makeup?
See Now: 100 Most Beautiful Women In The World
PHOTO GALLERIES
BEAUTY IDEAS
HOW TO