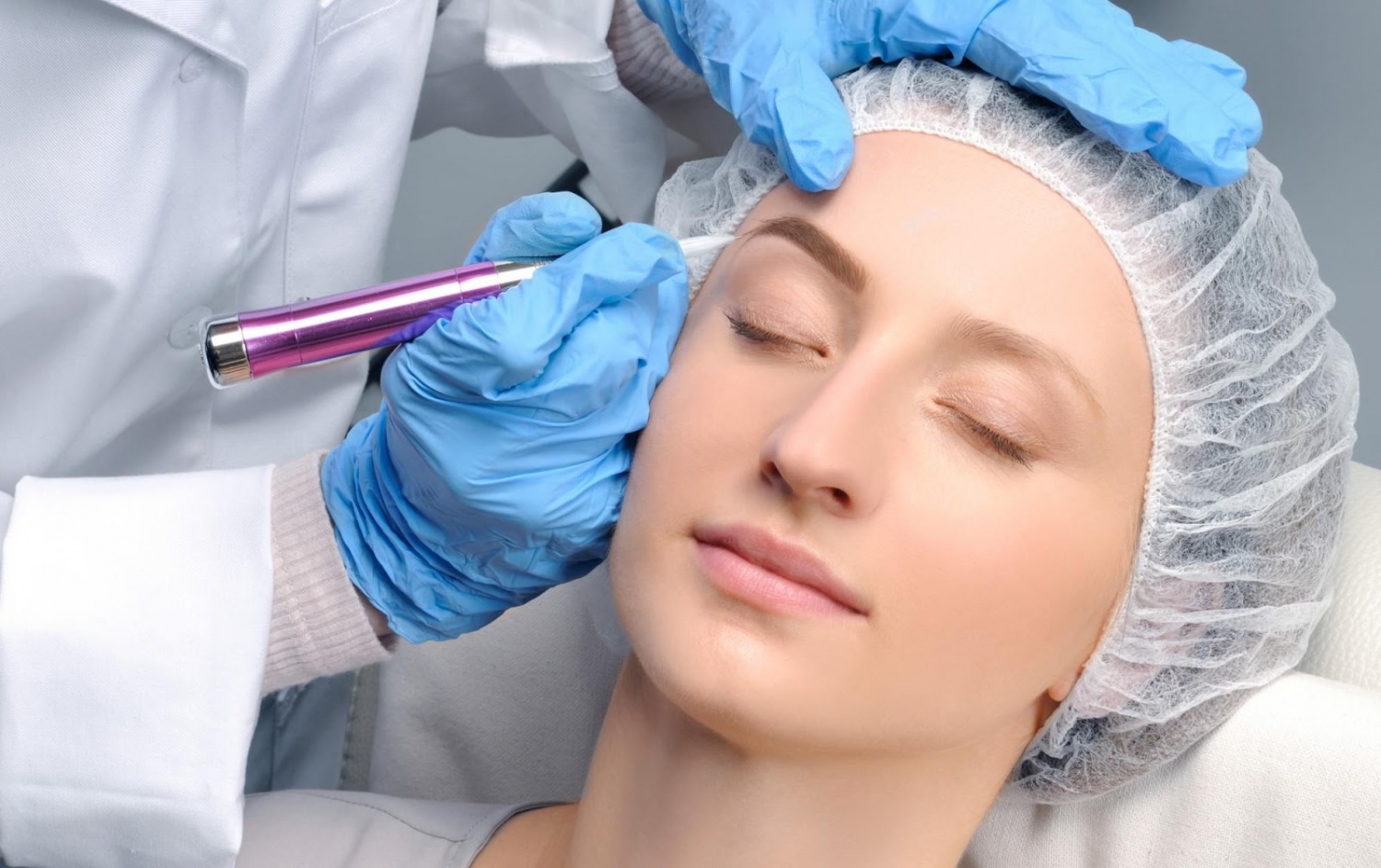 Credit : Everything You Need to Know About the Microblading Process
Are you tired of spending so much time penciling in your eyebrows every day to achieve your dream look?
If so, microblading could be the perfect solution for you. Not only is this treatment cost-effective, but you'll also be able to rock stunning brows all of the time with minimal maintenance.
Do you want to know more about the microblading process? Keep reading to learn 5 important facts.
1. The Microblading Process Is Similar to Getting a Tattoo