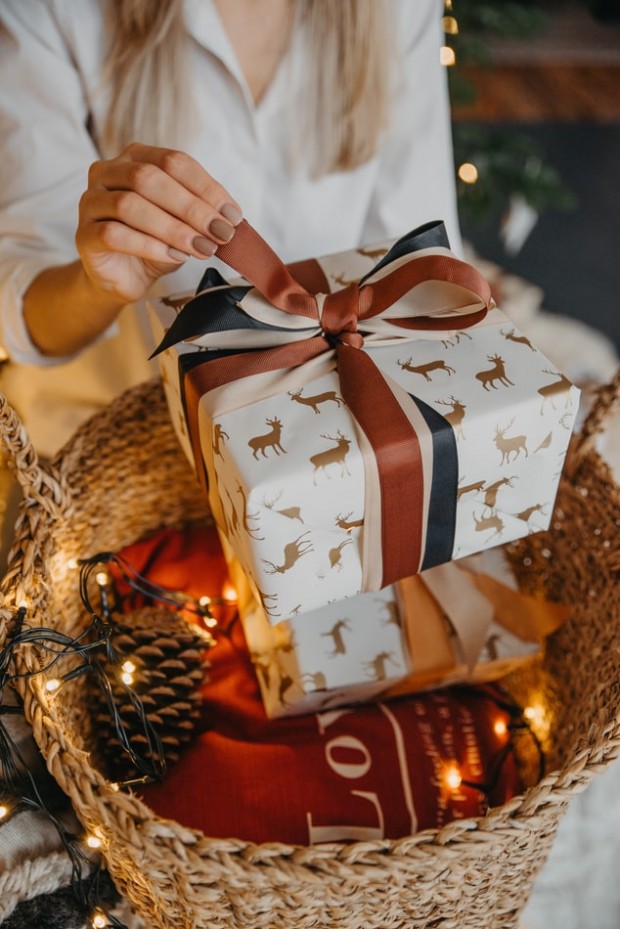 Any time is a great time to get a present for the woman in your life. It doesn't have to be her birthday or a special event. Finding the perfect cute gift for your girlfriends ⁠- piece of cake, right? Wrong.
They might be the person you know the most besides yourself, whether you're her coworker, special someone, or BFF; sometimes, you draw a blank when you're trying to think about what gift she'd like.
We all know that when it comes to giving gifts, things can get complicated. You immediately go through all of their stuff in your mind before you jump on the internet or in your car to the mall. What does she want? What does she need? A billion questions take over your mind, and at that instant, you realize that you're not so confident of what would be the perfect present for her. So here's where this list comes in! Here, 10 gift ideas for women that'll surely surprise her in the best way possible.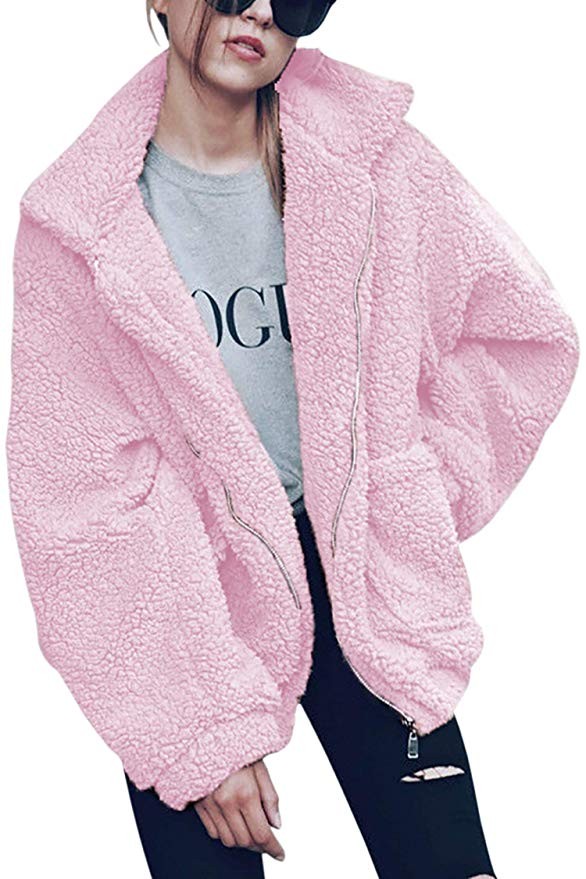 1. Fuzzy Faux-Shearling Zipper Jacket
As temps gradually start to drop with fall impending, she will surely enjoy a warm jacket in a soft faux-shearling material.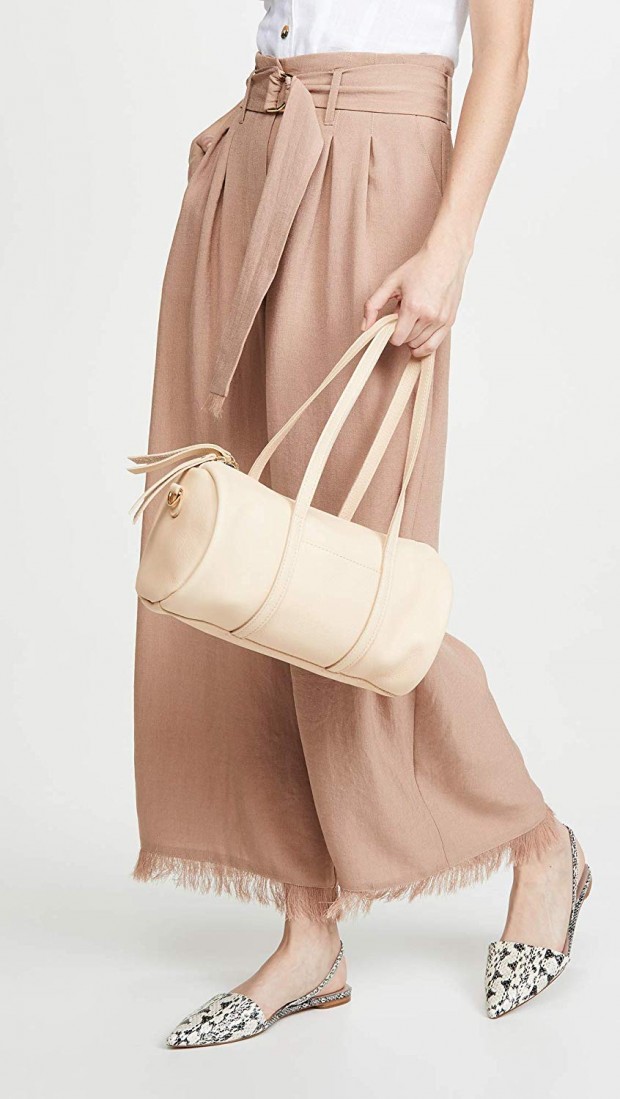 For your info, Duffle bags don't just have to be for traveling. This mini one can be worn as a shoulder bag or a crossbody, and the unique shape and elegant style will get you so many praises.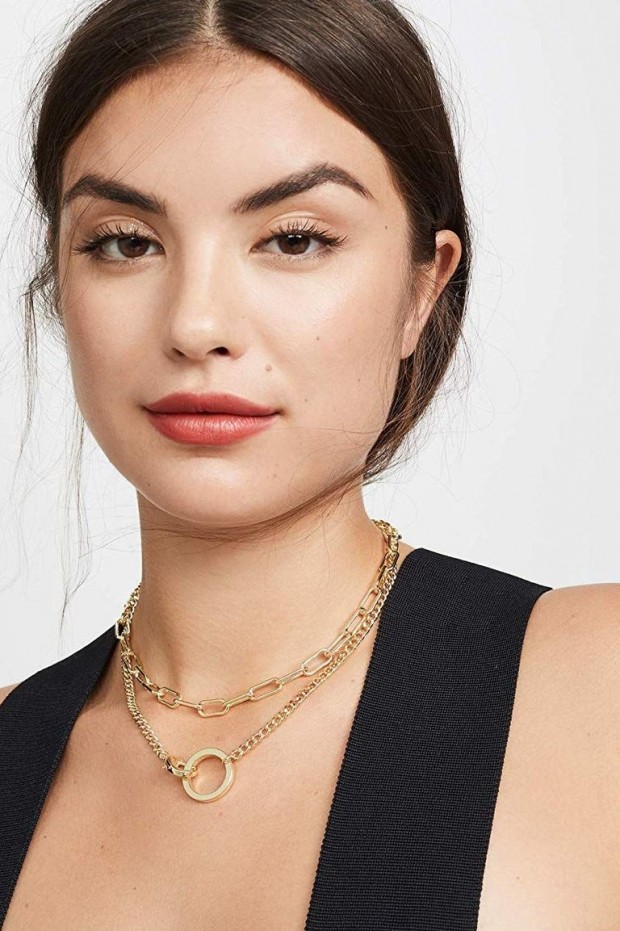 3. Lobster Claw Pendant Necklace
Chain necklaces are all the craze this fall, so she'll unquestionably feel on-trend strolling around in this lovely gift.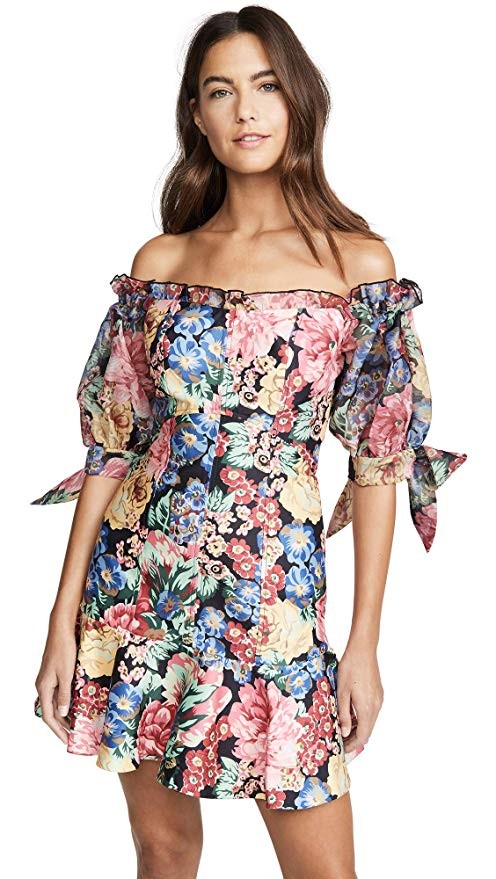 Anyone would relish getting such a playful, stylishly elegant dress. Who wouldn't? This beaut's off-the-shoulder neckline, puff sleeves, and funky floral pattern make it a stunner that will get her all the compliments.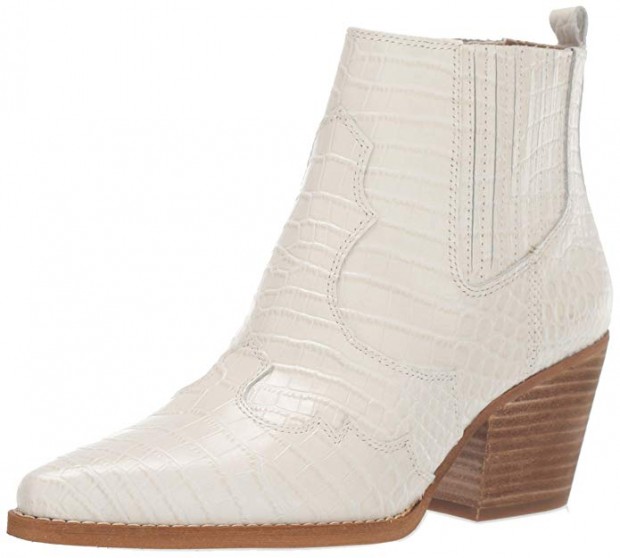 5. Winona Western Boot, Modern Ivory
Chance to say yee-haw and get her these chic boots that lean away into the Western trend that you see everywhere.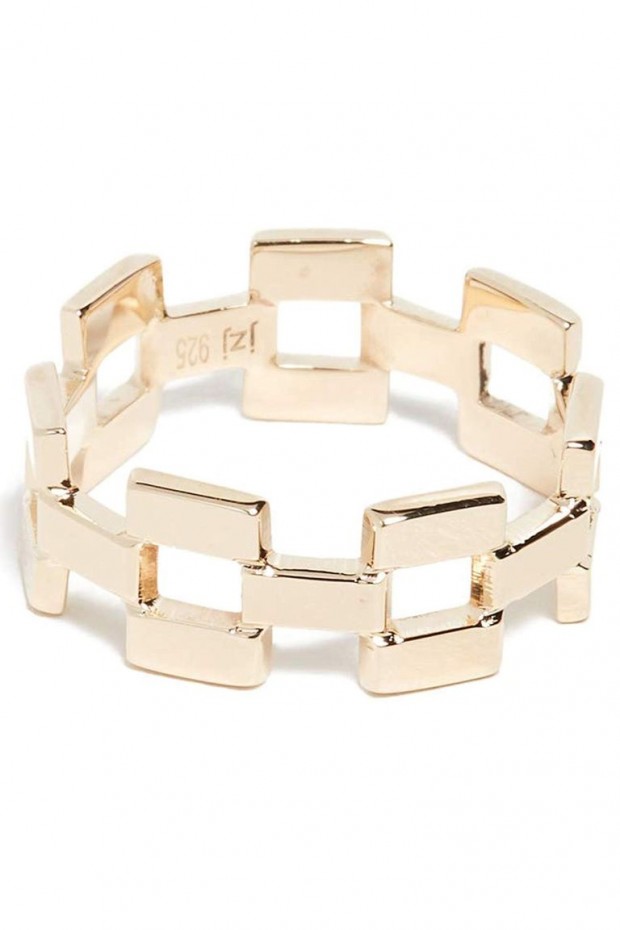 If you want to tend into that chain trend a little, get her an elegant matching ring.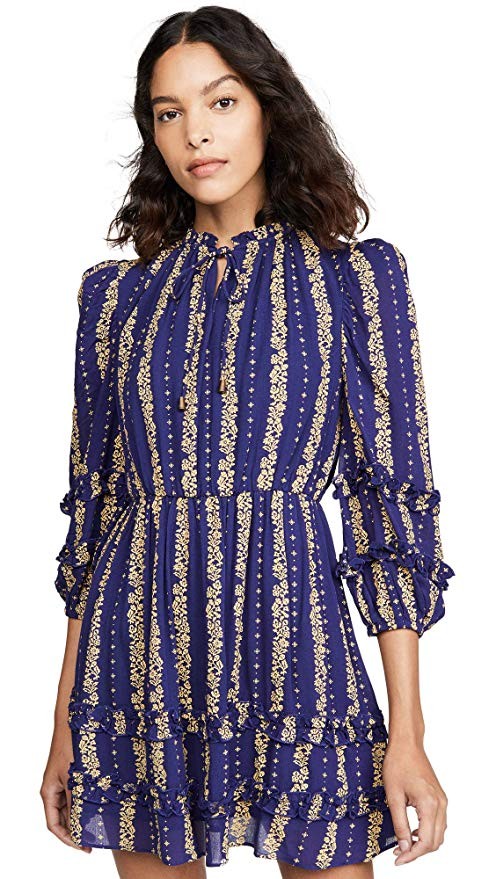 7. Emilie Dress
More dresses should be made with sleeves, and this is my last hurrah. But at least this lovely elegant one already has them and is ideal for work or date night.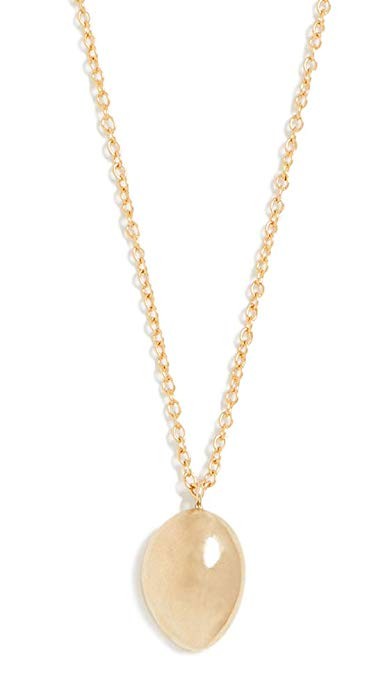 8. Gold-Tone Jiwe Choker Necklace
A simple, fancy gold necklace is an excellent choice if the one you're gifting is known for layering necklaces.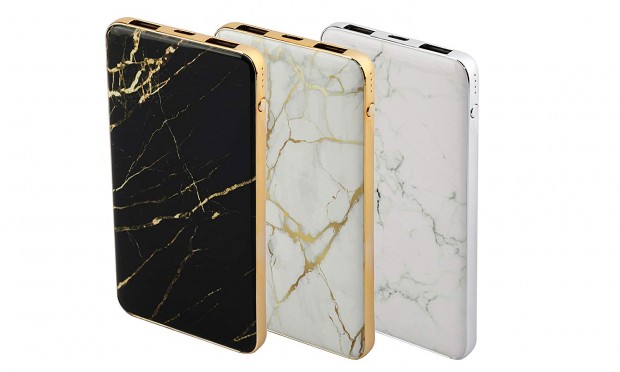 9. Ultra Slim Marble Power Bank Battery Backup
No more dead phone, thank God. This elegant marble-patterned charging hub with gold-colored accents will simplify her life while adding a bit of style to her countertop.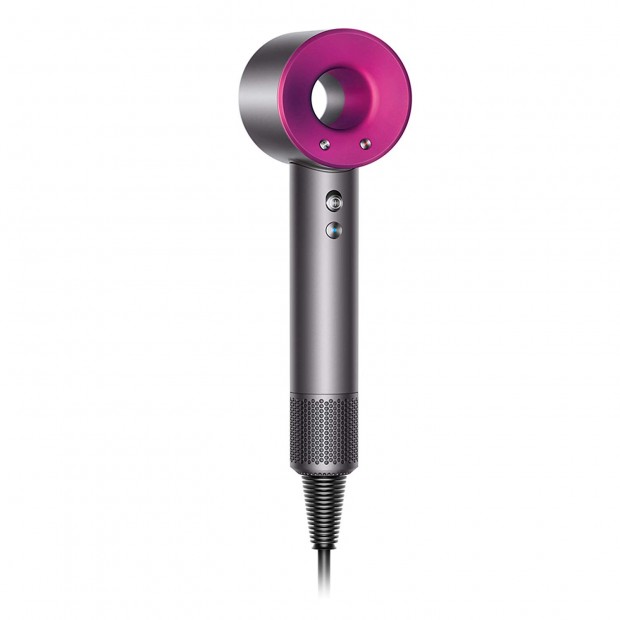 10. Dyson Supersonic Hair Dryer
The most desirable kind of day is a good hair day. That's why a silent hair dryer with ultra-fast drying high technology would be a glorious gift.