BEAUTY
5 Best Beauty Adult Advent Calendars To Give This Season 2019
Nov 28, 2019 02:54 AM EST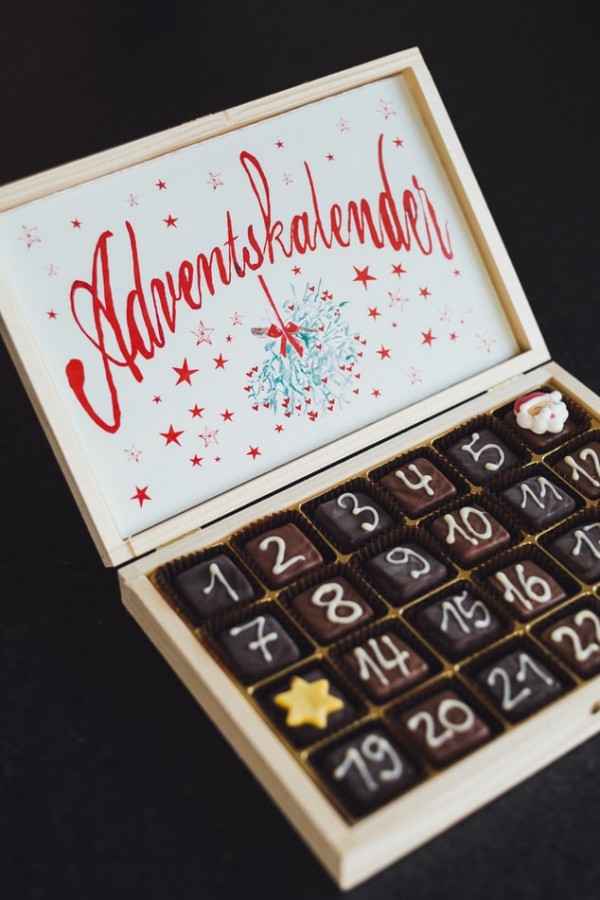 (Photo : Photo by Markus Spiske on Unsplash)
The obligatory Christmas countdown has started, and whether you like it or hate it, we can bet you're still as excited as us about catching a chic beauty advent calendar.
Advent calendars are fun for many causes: Mainly, you get to open them up at the start of December - and hoping you don't go the instant satisfaction way and open all of the daily goodies at once-, you get to enjoy a whole month's worth of gifts on the daily. And even though they usually're an expensive item, they can actually be a great advantage if you're looking to share your gifts, or if you're looking to try a variation of goods from one brand.
Sure, advent calendars might seem like they're for youngsters, but there are lots of ones out there for grown-ups to enjoy too. Gone are the times when we'd count down to Christmas with a bar of teensy weensy chocolate that would disappear in a single bite.
Now, everything from astonishing scented candles and wonder-serums, to luxe body oils and fragrances (that smell so nice!) are lurking behind those little paper doors. Scroll down for 5 adult advent calendars that will excite and surprise any receiver each day with all the goodies their heart craves.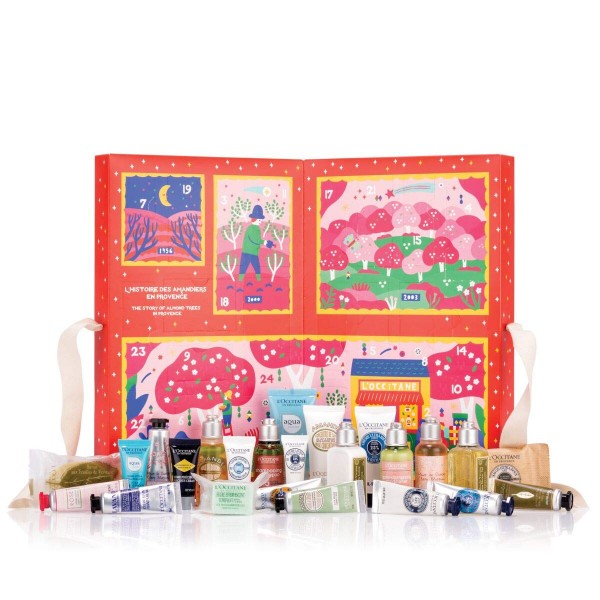 (Photo : Amazon)
L'OCCITANE
1. Signature Holiday Advent Calendar
Get ready to smear your dry skin with all the fancy creams in this gift. It also has lip balm, hand cream, soap, and so much more to be your most moisturized self.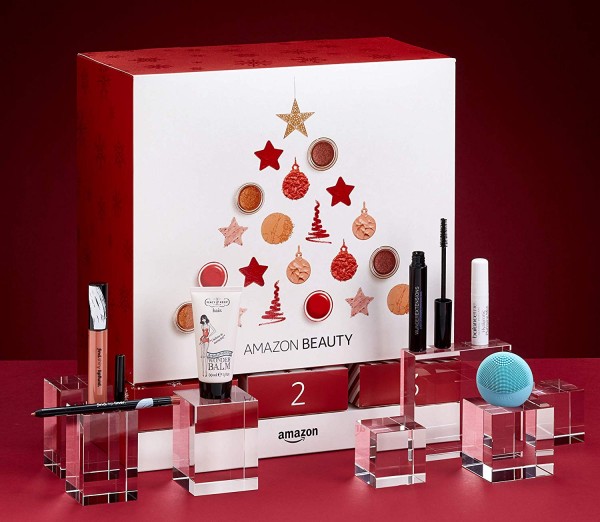 (Photo : Amazon)
Amazon Beauty
2. Amazon Beauty Advent Calendar 2019
Everyone's favorite quick e-tailer has got your beauty advent calendar essentials for this Christmas. With 24 prestigious beauty brands from FOREO and Elemis to Real Techniques and L'Oréal, this is everything you need for a sternly merry season.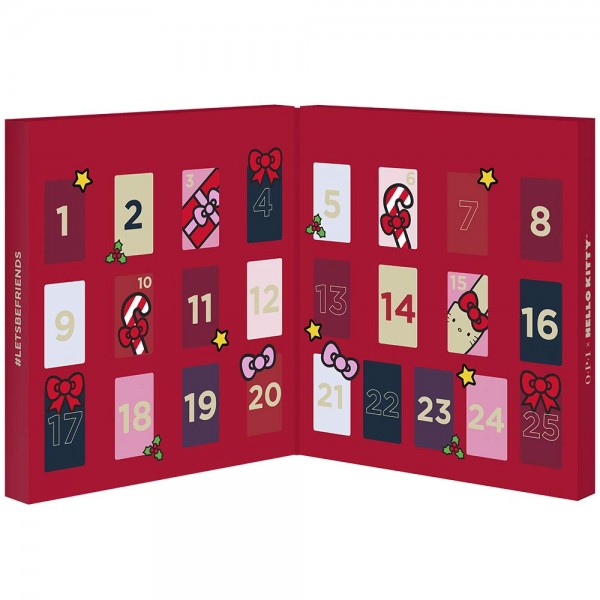 (Photo : Amazon)
OPI
3. Hello Kitty Nail Polish Advent Calendar
Got that friend who changes their nail color multiple times a week? Well, here are twenty-five mini vials of some of OPI's most popular shades, plus new Hello Kitty-inspired iterations. Perfect for the season!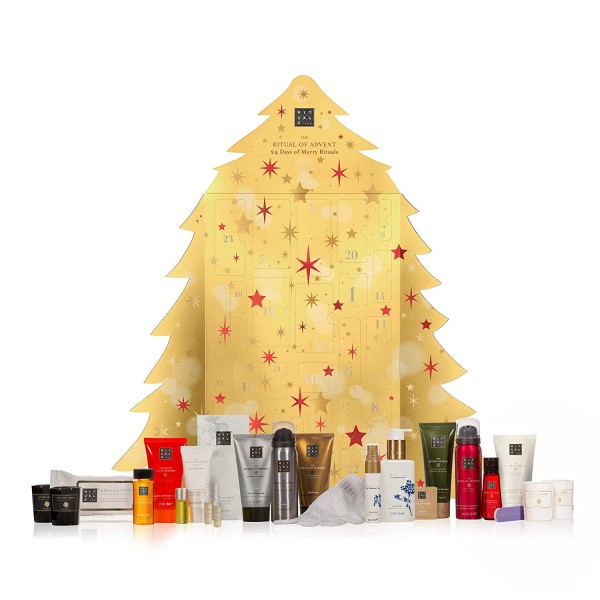 (Photo : Amazon)
RITUALS
4. The Ritual of Advent, Christmas Beauty Advent Calendar
This Advent Calendar is perfect for those who are into Ayurveda and Eastern medicine. Must stay fresh and squeaky clean this season with these four mini candles, foaming body wash, body cream, hand wash, dry oil, body scrub, and more.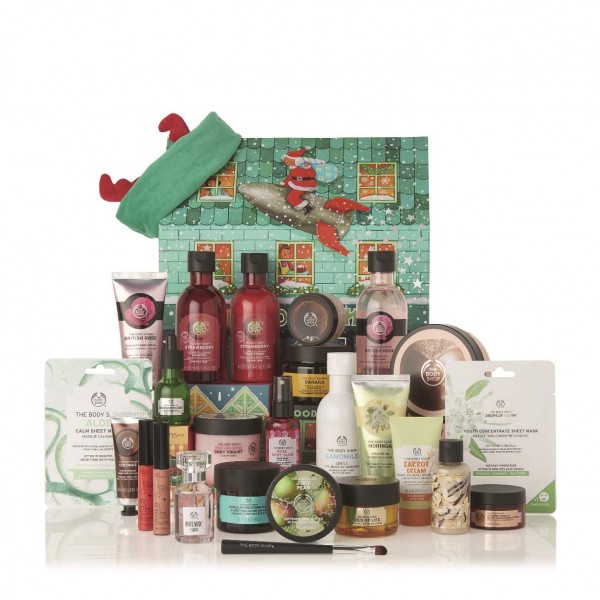 (Photo : Amazon)
The Body Shop
5. Dream Big This Christmas Ultimate Advent Calendar
The Body Shop's advent calendar is perfect for beauty lovers who choose their products based on how they smell. Stroll through the streets of this dreamy merry town and take a glimpse behind every door for daily beauty surprises from our favorite collections, including hand creams, body butters, face mists, eyeshadow, liquid lipstick, sheet masks, body scrub, and more.