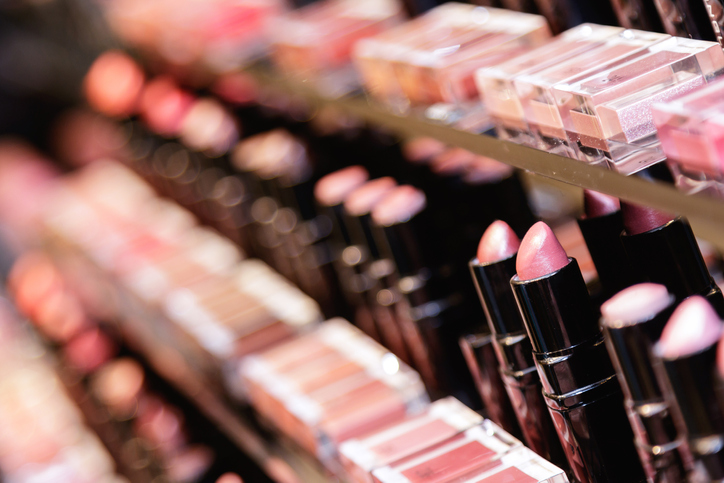 Credit : photo
In a world that revolves around social media, makeup tutorials and beauty gurus, people are now splurging on cosmetics more than ever before. But to be fair, with a new Huda Beauty drop or big morphe collab popping up by the minute, it's getting harder and harder to resist the urge to splurge.
Now, you can blame it on the over-saturation of advertising in the media or the influx of sponsored posts on the Instagram, but if keeping up with the latest beauty trends has you spiralling into debt, then your makeup addiction could be doing more harm than good.
In a recent report by Mozo on the growth of Buy Now Pay Later Services, 60% of users admitted to making purchases they wouldn't normally make due to having the option to pay in instalments rather than paying the full price upfront.