BEAUTY
7 Shockingly Amazing Beauty Products You Can Find On Amazon
Nov 26, 2019 08:39 AM EST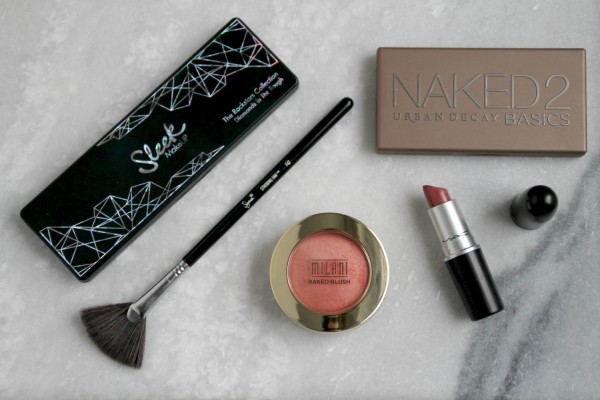 (Photo : Photo by Hanna on Unsplash)
Have you ever gone to look for products on Amazon and suddenly felt too astonished by all the choices? Yeah, you're not alone. Pretty much everyone loves to have options, but sometimes we need more info in order to make a wise buy. This is particularly accurate for beauty products - the selection seems limitless.
Need some help finding the right one from the thousands of makeup, hair, and skin-care products the site offers? We created a list of the best of the best. Ahead, check out seven incredible beauty buys that you can find on Amazon. It sure is better than hauling through to the mall, right?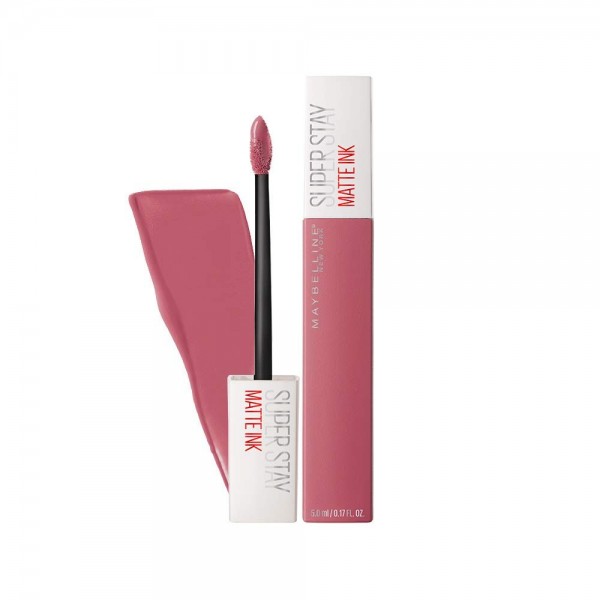 (Photo : Amazon)
Maybelline
1. Maybelline SuperStay Matte Ink Liquid Lipstick
There's always one liquid lipstick that captures the attention of the consumers because it's amazingly non-drying and long-lasting, and it's just too good to ignore - and Maybelline's SuperStay Matte Ink is it.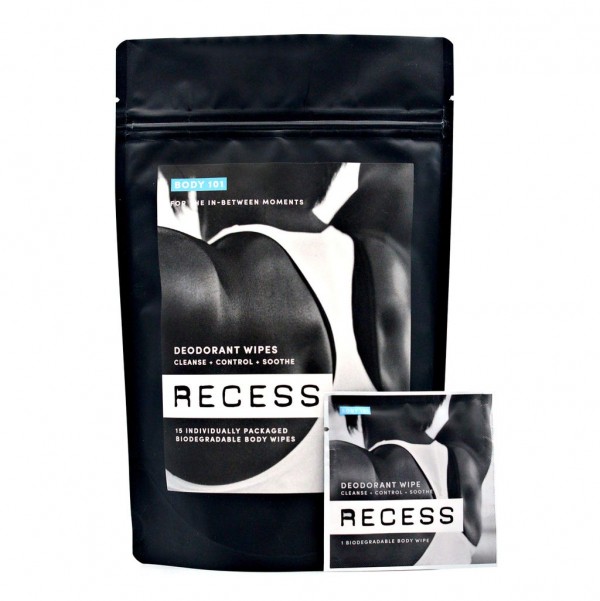 (Photo : Amazon)
Recess
2. Recess Aluminum-Free Deodorant Wipes
These biodegradable, single-use deodorant wipes don't only keep you fresh - big thanks to tea tree oil and chamomile extract - but also have a citrusy-coconut scent that smells like summertime season.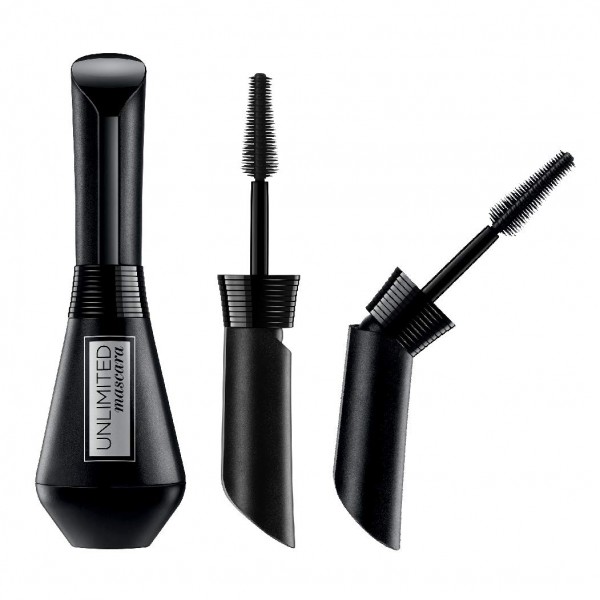 (Photo : Amazon)
L'Oréal Paris
3. L'Oréal Unlimited Length and Lift Mascara
The rare design of this swan-neck mascara wand permits you to grab even the smallest, hardest to reach lashes at the base of your lash line for a maximum doe-eyed effect.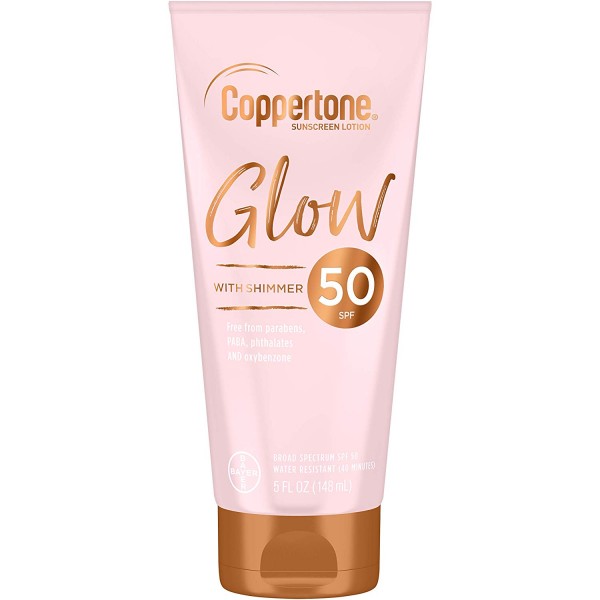 (Photo : Amazon)
Coppertone
4. Coppertone Glow Sunscreen Lotion
Given, we'd probably still love this product even if it didn't have SPF. Not to mention, the micro-fine shimmer that looks so gorgeous on the skin. And boy, we are glad that it gives broad-spectrum protection, too.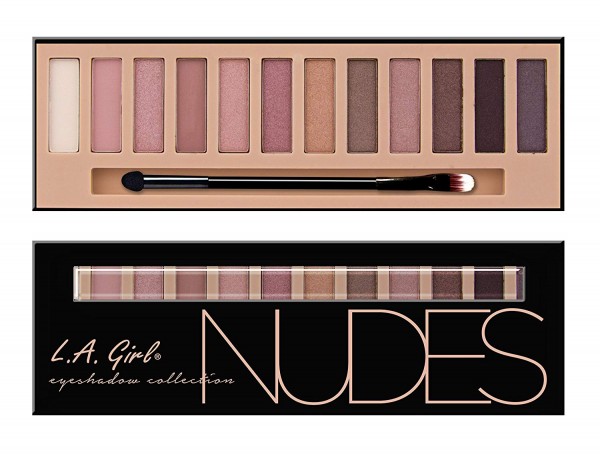 (Photo : Amazon)
L.A. Girl
5. L.A. Girl Nudes Eyeshadow Collection
These must-have eye shadow palettes are filled with a dozen matte, pigmented, and blendable shades, making it the perfect everyday palette that allows you to create stunning looks. The variety of shades and textures include shimmer and matte colors making these eye-catching palettes very handy to go from an everyday look to a night out- and at below $10, you can feel great about adding it to your cart.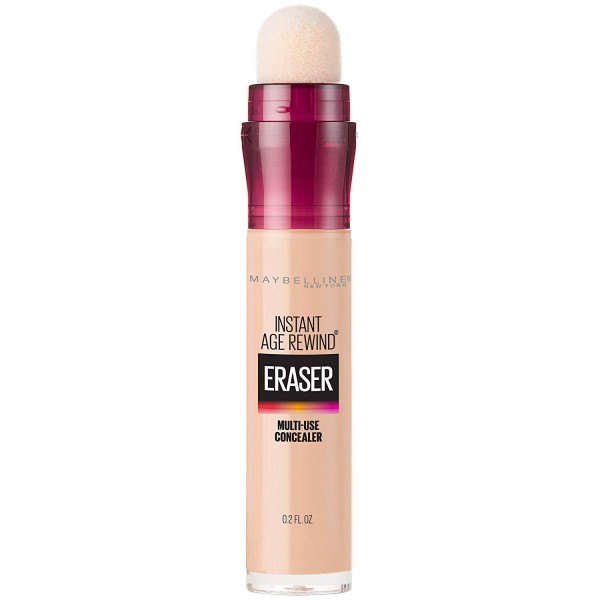 (Photo : Amazon)
Maybelline
6. Maybelline Instant Age Rewind Concealer
There's a reason why everyone admires this concealer. Although it was initially formulated to free the undereye area of dark circles and fine lines, it's also just as effective when smoothed all over the face instead of foundation.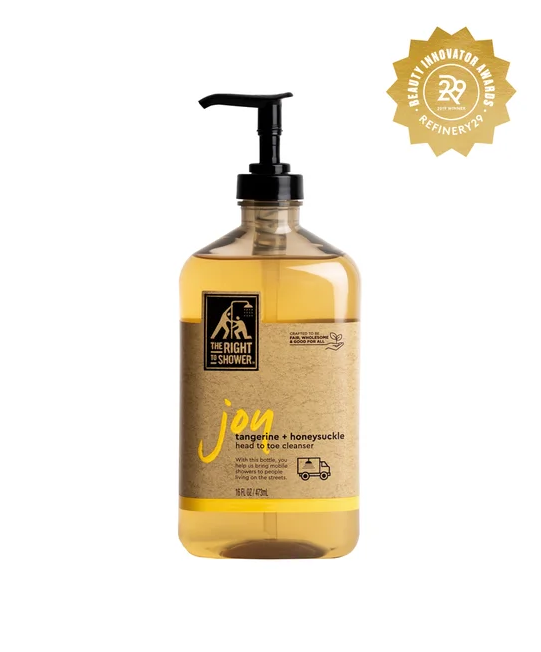 (Photo : Amazon)
The Right To Shower
7. The Right To Shower Head-To-Toe Cleanser in Joy
Even in 2019, hygiene bias is a primary issue that goes widely unaddressed. The Right To Shower is striving to change that with its variety of body products that does not only get you squeaky-clean but also help provide portable showers to people experiencing homelessness.