BEAUTY
5 Best Beauty Products For Glowing Skin This 2019
Nov 25, 2019 04:17 AM EST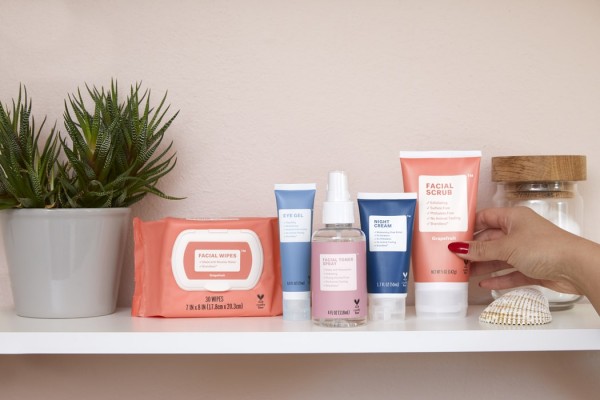 (Photo : Photo by Brandless on Unsplash)
As much as we love makeup, skincare is something you'll need to invest in when it comes to your beauty routine. That doesn't mean you have to cut half your savings on a face serum, but you do have to invest time, patience, and of course, perhaps a little money when it comes to creating a skincare routine that actually works.
Those who take skin care seriously are always on the search for goods that will step up their skincare game to the next level. They don't give up until they get those favorite products that they keep running back to. You know why? Not just because they are effective, but because they also know that these products can lessen down their extensive makeup routine and give them skin that radiates from within. Scroll down for those precious skin care products.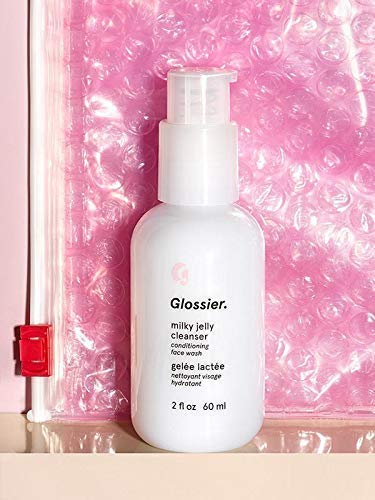 (Photo : Amazon)
Glossier
1. Glossier Milky Jelly Cleanser
Glossier Milky Jelly Cleanser lay claim to remove makeup, dirt, and all tracks of pollution from your face. This creamy gel formula includes five skin conditioners that maintain your skin soft and hydrated. It has a pH-balanced formula and also contains pro-vitamin B5. This cleanser is Hypoallergenic, Dermatologist-tested, and Ophthalmologist-tested. It is also Paraben-free, Soap-free, Sulfate-free, Non-comedogenic, Cruelty-free, and is suitable for all skin types.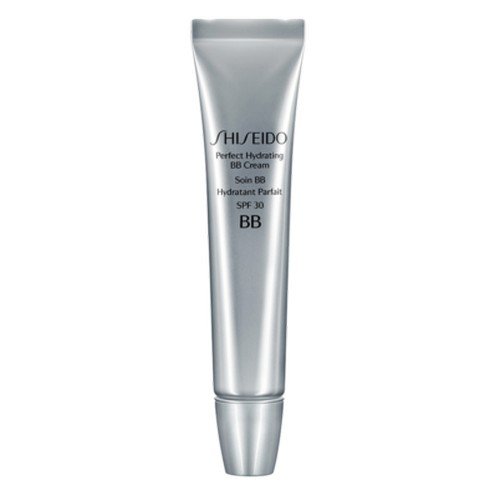 (Photo : Amazon)
Shiseido
2. Shiseido Perfect Hydrating BB Cream
This BB cream can do a lot of things! It proffers a light makeup effect and serves as a moisturizer, keeping your skin guarded against UV damage. It gives radiance to your face and evens out your skin tone. It has SPF 30 and is non-comedogenic. This BB cream is also Dermatologist-tested and Ophthalmologist-tested.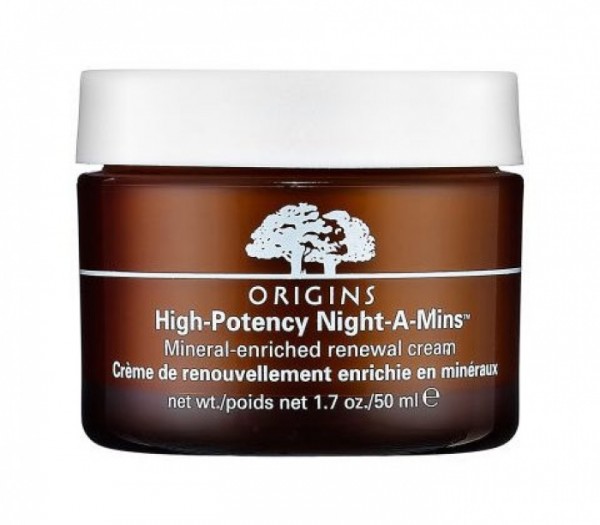 (Photo : Amazon)
Origins
3. Origins High Potency Night-A-Mins Cream
Origins High Potency Night-A-Mins Cream is an overnight moisturizer and also a peeling mask that diminishes the dullness on your face so that you wake up the next morning with refreshed and glowing skin. It contains fruit-derived AHA and vitamins B, C, E, H, and calcium. This night cream is Paraben-free, Phthalate-free, SLS-free, and Mineral oil-free. No petrolatum, No formaldehyde, and No paraffin added.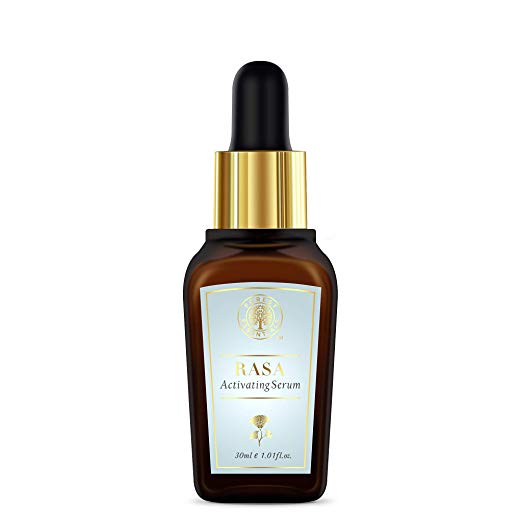 (Photo : Amazon)
Forest Essentials
4. Forest Essentials RASA Activating Serum
This lightweight serum increases hydration and helps rejuvenate your skin. It includes active botanical extracts that stimulate cell growth and boost the glow of your skin. Aside from all its magic, it gets absorbed quickly and is also suitable for oily and combination skin. This serum is Organic, Paraben-free, Phthalate-free, SLS-free, and has no harmful chemicals.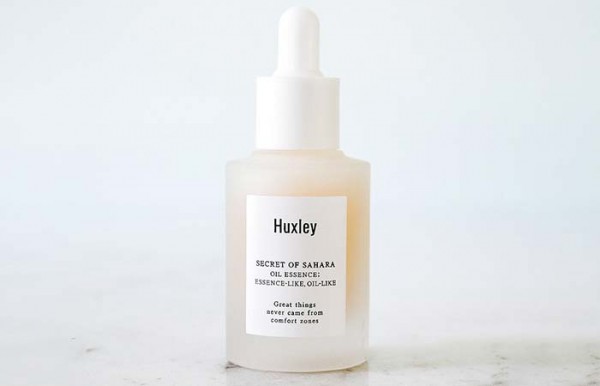 (Photo : Amazon)
Huxley
5. Huxley Secret Of Sahara Oil Essence
This beauty product is an essence and facial oil that causes your skin to feel smoother and softer instantly. It is easy to apply and glides onto your skin sleekly to boost its looks. It has natural ingredients and is rich in antioxidants. This product is Paraben-free and Phthalate-free. It also has no harmful chemicals and is suitable for all skin types.