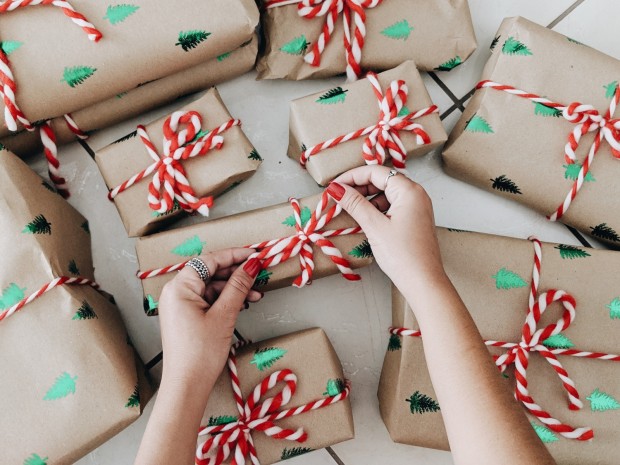 The holidays are a season of happiness when friends and family come together to recall over the past while creating new memories for the future, to share meals and giggles, and to swap gifts taken with loving care.
You know what they say "The holidays are the most wonderful time of the year," but it can also be pretty darned expensive. Don't have a lot of spare cash to squander on presents? Well, you're not alone.
It really is challenging to buy for all your friends, family, and loved ones in your life when you've got a bunch of them and not a ton of money, but luckily, it can one hundred percent be done. And just because something is inexpensive doesn't mean it has to appear and feel cheap. Whether you're seeking for gifts for your mom, gifts for your sister, or gifts for your best friend, we've found the best affordable Christmas gifts this 2019. Keep scrolling for 5 affordable gift ideas that don't feel at all cheap.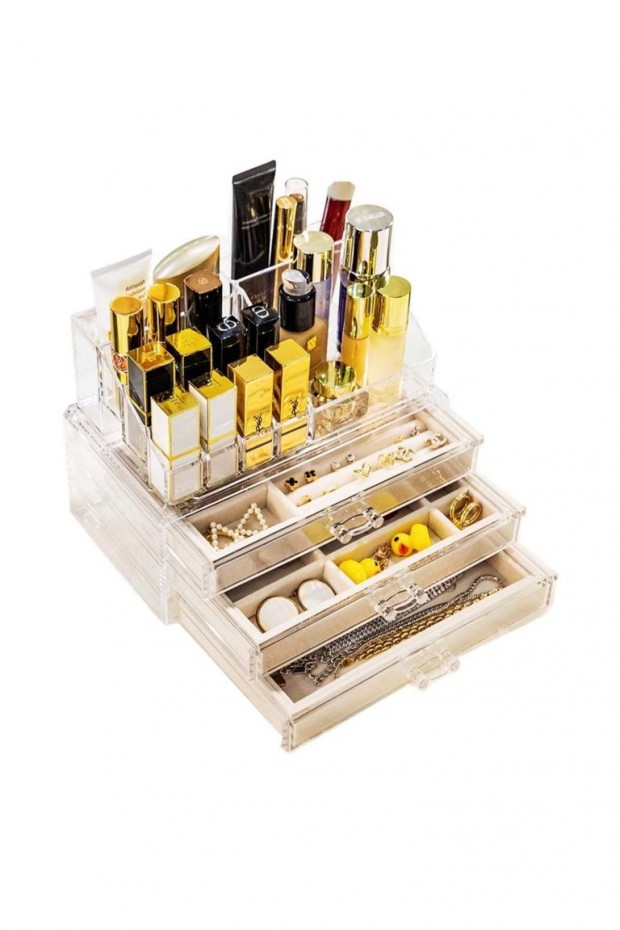 1. Jewelry Box Acrylic Makeup Organizer
If the person that you're giving a gift has an expansive and expensive cosmetic set, they'll enjoy an elegant makeup vanity organizer that can substitute as a jewelry box. This one features a tray on the roof for makeup products, but it also has velvet-lined drawers for tucking away accessories.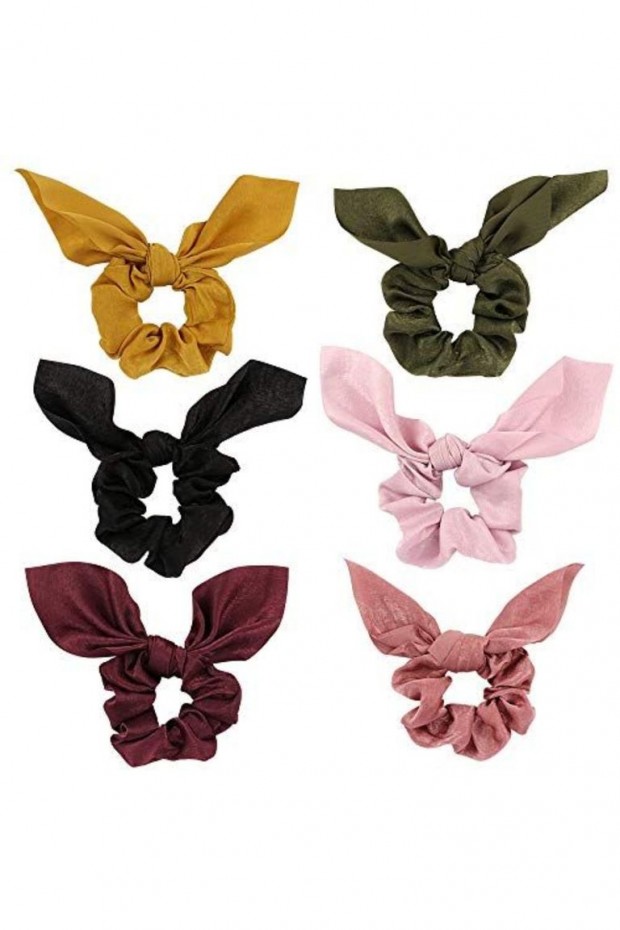 2. 6-Pack Chiffon Hair Scrunchies Hair Bow
This set of six scrunchie bows is the simplest way to make a ponytail or bun hairstyle to the next level. This cute set is a perfect gift for your younger sister or teenager cousins that love decorating their hair.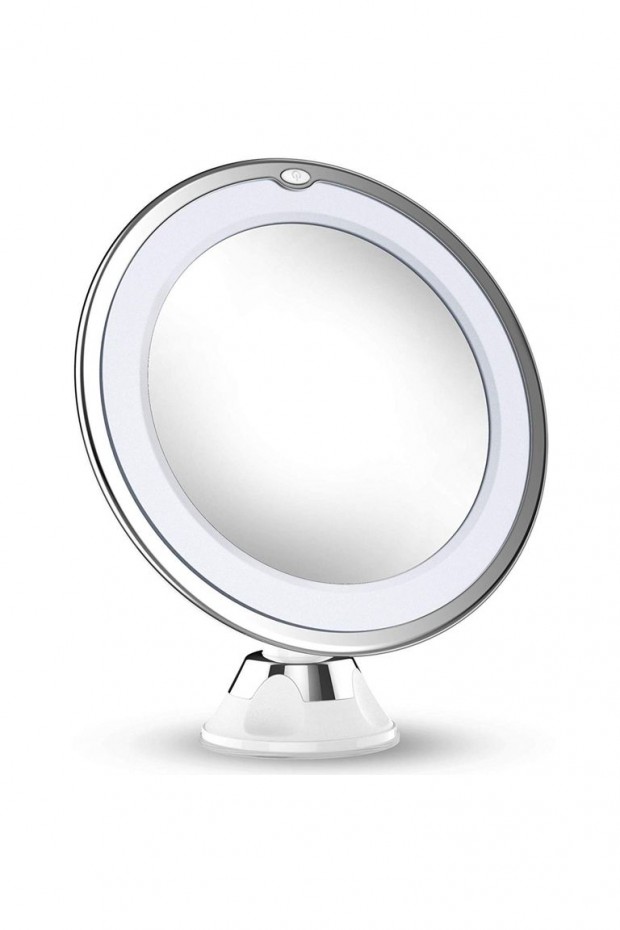 3. Magnifying Makeup Mirror With Lights
One of the most significant discoveries of adult life is how needlessly expensive mirrors are, but except for this one. Not only does it have high ratings on Amazon, but it's also portable, can light up so you can see yourself more clearly, and has a suction cup so you can move it around how you need it.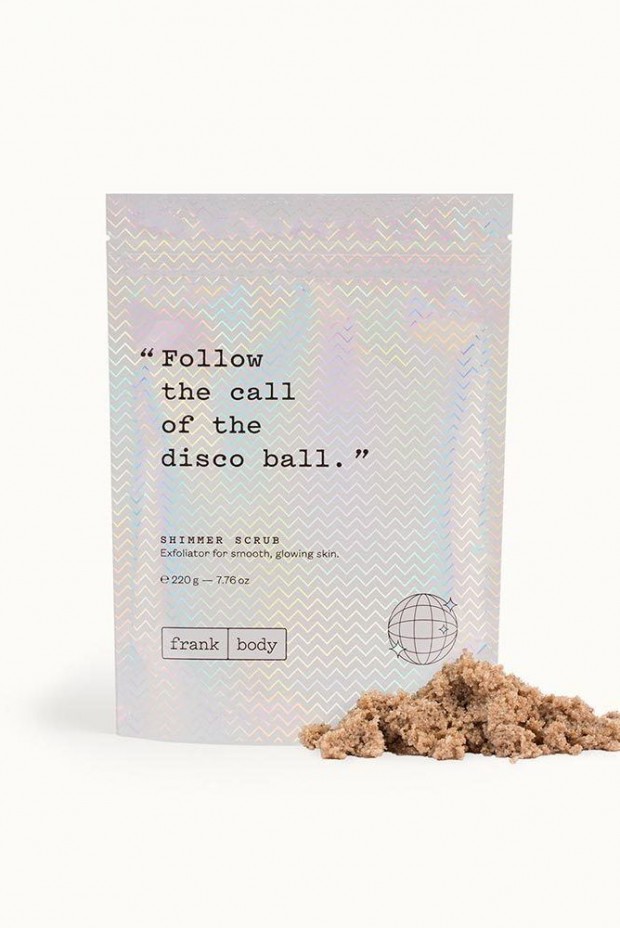 This shimmery body scrub will leave the prettiest glow behind, and the sugar, salt, and coffee grinds will remove anything that dulls their sparkle. It also has Grapeseed oil and Vitamin E, giving you a shining, shimmering skin that makes you brighter than a disco ball.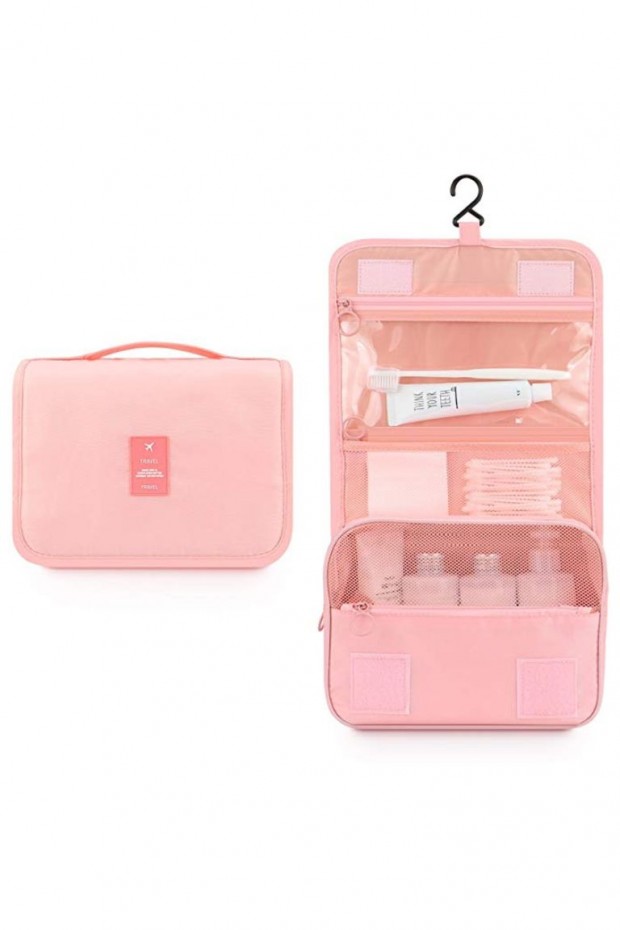 Does the person you're buying for love to travel? Then they would need this toiletry bag/makeup organizer that turns into very convenient hanging storage. You'll like it because it's a cheap present, and they'll love it because they won't have to unpack all their cosmetics to be able to see everything.