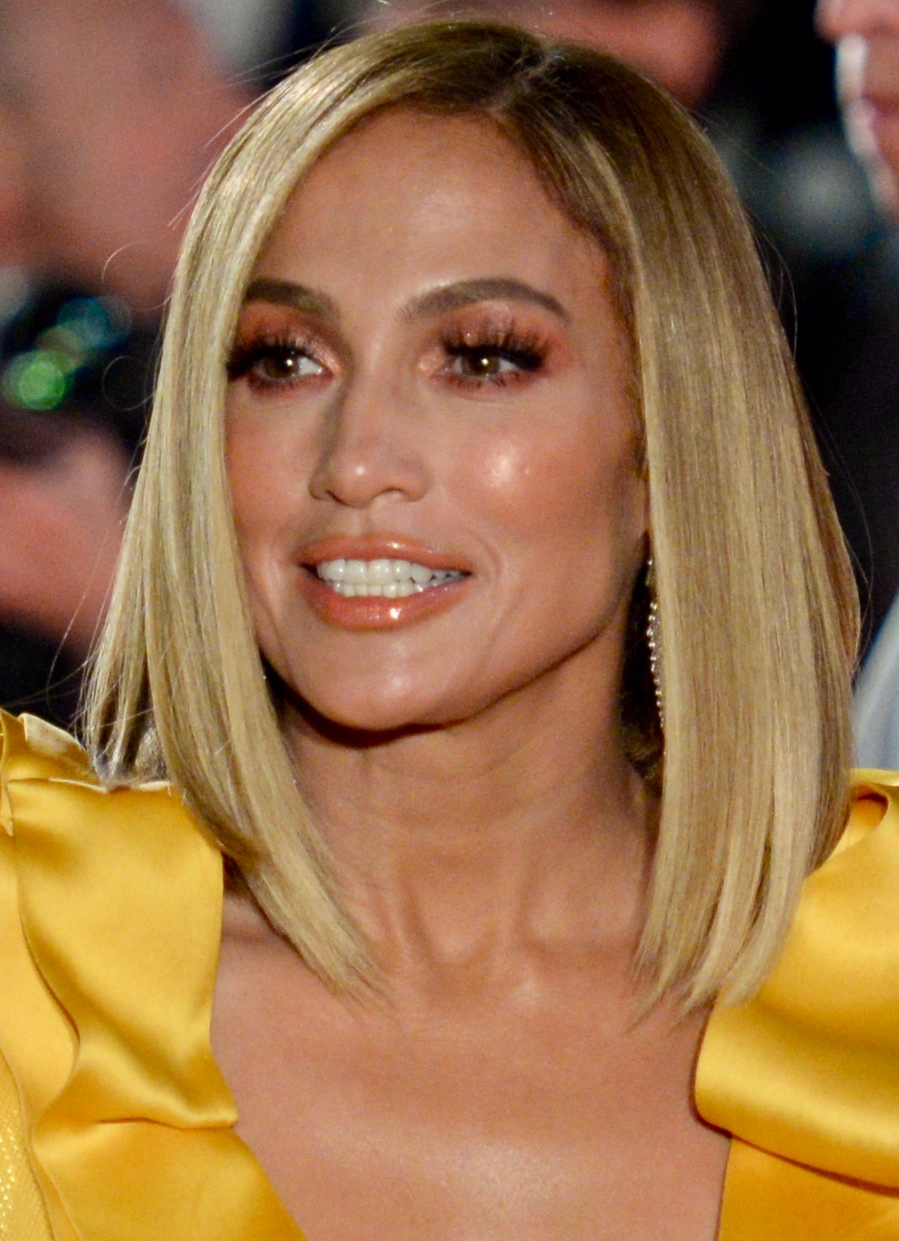 Credit : By John Bauld from Toronto, Canada - TIFF 2019 jlo (1 of 1)-2, CC BY 2.0, https://commons.wikimedia.org/w/index.php?curid=82090181
Around this time of the year, Hollywood celebs probably like to keep it unobtrusive and spend time with their family and friends for the holidays, primarily before the award season goes into a full sail this coming January. It also implies they ultimately have a few hours to schedule that new winter haircut - and Jennifer Lopez is one of the first stars that came out of the door.
J.Lo has been slaying the most ravishing long hair up until lately. From her CFDA Awards ponytail to her wavy on-stage appearances, long braids have become a trademark for Lopez. But that's shifting now.
The singer revealed her freshest change on Instagram, and it's now the only hair inspiration that everyone will ever need this winter, 2019. Celebrity hairstylist Chris Appleton posted the first photo of her lighter, mid-length hairdo, a layered lob cut that touches her shoulder with lighter-blonde strands framing her golden face.