Nov 19, 2019 06:53 AM EST
(Photo : Photo by Rodolfo Sanches Carvalho on Unsplash) HEre are four no-fail look outfits that you can slay this winter, 2019.
The year is about to end, and the air is getting colder. Dressing fashionably during the winter can be a big challenge, especially when all you need is to keep warm and cozy for the freezing weather. Fashion and comfort don't always go hand in hand. Not to mention the struggle of finding the urge to do anything other than suit up in your sweats and binge-watch your favorite shows on Netflix.
Trying to look stunning while keeping yourself warm during the holidays is a must! Mainly for those unending parties with your family and friends that you have to attend to, and you got to look good on the photos during the celebrations.
Below is a small list that we rounded up for no-fail look outfits that you can slay this winter, 2019. Scroll down for much-needed inspiration.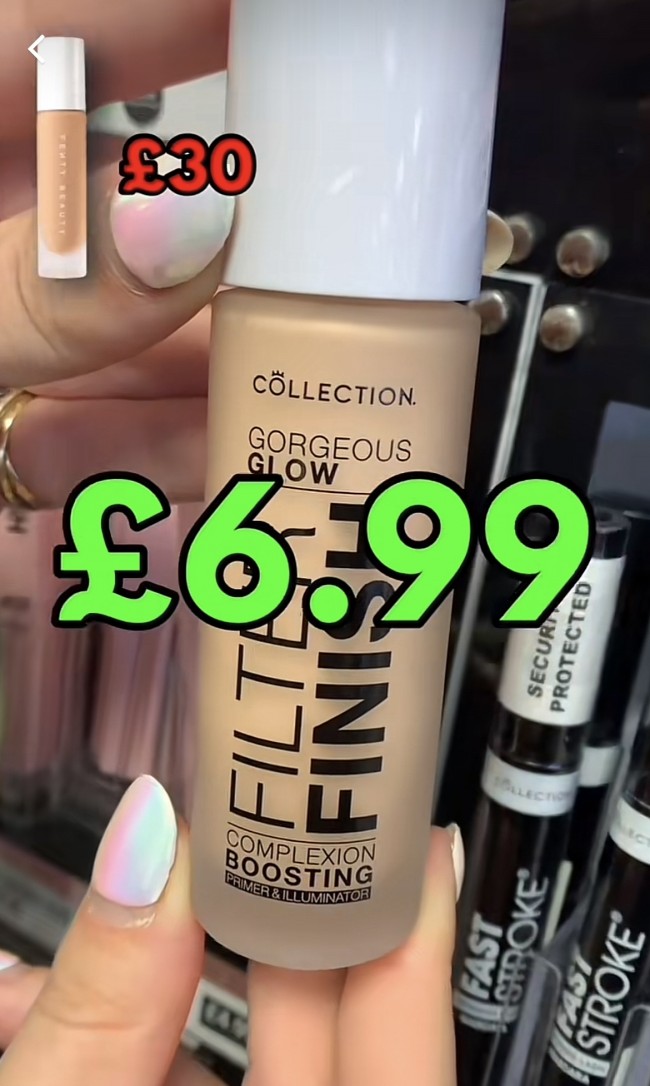 1. Levi's Women's Crop Ao Sherpa Trucker Jacket
This shearling jacket and snakeskin pants make a fancy combo! Drift into off-whites this season with a neutral-colored woolly jacket and animal-print skinny pants. Keep it flawless with some pointed black slides, and you'll be so comfy yet elegant during the holidays.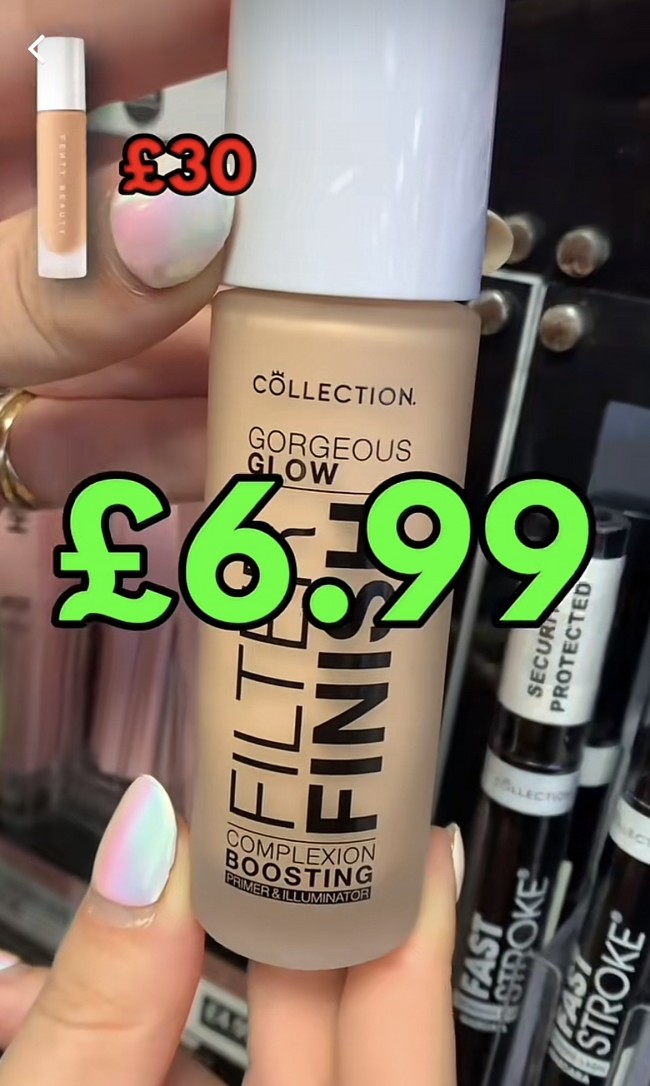 2. CMZ2005 Button Down Long Sleeve Sweater Dress
This sweater dress is ideal for the ladies who love winter and still be a fashionista at the same time. This Cardigan midi dress will give you comfort and warmth while strolling outside during winter. Knee-High boots would be perfect for this dress for you to become a snow-carpet ready at all times.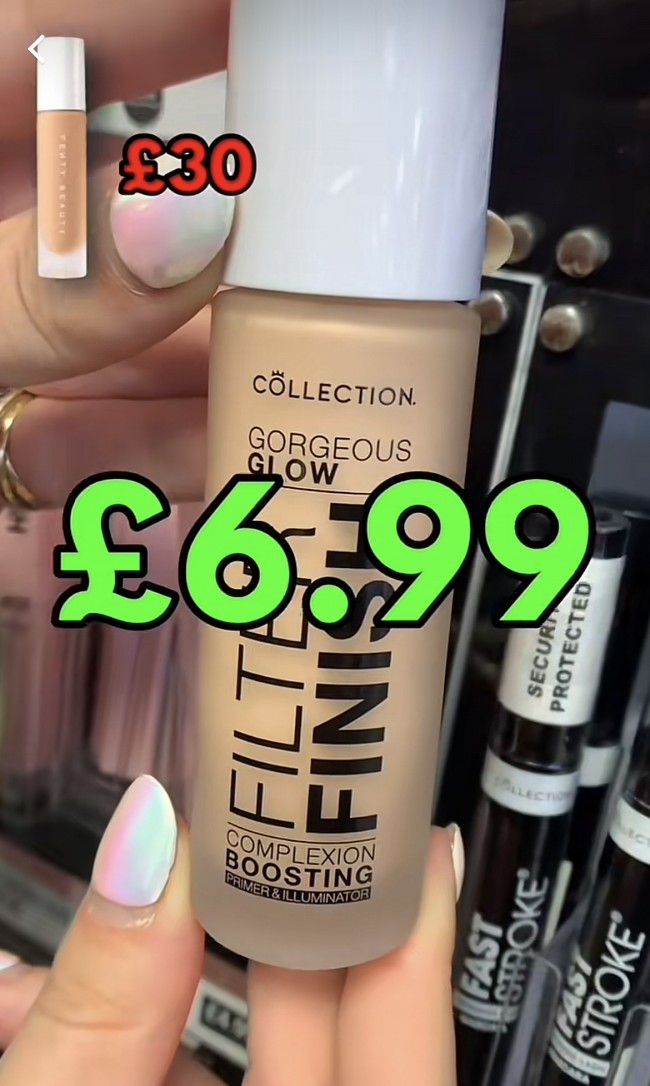 3. Verdusa High-Waist Button-Leg Pants
This style makes the impression of seeing a high-class woman in a particular society. With plaid pants with a mock neck sweater, you will surely bring the heat during the winter. This combination is also perfect when paired with a zip bootie and a furry sling bag.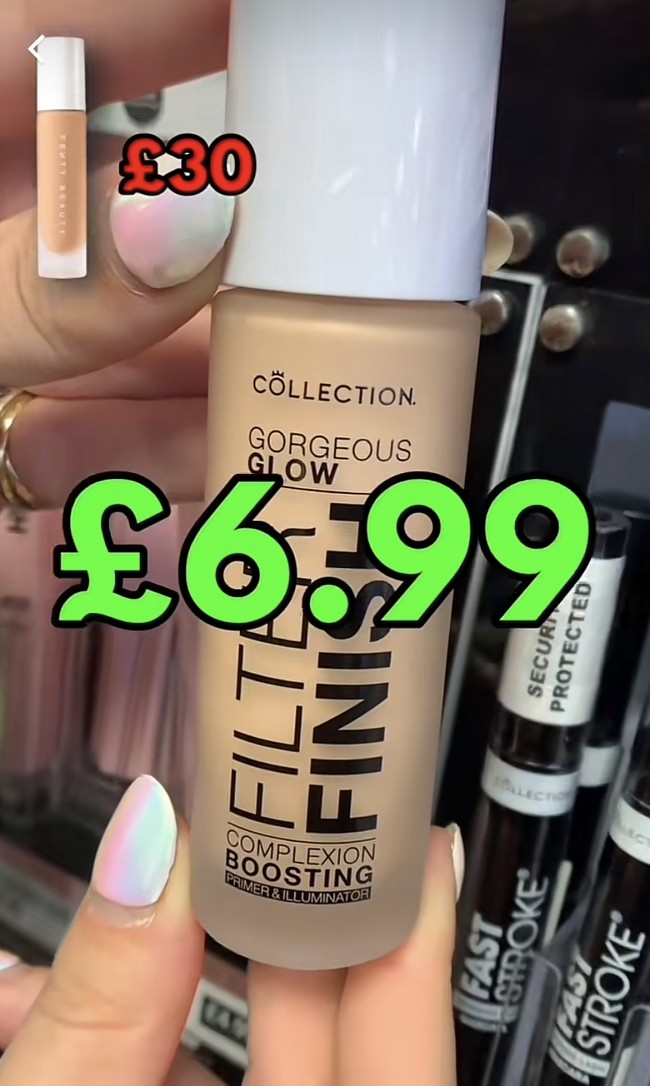 4. MAKEMECHIC Ruffle Pleated Long Dress
A burgundy tie dress with heels like this outfit will never fail to make a good impression. A pleated dress with balloon sleeves makes a statement in the foyers, but it still looks very impeccable, particularly when you put a pair of metallic heels to add a little drama to your outfit.
These are outfit ideas that you can copy and wear for any occasion, so you can dress to impress this coming winter. Get ready to vibe with your family, friends, and loved ones during the holidays and wow them with your stunningly polished winter outfits this 2019.
See Now: 100 Most Beautiful Women In The World
PHOTO GALLERIES
BEAUTY IDEAS
HOW TO