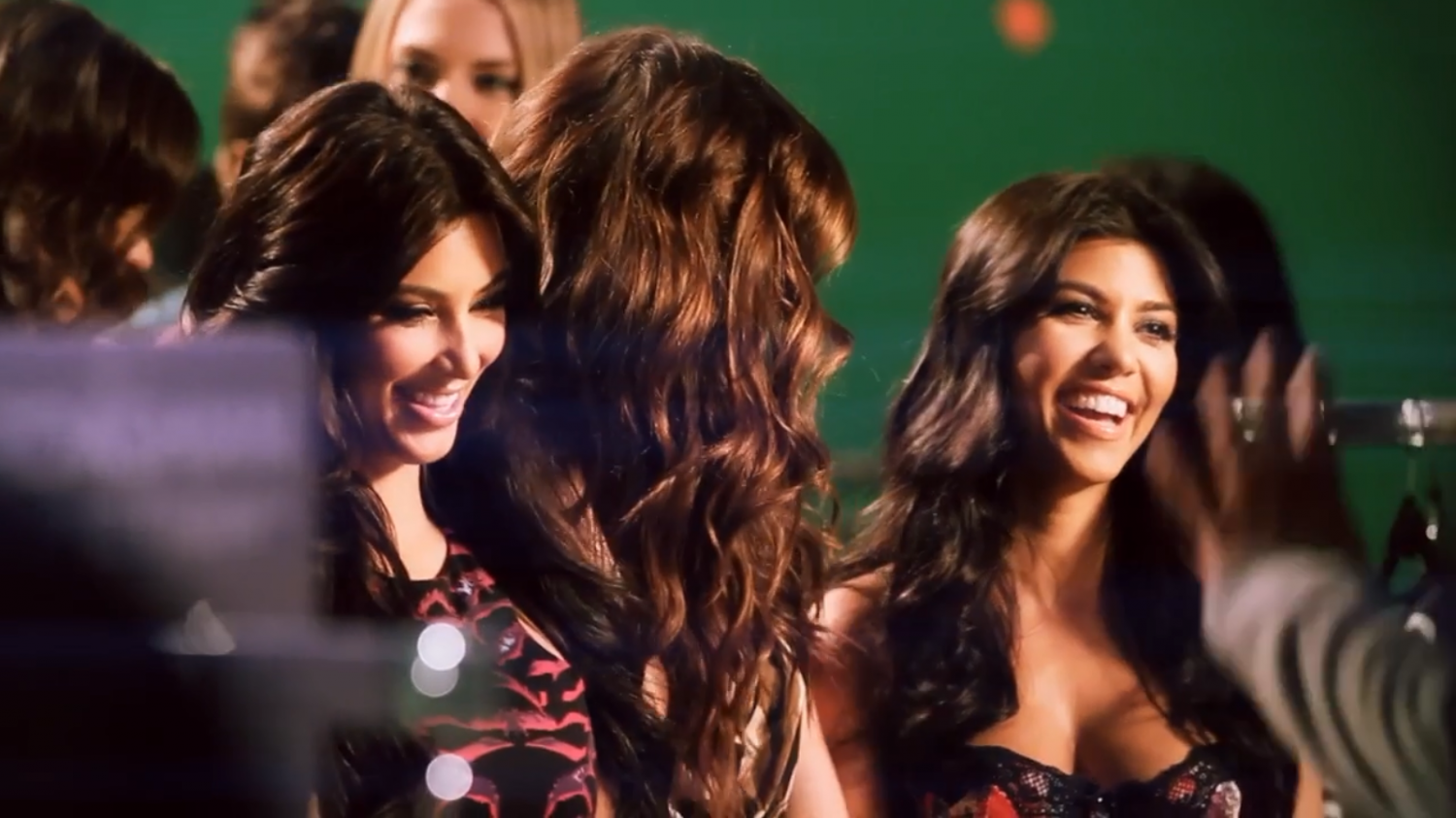 Credit : By hotrock pictures - Vimeo: Kardashian Kollection at Sears - Archive source - View archived source, CC BY 3.0, https://commons.wikimedia.org/w/index.php?curid=82871460
Our fantasies of having the most significant and most grandeur perfume sets of all time will now become real. And Kim Kardashian, as the mastermind of the plan, decided to have the grandeur collection up with her family.
Kim Kardashian's sisters, Kourtney and Khloe, teamed with her to expose the newly Diamond Perfume Collection, three perfumes that resemble each of the Kardashians. This collection is scheduled to be released on November 8th.
"Creating the KKW Fragrance Diamonds Collection with Kim and Kourtney was so inspiring. I wanted to create a fragrance that feels feminine, sexy, and strong when I wear it.," Khloe stated on her Instagram account. "It's such a dreamy scent with a mix of sweet florals and musk that can be worn from day to night. I've been wearing this non-stop and love it more and more every day."