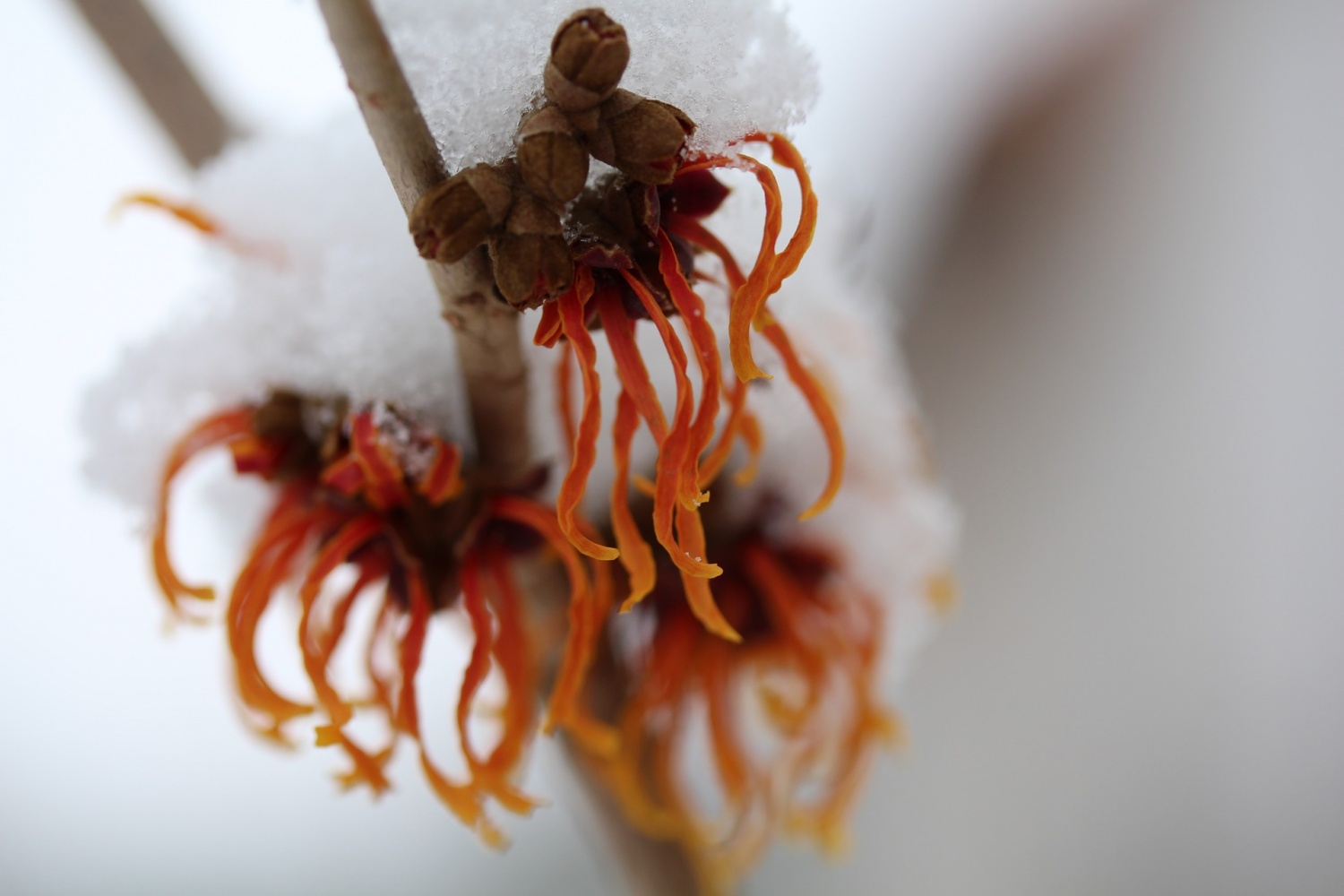 Credit : Photo by Terri Cnudde on Pixabay
"Euphoria" actress Zendaya has brought trends beyond bright makeup and lime green hair extensions. Her skincare routine is now under the spotlight as well, and it looks like the 22-year-old actress has jumped on the bandwagon of Witch Hazel Fans.
The "Spider-Man" star raved about using witch hazel as a toner for her nighttime skincare routine. She says it's refreshing and has a nice, soft scent.
However, there are more benefits to using this natural remedy from the leaves and bark of a common North American shrub.