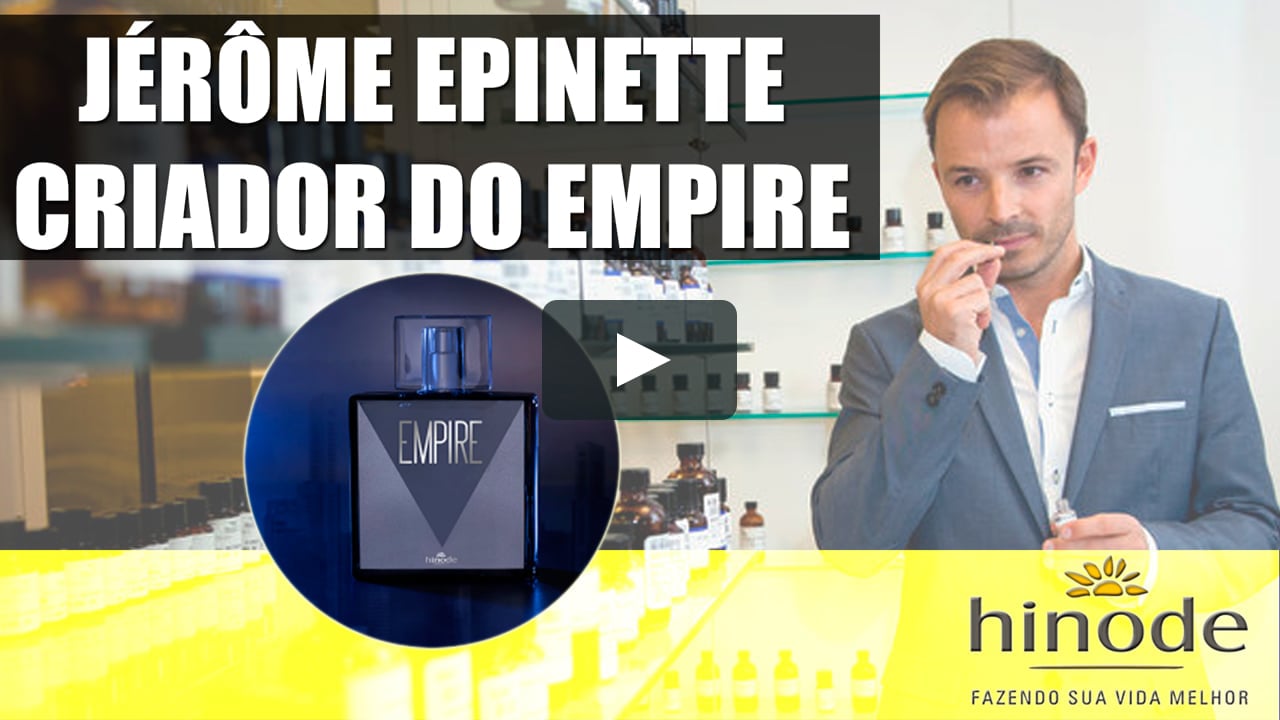 Credit : Uploaded by: Juliano Abrahão,Feb 24, 2016
And 'Thank U, Next' makes 7, Arianators!
Pop singer Ariana Grande now has seven fragrances to her name. Her debut fragrance in 2015 was Ari, an ultra-feminine and non-overpowering sweet scent in a pom-pom pink bottle. In just two years, Ari Perfume already sold for over $150 million.
Grande partnered with perfumer Clement Gavarry in 2018 for the launching of her second scent, Cloud -- a scent with lavender, pearand a hint of coconut. Cloud recently won the Fragrance Foundation's Fragrance of the Year: Women's Popular Award.