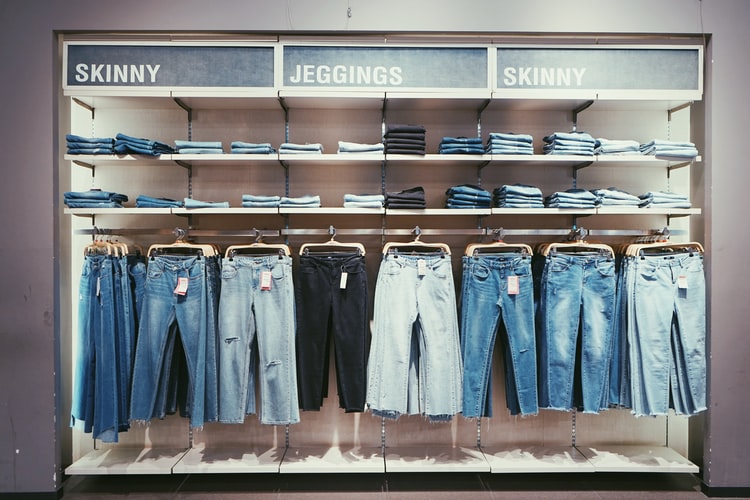 Credit : Photo by lan deng on Unsplash
There's a jean sale in almost every store and boutique this October!
Every year, we can look forward to marked down prices on jeans, even before Black Friday deals.
But wait, before you rush to Levi's and Old Navy, check out our guide on the latest jean trends this fall and how to wear them. Oh, and we'll throw in our scoop on where to shop for the lowest prices on a pair of denim jeans!