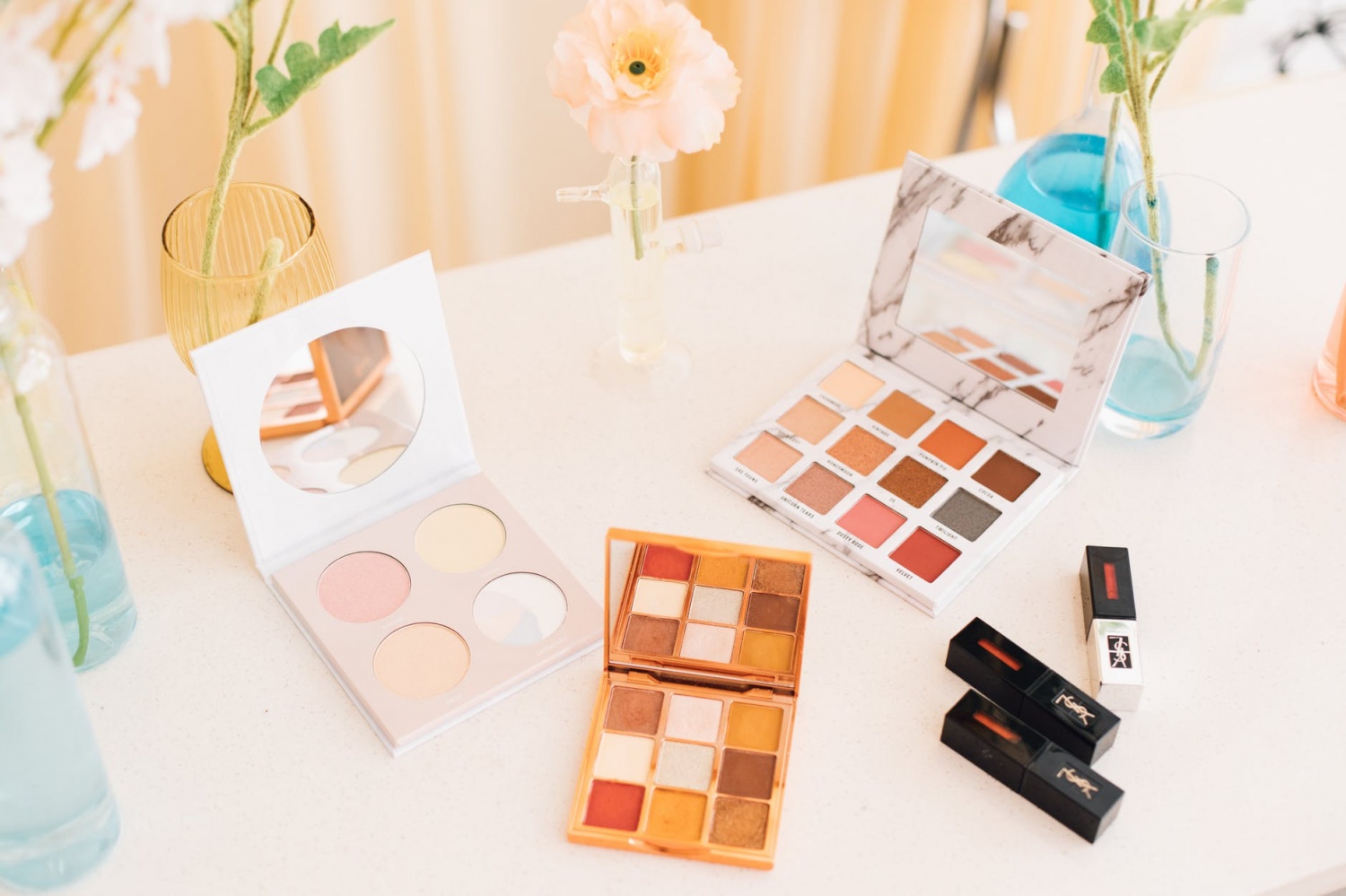 Credit : Photo by zhugewala from Pexels
Have you ever bought lipstick or foundation and found the same shade in your vanity drawer?
It happens to the best of us, ladies.
Even beauty vloggers sometimes haul duplicates and never notice it until the other one expires, buried deep within a mountain of cosmetics.