BEAUTY
Starting Your Own Makeup Line: Learn From Beauty Influencer Manny Mua
Oct 09, 2019 06:58 AM EDT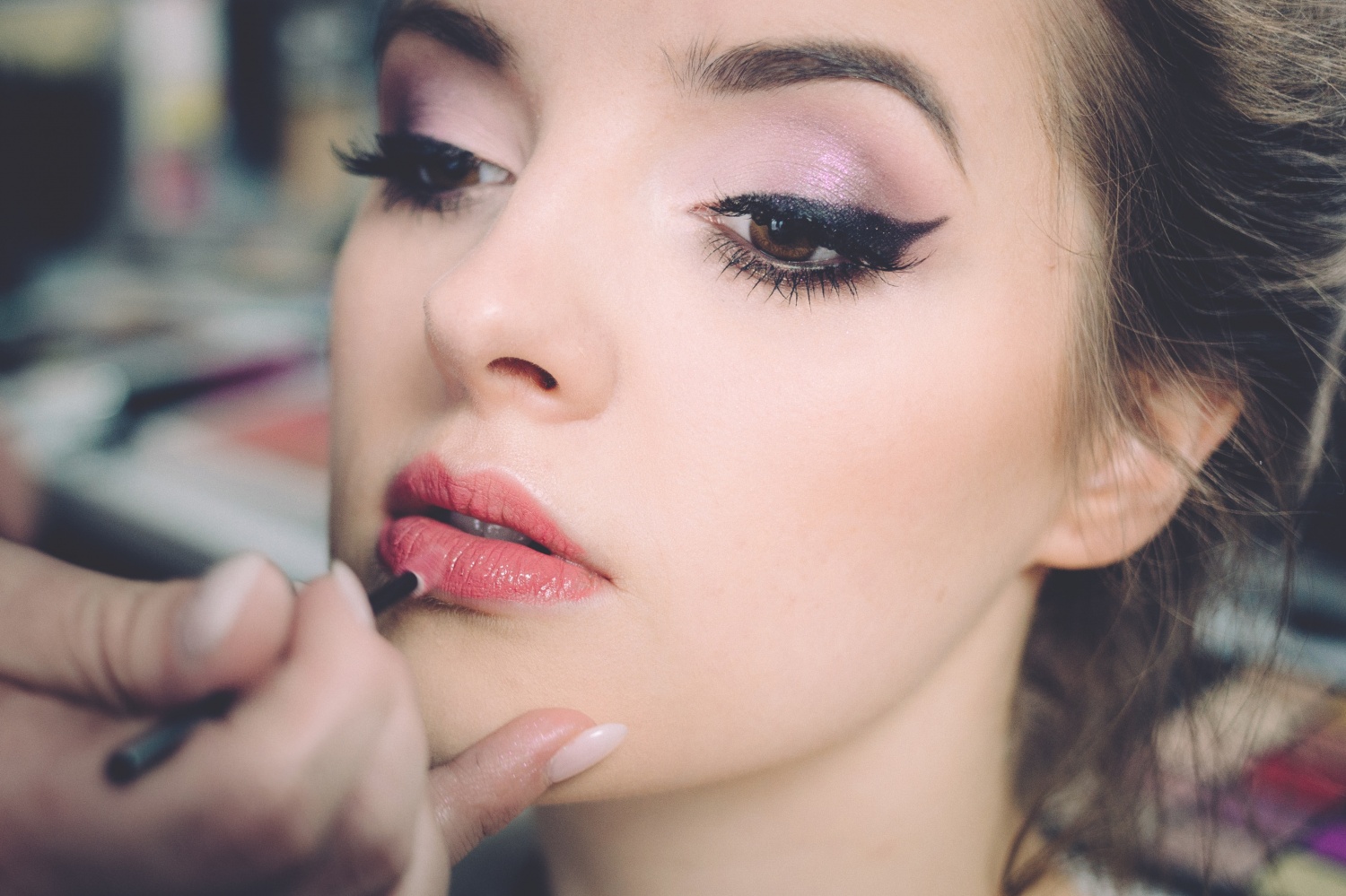 Credit : Photo by freestocks.org on Unsplash
At 27 year old, Manuel Gutierrez -- who goes by Manny MUA on YouTube -- is one of the pioneering beauty influencers on social media. The self-proclaimed "Boy Beauty Vlogger" has almost five million subscribers on YouTube alone, offering cosmetics tutorials beyond the rules of makeup.
However, Manny already knew what he wanted from the start, and that was to have his own brand. He soon launched Lunar Beauty, a unique line of makeup palettes and lippies for "men, beauty, and everyone in-between."
With a large following and a beauty brand to boot, Manny MUA rose to fame as the first man to star in a Maybelline campaign, an accomplishment that inspired other boy beauty influencers to feel empowered to come out and grow their influence as well.
On finding his passion
Gutierrez didn't always walk the path he always wanted. Being an athlete in his younger years, the beauty vlogger shares how he was into sports back then. However, he didn't have a creative outlet, as he "couldn't draw, couldn't paint."
When he was 21, he dressed up in a drag -- an event that sparked his interest with makeup, which he thought was "really fun."
The Lunar Beauty mogul previously went to med school to become a plastic surgeon, but he decided he wanted to become a makeup artist. His parents were shocked by the sudden turn of events, especially with that concern that they don't know what his life would be like in the makeup industry.
Apparently, working at MAC and Sephora "clicked" for the beauty influencer who was happy to discover his passion.
On making a stand for what you believe
Gutierrez said that he was simply giving makeup tips while he worked at makeup companies. However, his social media following started growing, with his YouTube subscribers already reaching 100,000 back then.
With the revenue he got from YouTube ads, he quit his job even though he was unsure of what he was going to do next. Gutierrez also shares how he brought his parents into his business despite facing challenges with them when he came out as gay to a religious family.
Gutierrez found himself in a female-dominated industry, which he thought of it as an advantage more than anything. On his YouTube page, he says he believes in makeup being "Gender-less" and that "makeup should be fun and not reserved for only one type of person".
"I feel like I filled a niche by not trying to look female and wearing heels," he goes on to say. "I'm just a man who enjoys doing makeup, really pretty makeup".
Gutierrez also opens up about having no outside inventors, relying on himself to fund his business ventures.
On dealing with competition
Manny MUA admits that he felt the pressure and the competition as a small-time influencer, especially against a pool of micro-influencers, as well as bigger ones.
However, Gutierrez stayed true to who he is -- which he describes as a "guy in makeup who is very intense, very bold" -- and that is what made him stand out from the competition.
On sponsored and gifted products
The beauty influencer talks about the importance of honesty and transparency when partnering with a brand. He pointed out that he discloses it right away to his viewers, so as not to go around the bush.
Of course, with the power of his influencce, MUA can easily sell the product he likes. However, he is making sure he really likes the product before endorsing it.
On growing his influence
The beauty influencer admits to staying in his lane when it comes to choosing social media platforms to grow his audience. Instagram, YouTube and Twitter are his top three highest converting platforms, saying that those are the most effective for him business-wise.
On brand sustainability
The beauty influencer believes in social media marketing, which is why he focuses on it. Besides, he has already yielded results in social media.
MUA also feels fortunate for having retailers like Sephora and Morphe market his products through brick-and-mortar marketing while he focuses on social media.
The future of Manny MUA
Gutierrez commits to a small team right now with his mom, dad and a design staff. He also shares how he is looking for a full-time social media expert for Lunar Beauty. He continues to handle all the content and posting.
While you're at it, why don't you check Manny MUA's Halloween makeup tips?