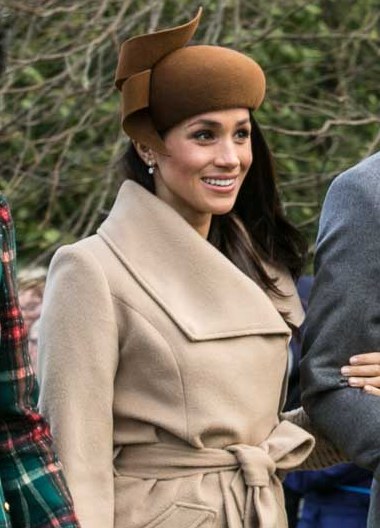 Credit : By Mark Jones - https://www.flickr.com/photos/rambomuscles/27537241539, CC BY 2.0, https://commons.wikimedia.org/w/index.php?curid=67792958
The Duchess of Sussex is going Double Dutch on her outfits, wearing them not just once but at least twice.
Meghan Markle was spotted wearing clothes from her pregnancy days with her firstborn Archie. And clearly, she knows no shame about wearing maternity clothes after birth. Because, why not?
Royal reporter Elizabeth Holmes applauded Meghan Markle for her "extremely thought out repeats," posting on Instagram how amazed she was at the restyling Markle does. She adds that the newest member of the royalty "sends an incredible message" for repeating a dress from pregnancy.