BEAUTY
Say Goodbye To Dark Circles: 5 Best Eye Serums That Actually Work
Oct 09, 2019 08:15 AM EDT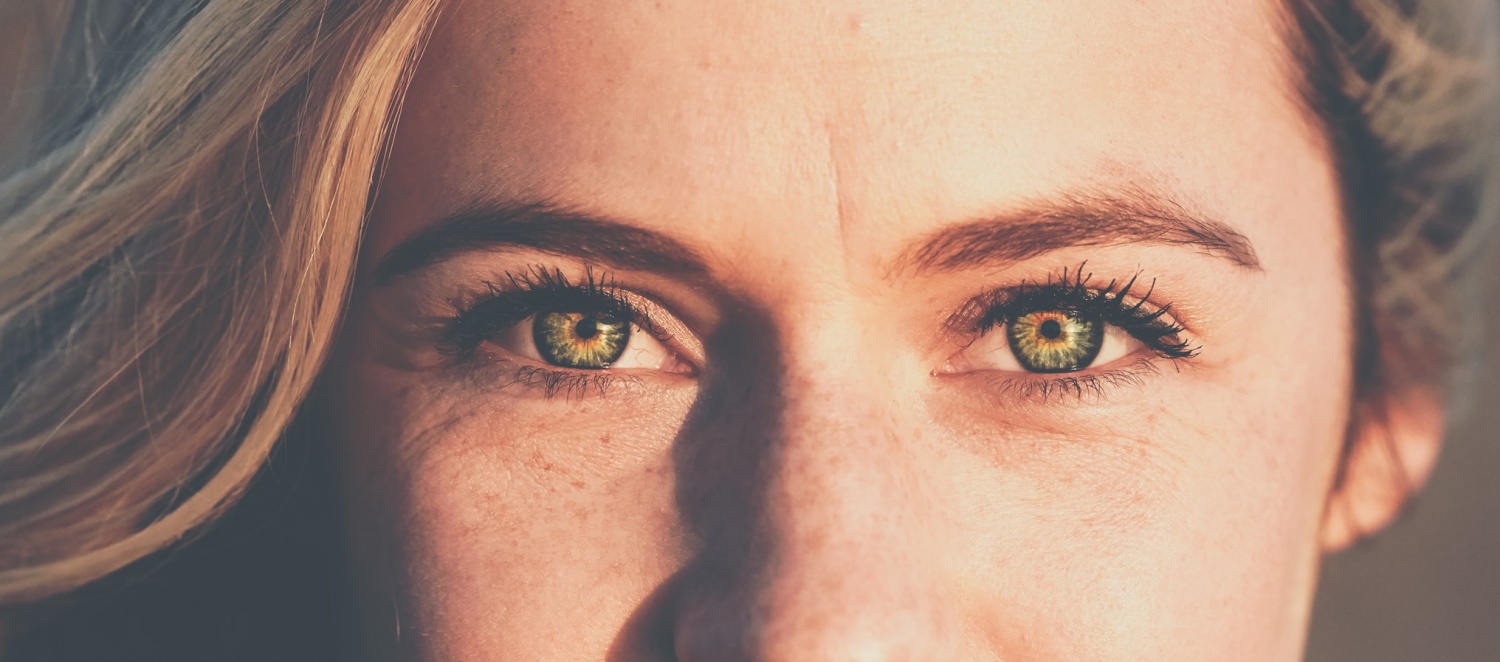 Credit : Photo by Eric Ward on Unsplash
Joining the dark side is not always trendy. At least not when it comes to the skin under your eyes!
We get it: you're binge-watching your most awaited Netflix series only to realize that it's already waaaaay past mid-night when you finish. We've all been through that. However, puffy eyes and dark circles are never fun.
While logging a full night's sleep seems like the right way to fix dark under-eye circles, it just doesn't work for most of us. No amount of ice cubes, eye creams or jade rolling will help.
Moreover, despite how well you are rested, it doesn't guarantee that those dreaded dark circles will disappear. After all, it can also be an effect of genes, blemishes, allergies and weakening of the skin.
Using different products won't eliminate dark circles, but choosing a few, really effective ones could do the trick. One of which is eye serums, lightweight recipes made up of tiny molecules that infiltrate active components deep into your skin.
Luckily for you, we've listed five of the best and most effective eye serums you'll ever try.
1. Ferulic + Retinol Triple Correction Eye Serum by Dr. Dennis Gross
This serum is laced with retinol, one of the only ingredients that is proven to make your face look a lot younger. It acts to boost cell turnover and increase collagen generation, which mutually serves to fix fine lines or wrinkles and to soften your skin.
It also contains Ferulic acid that helps firm your skin and combat wrinkles throughout the eye area. It also has licorice root extract that lightens dark circles and gives fresh-looking eyes.
2. Vitamin C Ester Brightening Eye Serum by Perricone MD
The known hero ingredient that saves the eyes is vitamin C. The skin-brightening antioxidant leaves your under-eye area with a healthy-looking glow.
Furthermore, it gives you a well-rested look even if you haven't got a full night's sleep.
3. Shaba Complex Firming Eye Serum by Drunk Elephant
This is the best multitasking eye serum out there in the market. The formula's peptides boost collagen generation to plump your skin, while niacinamide softens wrinkles and smooths skin.
Plus, it has a blend of antioxidants that will protect your skin from harmful free radicals, thereby leaving your skin with a brighter, smoother and firmer-looking complexion.
This is the best eye serum for firming with its anti-aging retinol recipe. It includes two other essential components -- Swertia flower extract and marine kelp complex -- that work to firm and lift your skin.
The product is recommended for continual use for more effective results.
Of course, all these products offer life-changing solutions. However, it is always best to give ourselves a good night's sleep. After all, with a good and consistent rest, we can ensure that our skin is healthy and well-nourished.