BEAUTY
Halloween Spotlight: How to Nail the Maleficent Look
Oct 08, 2019 07:20 AM EDT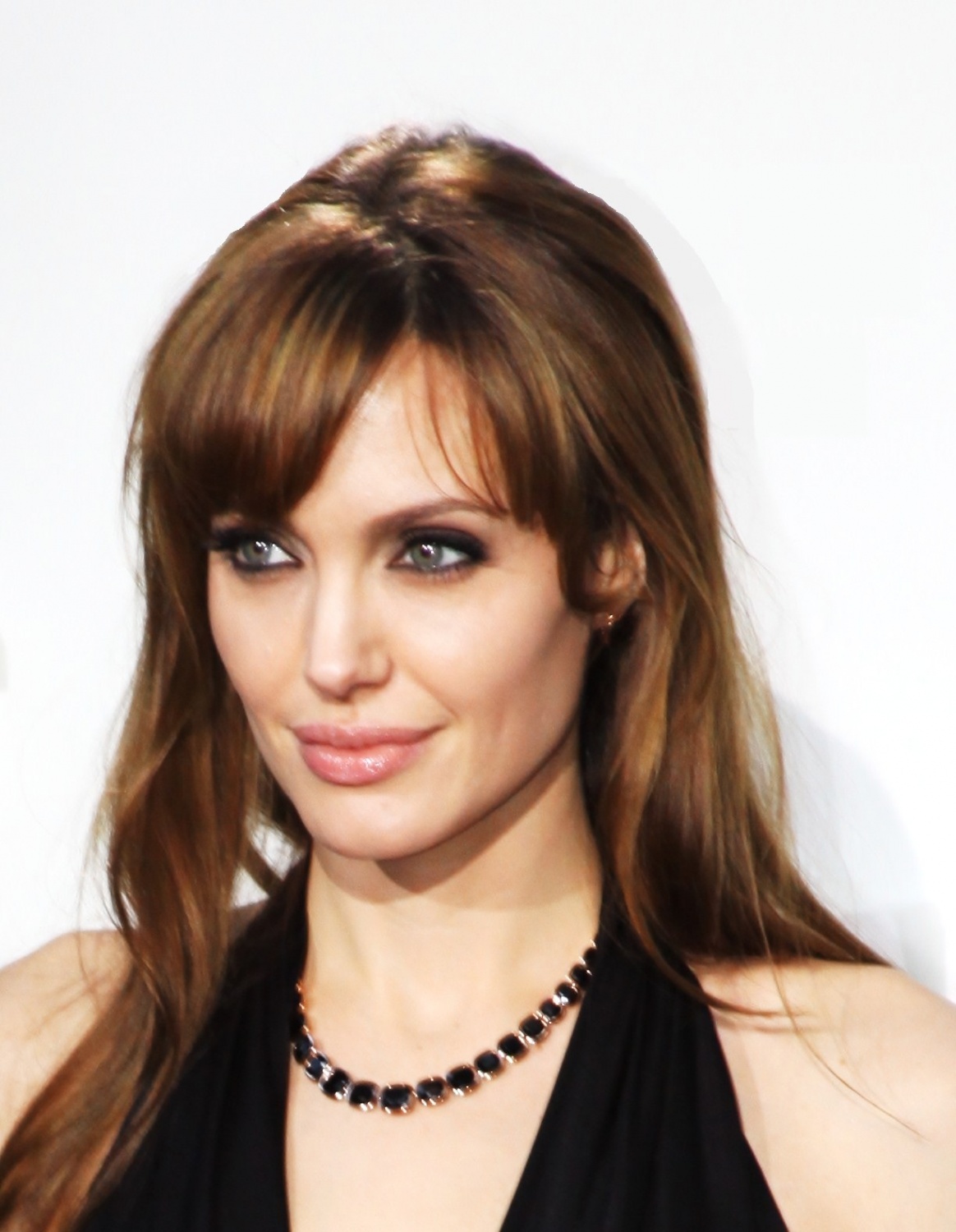 Credit : By www.promiflash.de - Bitte bei Bildverwendung auch Link setzen - Own work, CC BY-SA 3.0, https://commons.wikimedia.org/w/index.php?curid=12060883
Halloween might still be over a month away, but we all know that now is never early to start planning your Hallow-winning look!
If you're still undecided about what to do for Halloween, simply look at our peers at MAC for inspiration.
We're already beyond thrilled for you to go as one of the most iconic characters, Maleficent. The beauty brand just revealed precisely how to get Maleficent's iconic makeup look from the upcoming film starring Hollywood's highest-paid actress, Angelina Jolie.
There's no doubt it would make one killer costume for Halloween!
Maleficent is back!
Jolie amazingly portrayed Disney's Maleficent back in 2014. And this October, she's leading the beautiful villain back to life in the upcoming movie "Maleficent: Mistress of Evil." To honor this, MAC released a Maleficent Collection just in time for the film and Halloween.
MAC's senior manager of makeup artistry, Regan Rabanal, is the man behind the Maleficent-inspired look. In a press announcement forwarded to Allure, he said:
"Maleficent is one of the most legendary Disney villains of all time. People love that she's really just a good girl gone bad-ferocious yet refined." He added: "What I love about my Maleficent-inspired look I recreated is that I really used the MAC eye products to communicate her dramatic characteristics."
Becoming Maleficent
Rabanal placed together a collection of seven MAC products that will help you slay the Maleficent look. Some of the pieces are OG MAC's favorites that the brand is drawing back, and others are their best-sellers.
The collection is composed of: Powder Blush in Blunt (muted gold brown); Eye Shadow in Print (muted grey with shimmer; In Extreme Dimension 3D Black Mascara; Lipstick in Russian Red; Lipglass Clear; 36 Lash, and; Eye Shadow in Scene (muted blue-grey).
Just be reminded that it's not a Maleficent-themed collection, so it's totally wearable on any occasion! It's only the specific colors and products Regan Rabanal collected to create your ensemble as Angelina Jolie-style badass as possible.
The Maleficent-inspired magic is perfect for elvish-themed costumes, as well as other sexy monstrous characters. Imagine a gorgeous female Dracula achieved by using these MAC products that can be similar to Maleficent itself! Halloween will surely be even more loved by the people around the world and, even kids will find that monsters are no evil.
Many essential MAC cosmetic products were utilized on set to accomplish Maleficent's look. In fact, maybe you already have a few of them in your makeup collection.
However, if you still don't have all of the stocks needed to achieve this magic at home, no worries! All products will be available starting October 1 on the MAC website and in stores.
You can check them out and purchase the collection before it's too late!
For those who don't know yet, the film "Maleficent: Mistress of Evil will be released on October 18, and you're definitely not going to want to miss it. She is the ultimate Halloween queen inspiration, after all.