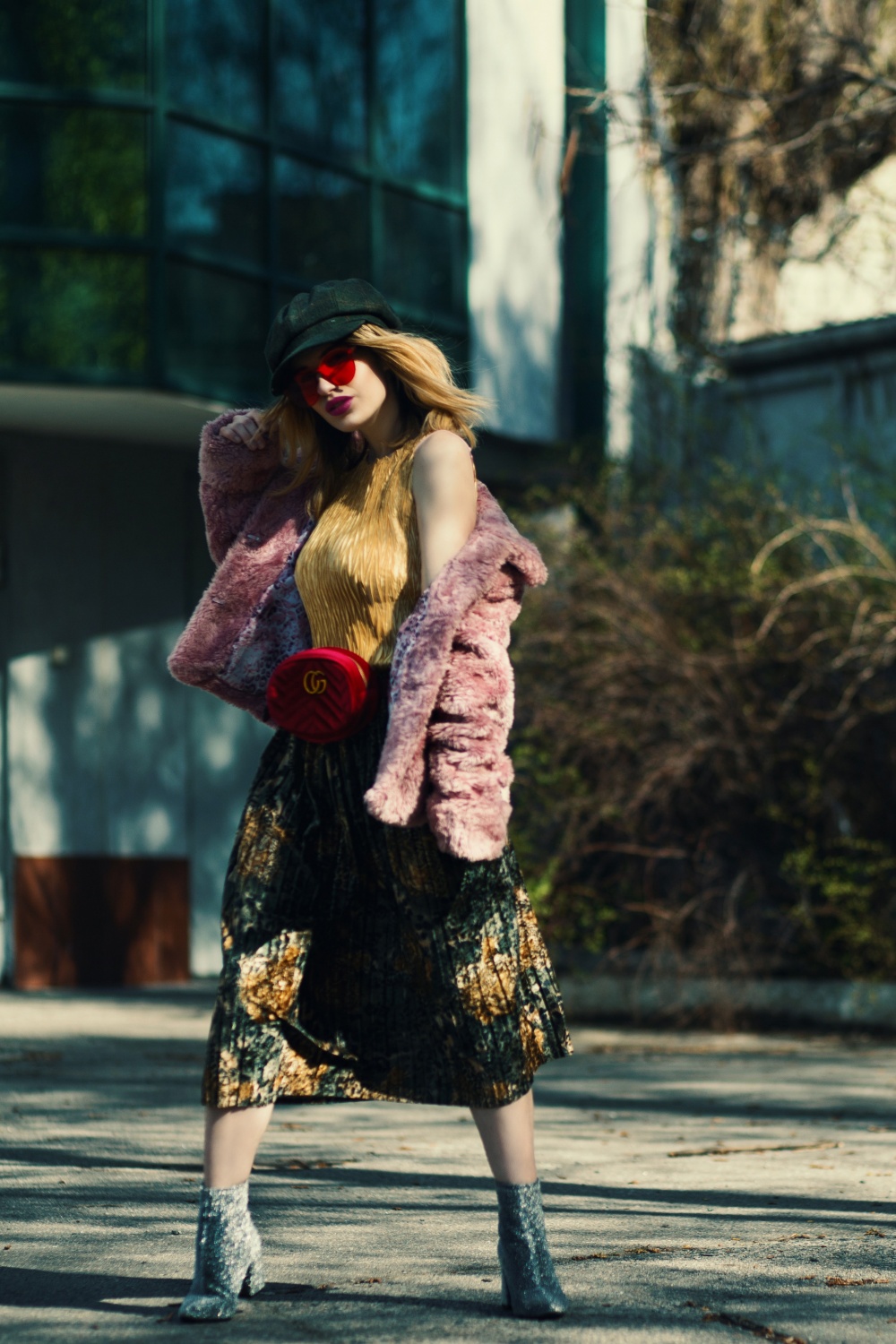 Credit : Photo from Pexels by EVG photos
It's time to spruce up your closet and get fall-ready. Here's some inspiration with the hottest trends from the top Hollywood celebrities and models.
THE FANNY PACK MAKES A COMEBACK!
Newly-married Hailey Baldwin Bieber wears a designer fanny pack in L.A., and it's nothing like the way it's used to be worn!