BEAUTY
Jennifer Lopez Launches Perfume 'Promise' After Super Bowl Announcement
Oct 07, 2019 07:58 AM EDT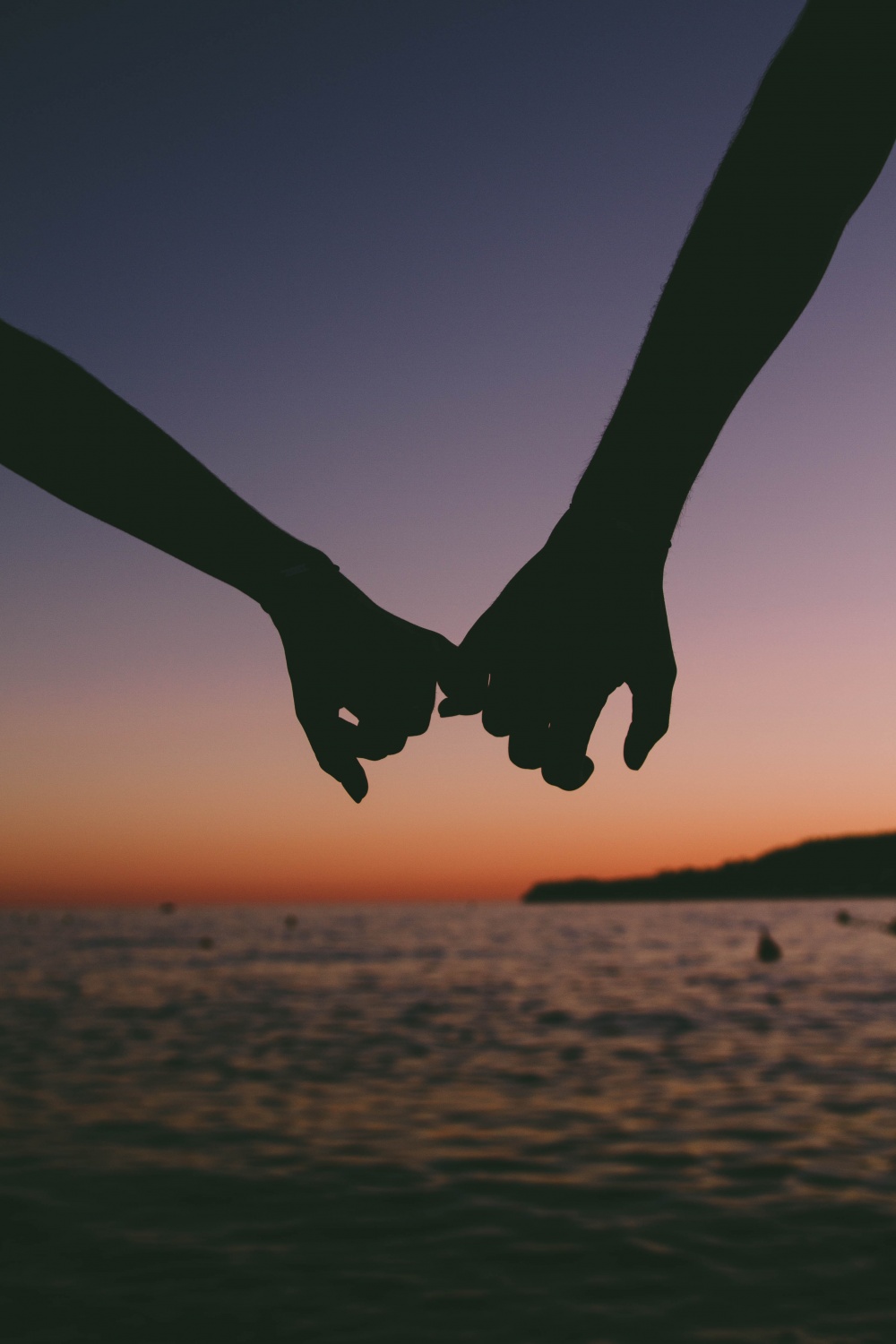 Credit : from Unsplash by Valentin Antonucci
Talk about perfect timing!
Jennifer Lopez and Shakira are out to make their own big Madonna-Britney moment as the newest co-headliners for the 2020 Super Bowl Half time show on Feb. 2 at the Hard Rock Stadium, Miami. On the same night of the announcement, J.Lo launched her 25th fragrance at a pop-up show in New York City.
When talking about her 25th fragrance, the global superstar said: "Promise is my passion project. It embodies everything I am as a performer, a mother, and a daughter."
She looked really classy with an all-white ensemble of a plunge neck blazer and a matching skirt, belt and grommet ankle strap, as she made the announcement. She kept accessories at a minimum with diamond rings and bracelets.
Indeed, the J.Lo Promise perfume launch took fans back at her career in music as well as in the fashion industry.
She further explained that the title was inspired by multi-billionaire Warren Buffet, who taught her that "a brand is a promise".
The newest J.Lo Perfume stands as a "Promise" of the quality of her fragrance line, adding that each new fragrance hopes to "make your life better, make you feel sexy and beautiful."
She adds that she's at a point in life when she "understands the importance of keeping promises you make to yourself."
Her latest fragrance is expected to contribute up to 30% or $2 billion to the fragrance industry.
What to Expect
The latest Jennifer Lopez fragrance has a sweet and sexy fragrance, according to Oprah's beauty director Brian Underwood who noted that "Promise" combines sweet berries and tangerine with the woodsy floral scents of jasmine sambac and honeysuckle.
The fragrance was created with Robertet in collaboration with Designer Parfums.
J.Lo's latest fragrance comes in a bottle that showcases her love for bling. The rectangular-shaped perfume bottle is a multifaceted glass with metallic finishes in rose gold. Design Parfums stated that they made such a lavish bottle reflective of Jennifer's luxurious life.
Ulta Beauty sells J.Lo "Promise" Perfume exclusively in the U.S.
It is also available at Superdrug and Boots in the UK, as well as at Liverpool in Mexico.
Parag Vidyarthi, managing director at Designer Parfums, exclaimed that Jennifer Lopez is the "ultimate visionary and creative partner." Tara Simon, senior VP at Ulta Beauty also shares how Jennifer Lopez is a true inspiration to many.
Watch her promotional video below from her Official YouTube channel:
On the other hand, when asked about her appearance at next year's Super Bowl haftime event alongside Shakira, she shares her gratitude for being chosen as one of "two strong women" for the show. Lopez added that she's "in shape for the show."
In other news, heavy metal singer-songwriter Dee Snider slams the NFL for "ignoring" heavy metal singers who perform at every game, only to miss the more esteemed Super Bowl Halftime. He adds: "we don't shake our a** enough."
Fans share that heavy metal would be a great addition to the Super Bowl Halftime festivities. Meanwhile, others noted how versatile J.Lo and Shakira are and how those "younger ones" at home are excited to see the pair at next year's event.