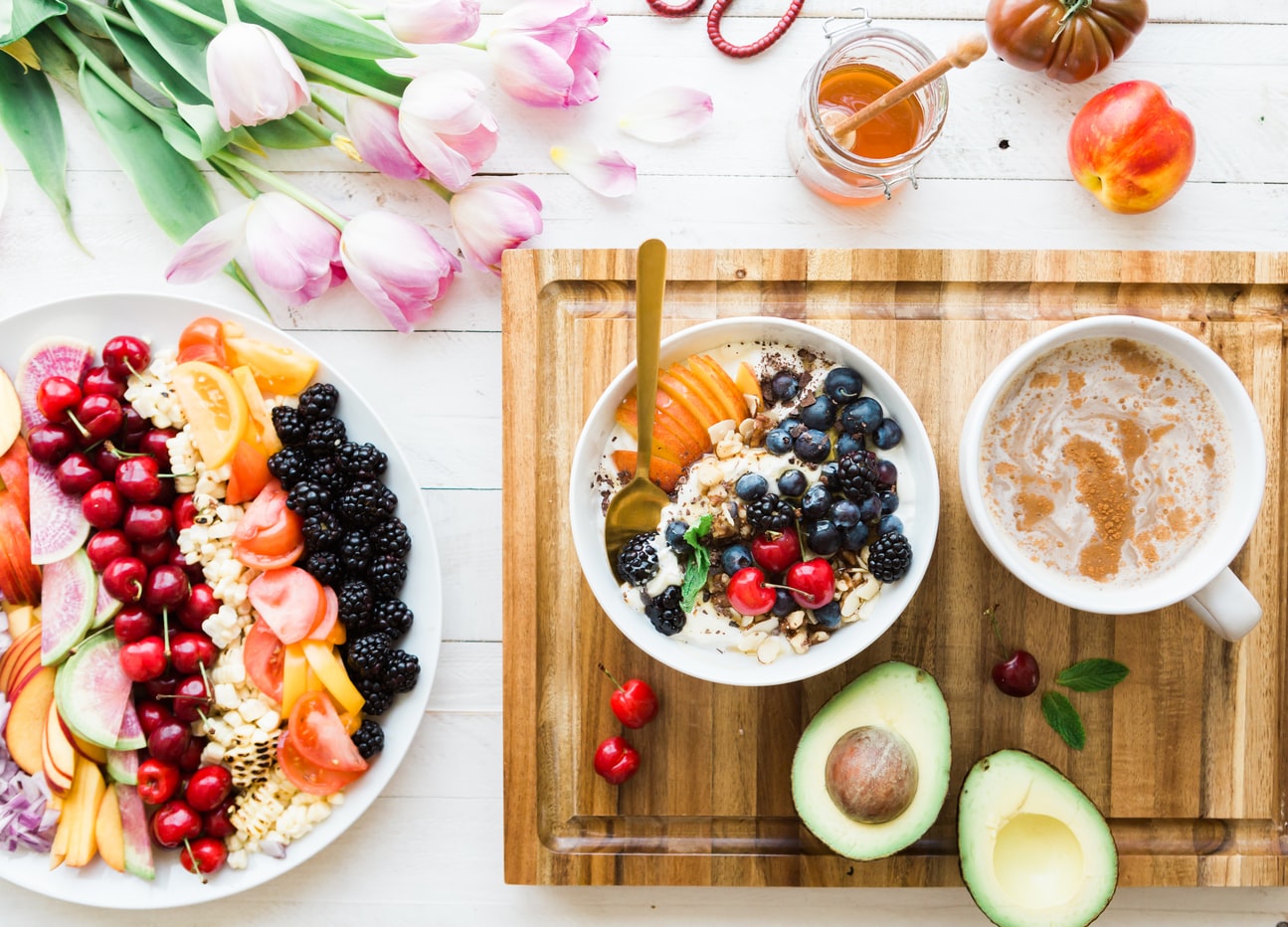 Credit : Photo by Brooke Lark on Unsplash
We spend so much of our time and money on beauty products we put on our faces, but so little on what we actually put INSIDE our body. This is not right.
Everyone has their favorite facial cream, product and/or treatment, but gorgeous skin starts with nourishment from the inside. Older cells are regularly shed and renewed by younger ones, and a constant supply of essential nutrients is needed to sustain this fast growth.
Eat the right balance of foods and you'll nourish your skin with the vital nutrients it needs to help it stay smooth, supple, and blemish-free.