BEAUTY
Eyebrow Extensions vs Microblading: Which One is Better?
Oct 07, 2019 07:25 AM EDT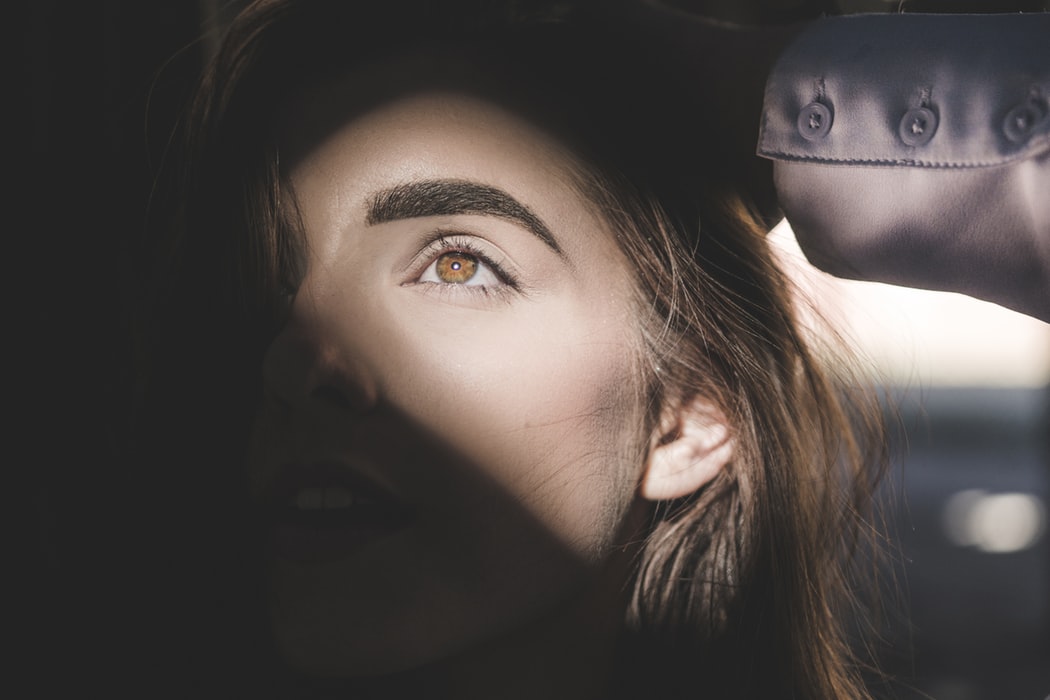 Credit : Photo by Garin Chadwick on Unsplash
Who doesn't want the perfect eyebrows? Unless you live in a cave and exposure to pretty girls and their filled-in brows do not exist in your midst, then there is no denying we all crave for those Kardashian-like arch eyebrows or the thick brows of Lily Collins and Cara Delevingne.
But worry no more, because the beauty industry has already found a way to make this every girl's dream happen! Getting Eyebrow extensions and having microblading done are the newest brow trends this 2019. They are the most popular beauty procedures for fuller brows, offering natural and long-lasting results.
This begs the question, though, what is the difference between the two? Also, which one is better?
Applying Eyebrow Extensions vs Microblading
One of the most significant differences between microblading and eyebrow extensions is the application process itself. The two have absolutely distinct methods.
With eyebrow extensions, minute, single strands are applied to the present browline with a unique paste. Just like what's done in lash extensions, the shape or structure of the brow is going to be customized. But to get excellent results, it is recommended to have an existing eyebrow to attach upon, as the adhesive holds better to the hair than skin.
Microblading, on the other hand, doesn't require any brow hair at all. Rather than using hair to lengthen the form of the brow, microblading draws soft, hairlike strokes directly over the skin using a tool similar to a small tattoo pen. Drawing tiny hairs instead of the whole brow at once forms a surprisingly natural look. It also prevents the eyebrows from looking like they were painted on with a full black marker. Yikes!
How Long Does Eyebrow Extensions and Microblading Last?
These beauty procedures also have different lifespans. Eyebrow extensions typically last up to two weeks or 10 to 24 days, after which you'll need to go back to the salon for fill-ins. This beauty procedure is ideal for a vacation and any other special event.
Maintenance plays a massive role in precisely how long they last. Eyebrow extensions come off faster if you have oily skin. Avoiding oil-based cleansers and makeup removers, friction from fabrics or pillows and undue exposure to water can further extend their presence as long as possible.
On the other hand, with much fewer maintenance requirements, brows shaped by microblading can last up to four to six weeks (or even up to a year or two depending on the salon offering the service). Since they are actually semi-permanent tattoos, they are more effective for long-term use.
Touch-ups can be done every month to keep them looking flawlessly full and feathery.
When the goal is to have the perfect brows, microblading and eyebrow extensions are excellent ways to achieve it. These are beauty treatments worth paying attention to. Whatever method you decide is best for you, these two beauty procedures will make your dreams come to life. Check out the prices too. How much they cost can be your determining factor.
Have those flawlessly-looking natural eyebrows that you're always fantasizing about. Level up your eyebrow game and slay on social media along with your favorite celebs!