BEAUTY
Sienna Proves that you Can be Gorgeous and Halal
Mar 07, 2022 03:44 PM EST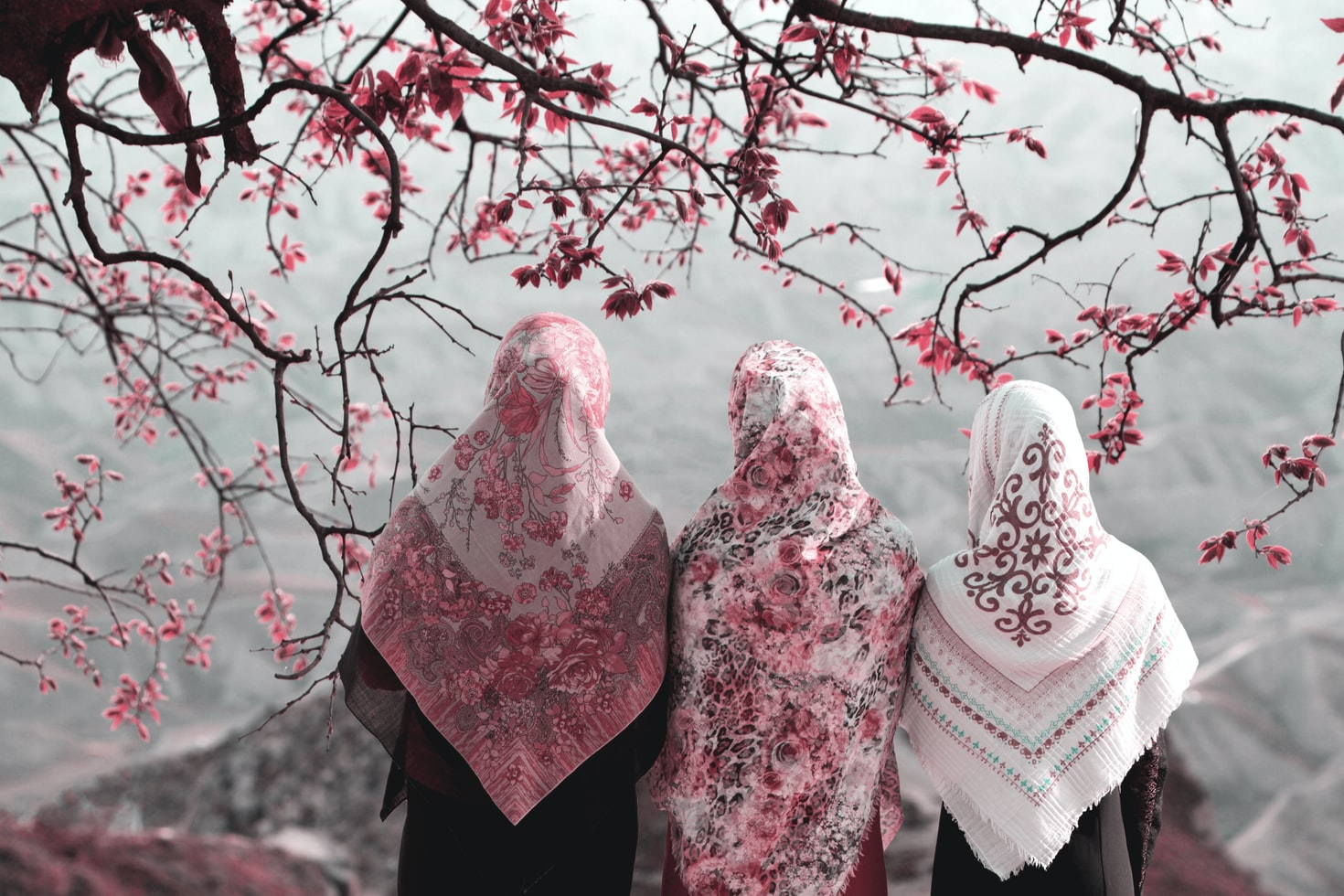 Credit : Hasan Almasi via Unsplash
Hailed as the "next big thing" in Muslim-dominant countries in the South East region, which is only an ocean away from the birth country of Sienna, the world's pioneering vegan and natural nail polish. The Australian-grown business has adopted a firm stance on being inclusive. Regardless of gender, socio-economic background, or faith, everyone deserves to feel beautiful and have the option to adorn their nails with gorgeous shades that Sienna offers.
"Halal nail polish means that it is not made from animal derivatives, except for those which are prepared in accordance with Islamic law. As Sienna is completely vegan and free from animal testing, there aren't any concerns there," explained Danielle Egan, founder of Sienna. On top of that, every ingredient has to be traceable, which Egan is more than happy to comply with as Sienna is first and foremost an accountable brand. The nail polish line does not condone anything that is unethical, and that includes misleading advertising. Everything is transparent, and certifiable.
"We want to create a beauty product that doesn't exclude anyone. Having to practice WUDU often exempts our Muslim brothers and sisters to use nail polish at all because many formulas are non-permeable. Sienna is more than just a beauty brand, it's a community that promotes acceptance."
Danielle Egan's sentiments are not wrong and are in line with current trends. According to the State of the Global Islamic Economy Report 2018/19, "the halal pharmaceuticals and cosmetics sectors continue to expand as more products are produced and ingredients are increasingly halal-certified." It goes on to predict that Muslim market will grow to US$90 billion by 2023, which almost doubles in growth since 2017.
In order to promote their halal nail polish and to ensure that Muslims can wear their nail polish with confidence, the website offers a detailed disclosure of what their nail polish is made from, how it's created, and also provides the brand's halal certification.
Being halal doesn't mean that a brand adheres to Islamic requirements. The product has to go through an arduous and long process of being verified which more often than not, can take years and be rather costly. But because integrity and honesty are Sienna's core values, they have taken the leap and received certification from Halal Certification Services (HCS), a global agency that governs Halal products that meet the strictest standards.
Halal certification isn't just about religion. Halal products aren't just for Muslims. It is an industry standard that reflects the safety, quality, and ethicality of products. Since Sienna is already paving the way for a green beauty revolution, they are also setting a new standard for beauty products to live up to, which, as they are proving to the world, there is an increasing market for.
Cheap products are disposable and harmful to the environment. What Sienna is offering is nail polish of the highest grade that anyone can use without feeling guilty, because it's not haram to want to look gorgeous.