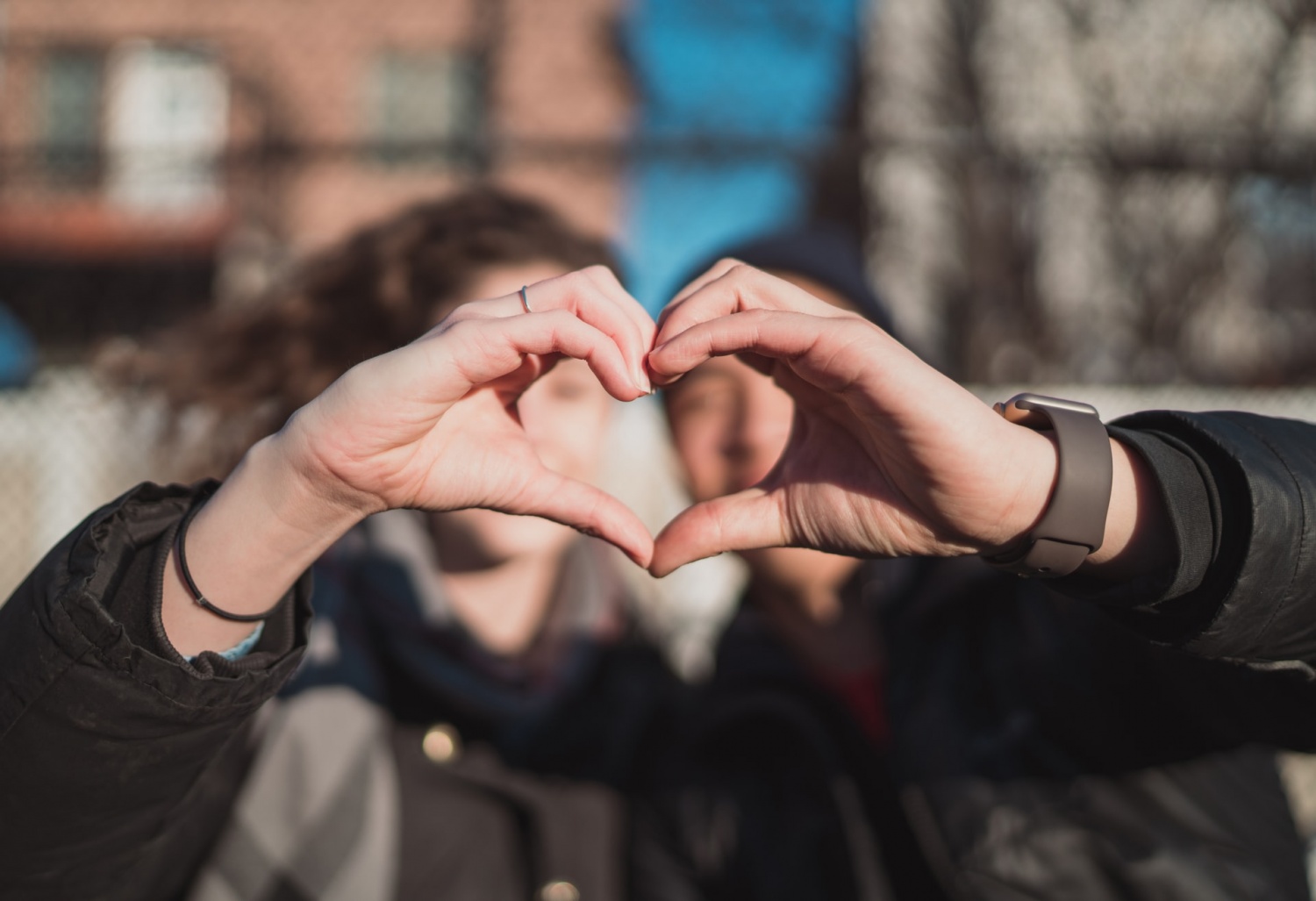 Credit : Matt Nelson via Unsplash
Just around the corner is February 14th, Valentine's Day - and if you're in a relationship that's ten years old or ten days old, you'll likely be planning something big. Maybe your partner is taking on the role of planning the actual date, but you're probably deciding what to wear, what gift to buy them, and so much more. Of course, in all the hustle and bustle of planning for a special day, we can forget a thing or two in the mix. So, let's take a look at an easy guide to looking like sheer perfection this Valentine's Day. You can focus more on the fun stuff, the romance, and your partner instead of yourself.
Start With Your Skin
Nowadays, even teenagers have pretty intense skincare routines, and celebrity aestheticians have made it easier for us to achieve glowing skin than it was in decades past. Your skin is the base for every other aspect of your beauty. Make sure you take care of your skin year-round but consider getting a facial a day or two before Valentine's Day, so your skin is extra dewy and glowing. Add on a treatment like dermaplaning to make it even smoother, and your makeup will go on like a dream. Additionally, don't forget to exfoliate your body to slough off any rough and dead skin, so you're supple and soft head to toe.