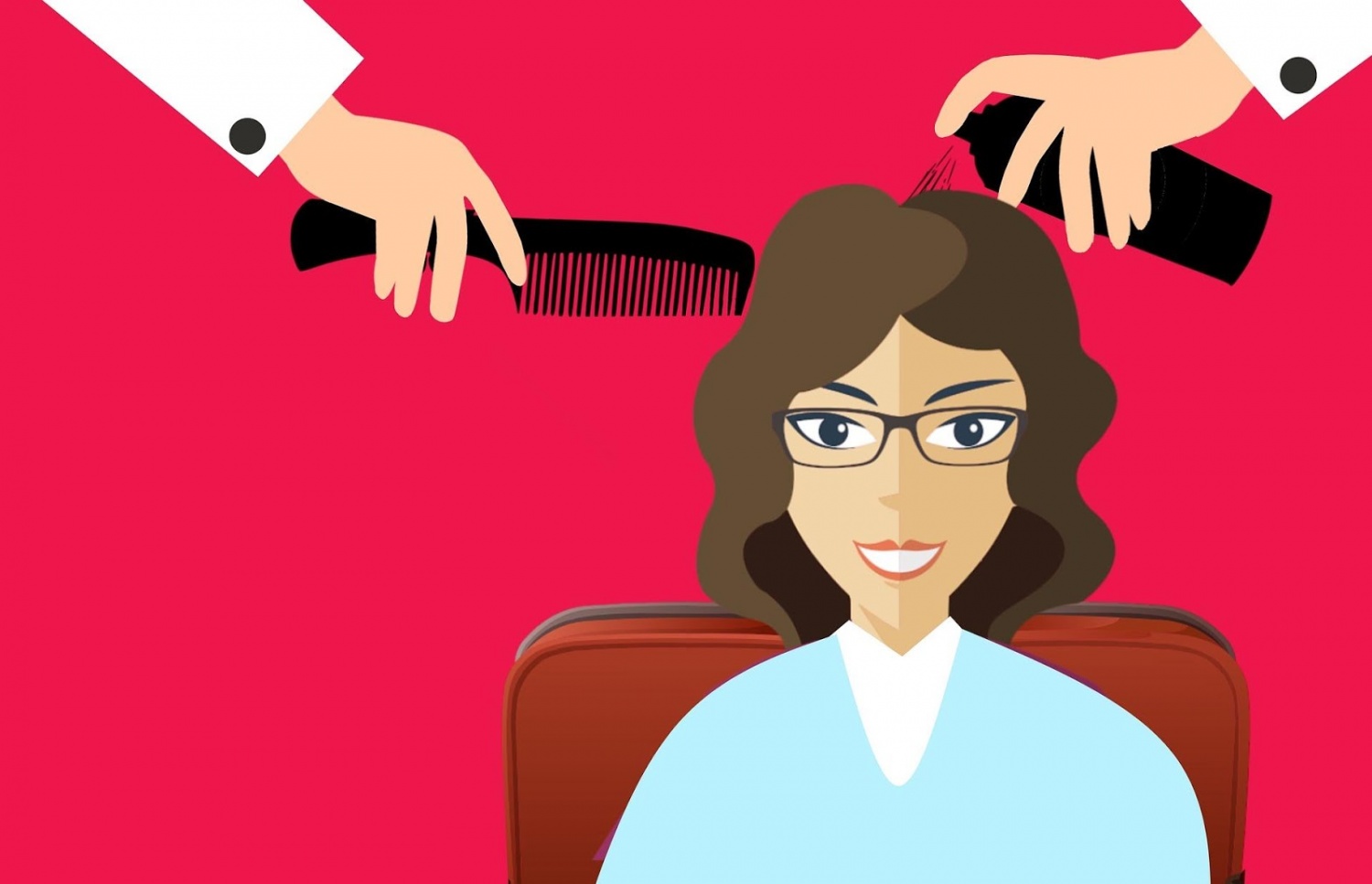 Credit : Hair Care Personalized for You | Function of Beauty Review
We've all been there: you walk through the hair care aisle expecting to find the right shampoo among countless options-but, somehow, none of them is the right fit. The hair care innovators at Function of Beauty changed all of that with a one-of-a-kind online custom hair care selection. And now, that selection is coming to stores.
Function of Beauty has come to Target stores nationwide. With an innovative take on affordable custom hair care, the organization's products do more than replace conventional shampoo and conditioner-they give users the power to accommodate even the most unique hair care needs. As the customizable beauty market continues to grow, Function of Beauty is a sign that entering the mainstream is possible in the custom hair care and skincare niche.
The team is doing a lot more than providing an alternative to traditional hair care. They're also making it more accessible, effective, and affordable. Using the Function of Beauty website, you can complete a quick quiz to be paired with a hair care solution that's built for you. For users shopping at Target stores, the experience is a bit different-all of the bases and boosters are available to browse, mix, and match. This gives you even more freedom to find the perfect fit for your hair.