Beauty Buzz
Best Adventure Travel Destinations Across the USA
Apr 30, 2021 02:19 AM EDT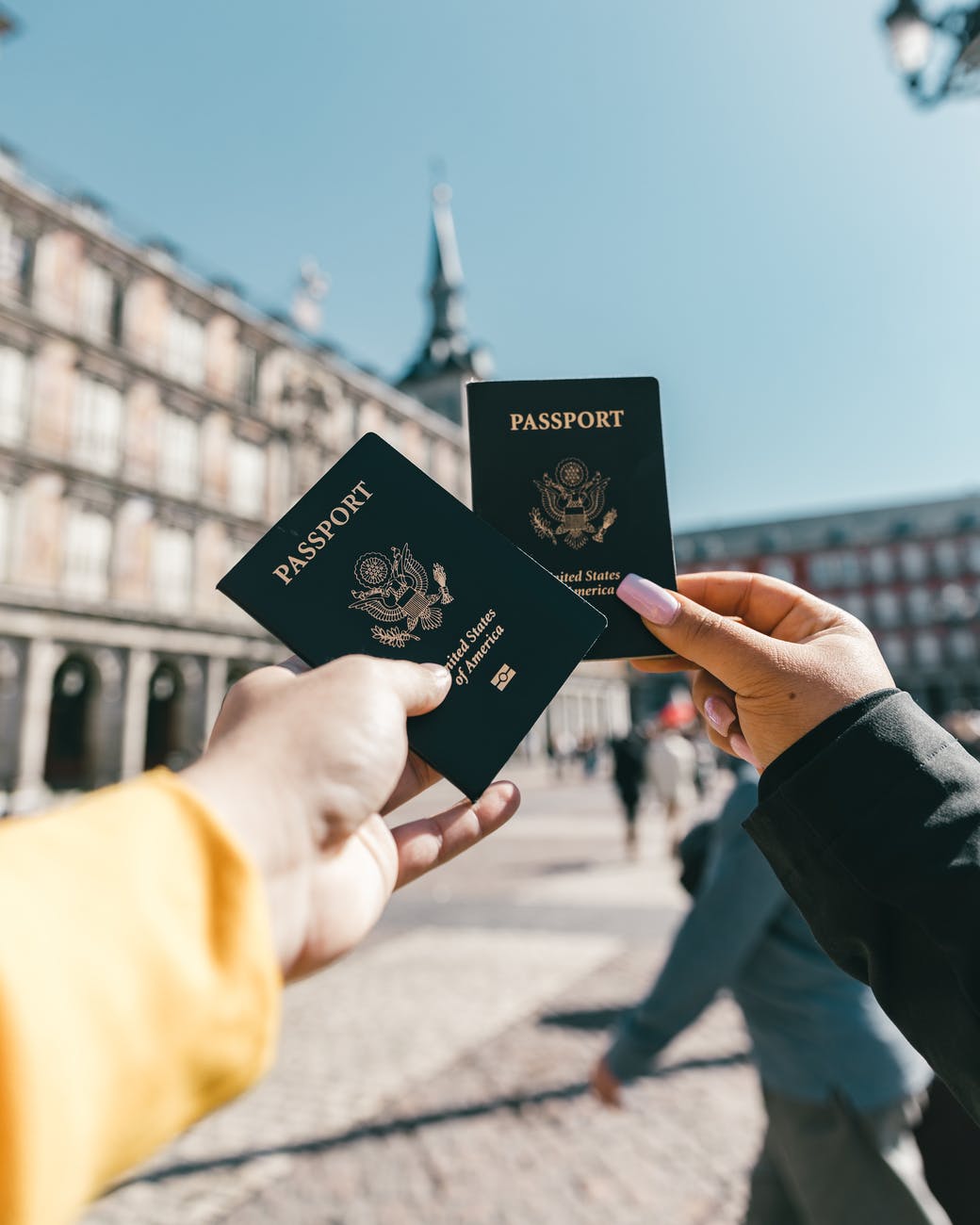 Credit : Pexels
Adventure awaits throughout the USA! There is always someplace to go and something to see in the land of the free. The vast selection of terrain, creativity, and unique opportunities across the United States makes it a great place to find the perfect adventure travel destination for explores throughout the world.
So, grab your most comfortable shoes and dress for the weather because this article will be taking a deep dive into the best adventure travel destinations across the USA.
Anchorage, AK
While most people who haven't been to Anchorage, Alaska, think of it as the US's best natural rendition of Frozen, the truth is that Anchorage offers a plethora of exciting options for adventure travelers to experience.
Of course, visitors have the option to ski, snowboard, snowmobile, ice fish, and anything else adventures like to do in cold, snowy weather.
Yet, another side to Anchorage offers prolific mountain climbing, hiking, horse riding, and bike riding to a host of age groups.
Regardless of what you do, though, you get to enjoy the scenic beauty of the gorgeous Alaskan wilderness, which promises to be an adventure in itself.
The Florida Trail, FL
The Florida Trail is 1,200 miles long, set deep in the Florida everglades, and is about an hour's drive from any city. Ultimately, it is an extreme hiker's Cypress abundant dream.
While this trail is exceptionally long, running close and parallel to the Alabama border and snaking around the Florida panhandle, this trail can accommodate a day hike or a multi-day backpacking adventure.
Kentucky Horse Park, KY
The Kentucky Derby isn't the only place you will find a loyal steed in the Bluegrass State. If you travel to the Kentucky Horse Park by Lexington, Kentucky, you will have the unique opportunity to ride horses across a beautiful span of Kentucky wilderness.
When you ride with the Kentucky Horse Park, you don't get stuck in a corral or a field, stuck tightly in line with other tourists. You can explore the vast, serene Kentucky environments, which fosters a love and appreciation for horseback riding and nature.
Secret Falls, NC
You can witness the magic of Secret Falls for yourself in Highlands, North Carolina, at the end of a 1.3-mile hike.
However, don't let the short distance fool you. This area is not only beautiful, but it is also teeming with adventure. Getting to the falls is only part of the fun for the day, as exploring it is the main part of the journey.
The Ocoee River, TN
Tennessee has always had its fair share of adventure. From DollyWorld to the Country Music Hall of Fame Museum, there is something for everyone in this beautiful southern state.
If you are looking for a real adventure travel destination, though, the Ocoee River is a 10-mile stretch of Class III+ whitewater rapids.
Over the last 40 years, the Ocoee River has earned a reputation for being one of the most prolific spots for freestyle kayaking in the U.S.
Whether you are just starting or a pro looking for a challenge, the Ocoee River is the perfect place to kayak.
Canopy Tours of Hocking Hills, OH
If you are looking for a quick adrenaline rush with a view, Canopy Tours of Hocking Hills in Ohio has a zip-lining tour for you!
The tour includes eleven ziplines, which you conquer throughout a three-hour tour. Plus, depending on your sense of adventure, you have different speed and drop options that have visitors returning for more.
Yellowstone National Park, WY
If you want to heat things up during your adventure travels, visit Yellowstone National Park in Wyoming. This globally-known national park was the first of its kind, designated as a public National Park on March 1, 1872.
Yet, the history and allure of this beautiful 3,471 mi² park go far beyond that, with hydrothermal and geologic wonders that date back to when the world was new.
Today, visitors come from all over the world to experience the hydrothermal waters, watch Old Faithful erupt, hike, camp, and explore the amazing natural marvels found within this park.
In summation, the United States has some of the best adventure travel destinations, with many unique experiences to enjoy. Whether you are traveling solo or with your family, you will always have your choice of adventures spanning across the USA.